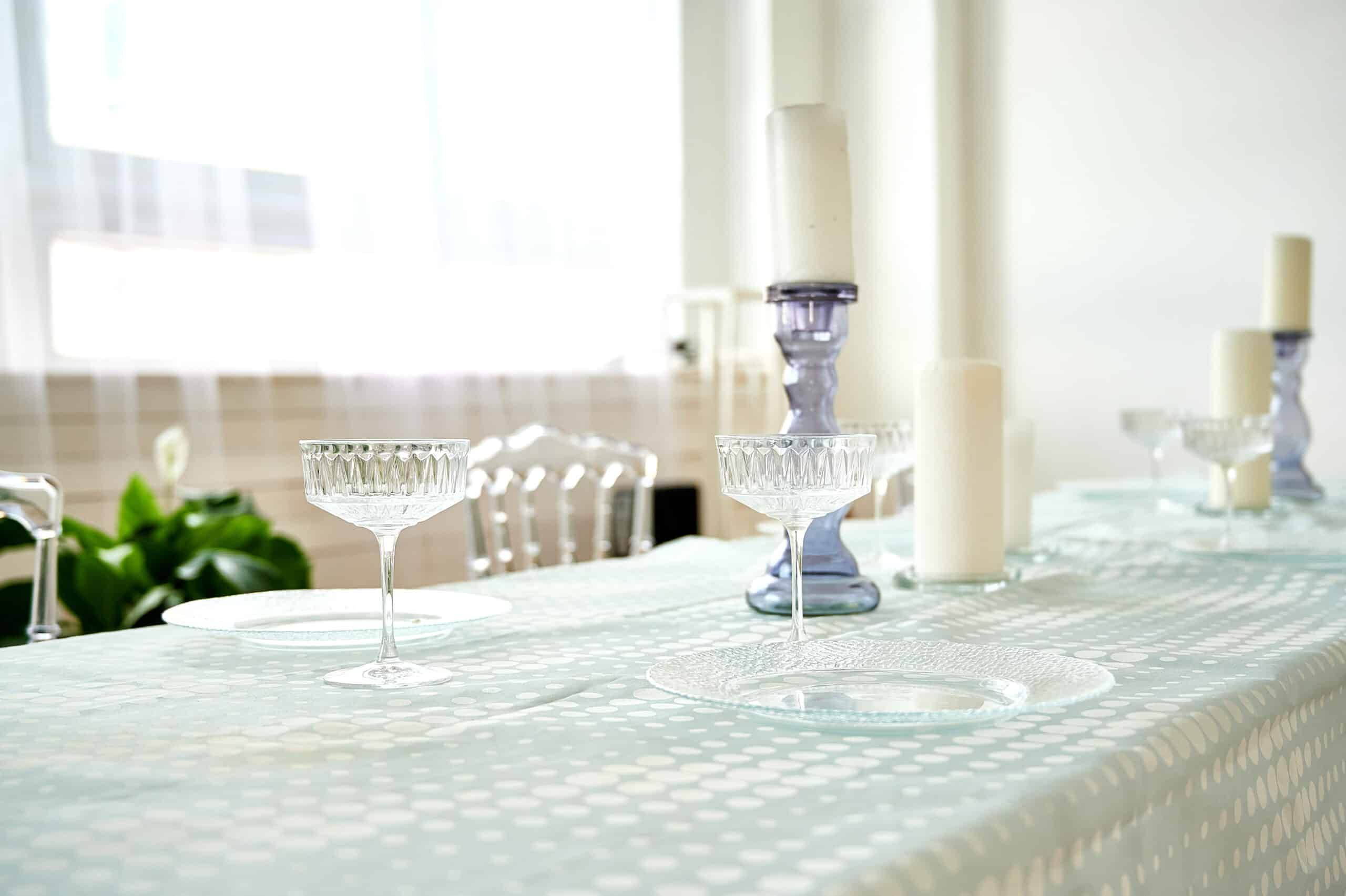 Glazing for light and well-being: a guide to letting more light into your home
It's common knowledge that natural light is great for our well-being. Yet our modern lifestyles mean we spend less time than ever outside, something that has been exacerbated by the shift to home working. And during our famously gloomy winters it's more important than ever to soak up as much natural light as possible. So let's focus on bringing the light into our homes instead, making it easier for us to enjoy the benefits without changing our lifestyles.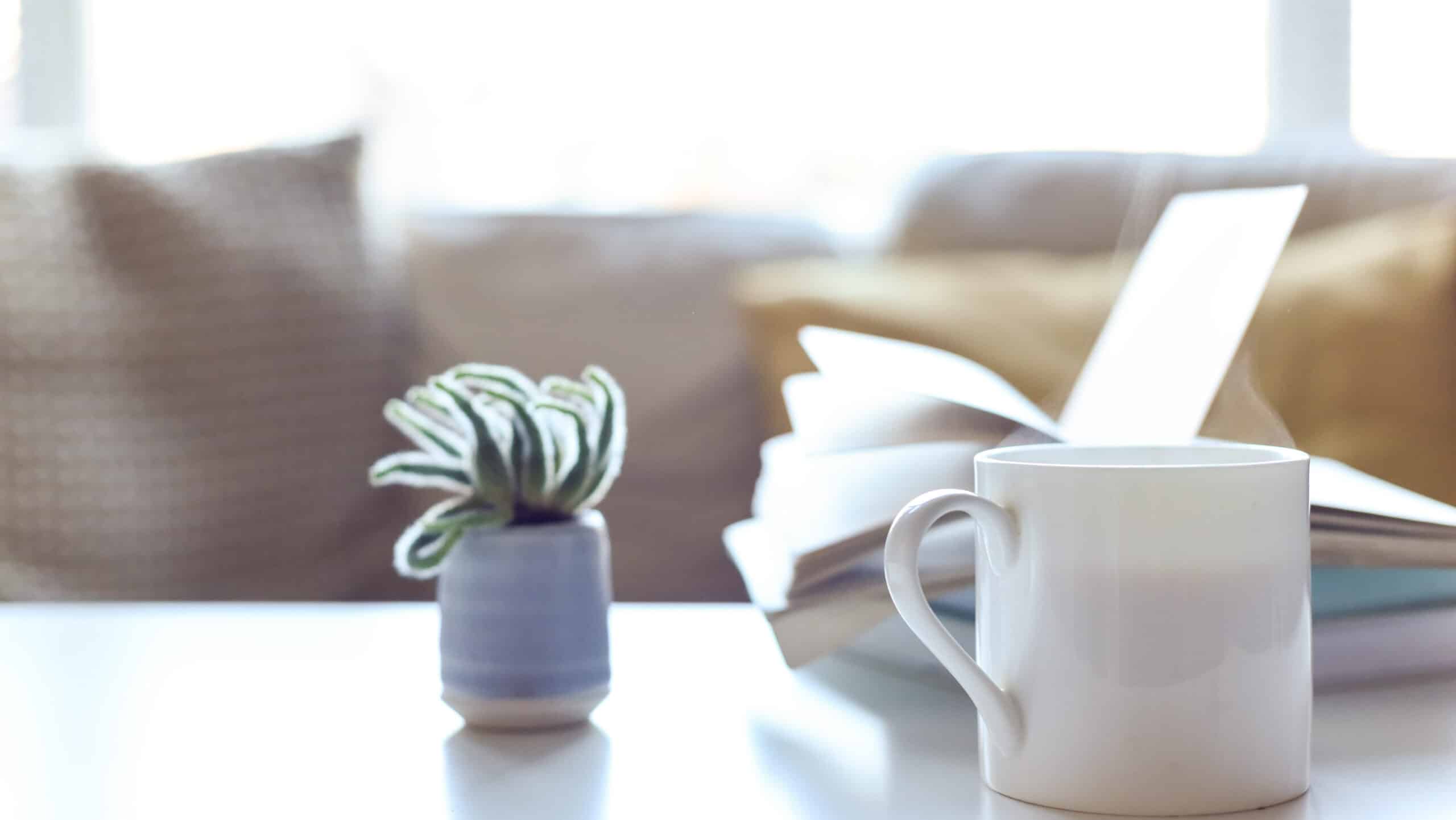 Why is natural light so important?
According to the NHS, 7% of people in the UK are affected by Seasonal Affective Disorder (SAD) which impacts appetite, concentration and stress levels. The main cause of this is lack of natural light. Natural light helps us absorb vitamin D, which is essential for our immune system, bone density and good mental health. If something as simple as a sunny day increases our serotonin levels and boosts our mood, imagine what a home filled with natural light can do.
Best of all, natural light is free. And that's never a bad thing.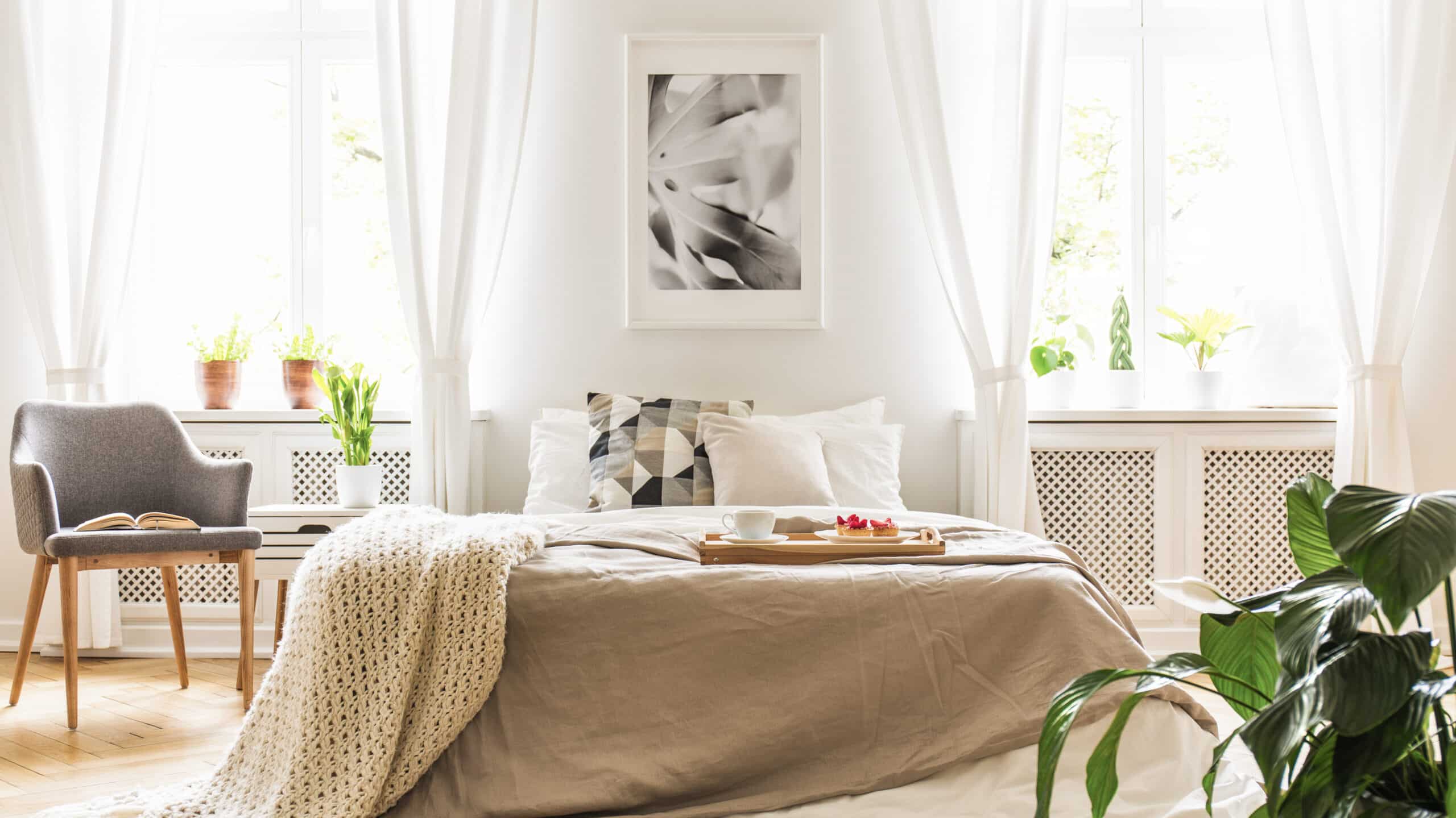 Glazing for a happy, healthy home
Fortunately, today's glazing options mean it's easier than ever to increase the amount of natural light your home receives.
Start by observing the sun within your home and make a note of how it moves around, as this will help you plan any changes. Then think about how you use your space during the day and where you can benefit from the sun's direction. South-facing rooms see consistent warm light throughout the day, making them a good choice for a home office. Whereas if you like watching the sun set, think about installing bigger windows in a west-facing room to enjoy it from the comfort of your home.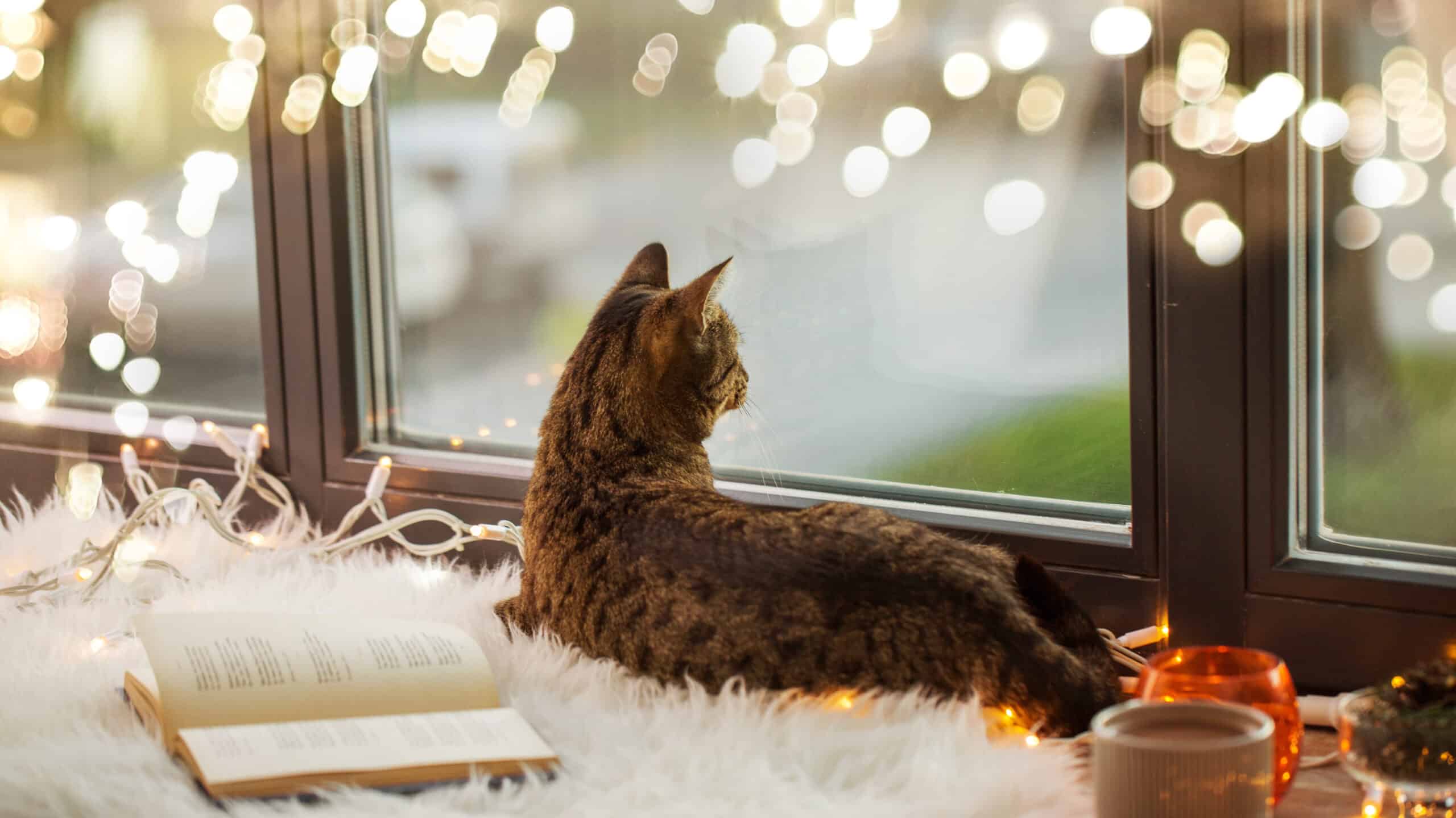 The design of your windows affects how much light your home receives. Windows divided into several opening sections tend to block more light due to the additional frame in their construction. So when choosing glazing for light, think minimalist design for maximum daylight. Look for windows with slim, strong frames which make glass the star of the show. The likes of picture windows – large, single, fixed panes of glass – or windows with aluminium frames are ideal for unrestricted views and unparalleled light exposure.
If you are considering picture windows, bear in mind that they don't open to allow fresh air to circulate. A good compromise could be fan lights or skylights, which can work with your existing windows to allow more light without taking up as much space. Skylights also tend to be single-section units, meaning they adhere to the 'minimalist design, maximum daylight' rule of thumb. The extra benefit is that their high position means you can't be overlooked, offering a degree of privacy not often seen with large panes of glass.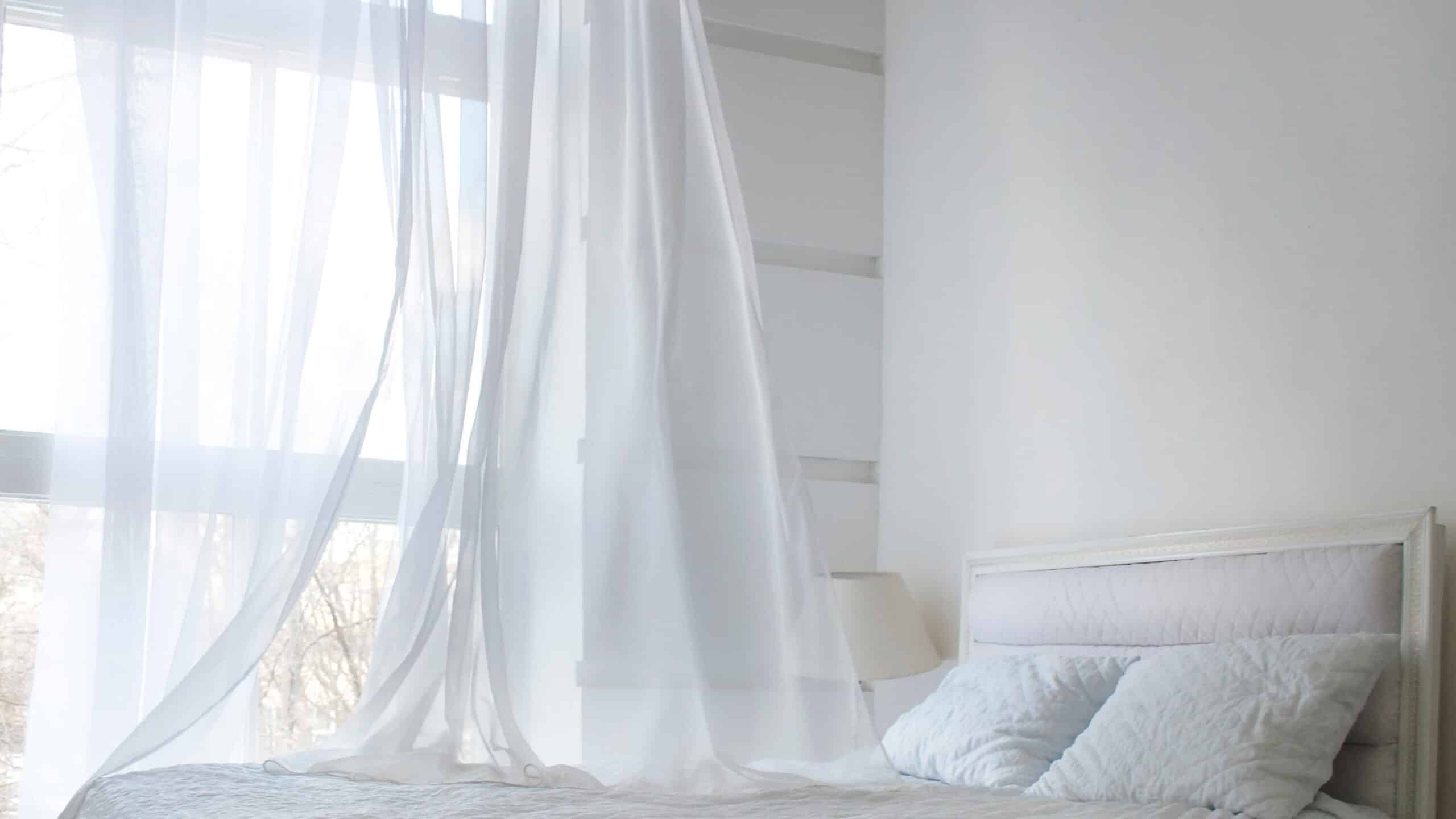 More than just windows
Why stop at windows? If your home layout allows it, consider opening up a wall and installing a patio door. This instantly makes your room feel brighter, as well as creating a greater sense of space. You can choose from a range of patio doors to suit most properties and tastes; however, sliding patio doors usually offer a better glass-to-frame ratio, with large glass panes that let in plenty of light even when they're closed. The best thing is that opening up a wall isn't as complicated or time consuming as you might think. An existing window can be converted into a patio door, which is cheaper and safer than creating a new space elsewhere. This is known as a 'brick out' and can usually be completed in as little as a day.
The benefits of this extend far beyond simply convenience. Removing the boundary between inside and out improves your quality of life in numerous ways – seamless access to your garden means more fresh air, more sunshine and even more space for entertaining. Enjoying your morning cuppa with the patio doors wide open is a great way to start your day and get that all-important vitamin D hit.
Or perhaps you have a conservatory with a traditional polycarbonate roof? Swapping this out for a glass roof will flood the space with light. We use high quality glass, which is self-cleaning, energy-efficient and soundproof, so you don't have to worry about compromising your comfort. And the beauty of a fully glazed conservatory is that it gives the impression of being open to the elements but without the cold, rain and pollen etc.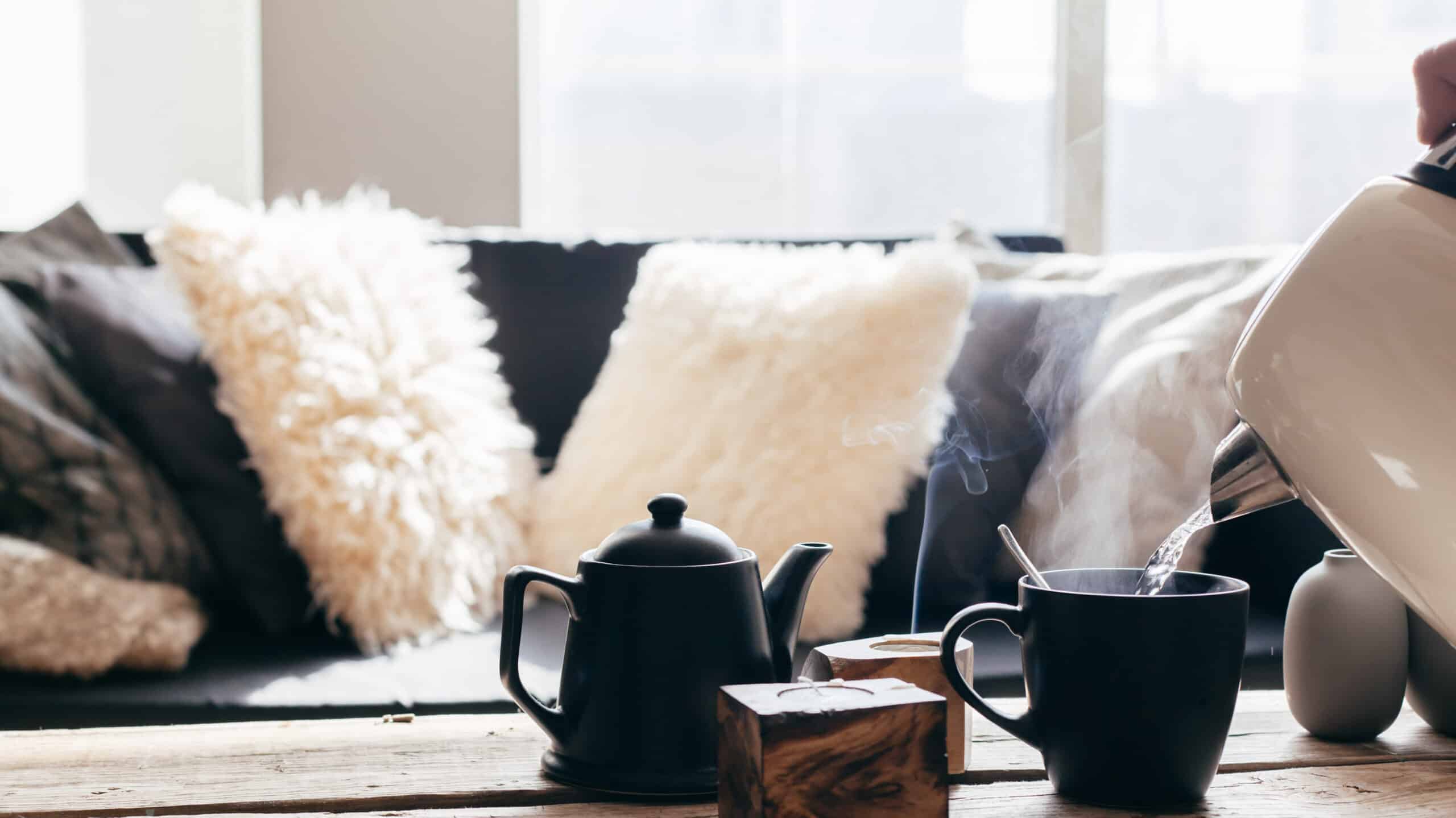 More space, more light
A home extension is the perfect opportunity to look at how you can add more light to your home. Again, consider the direction your extension will face and what sort of glazing would be most appropriate. North-facing rooms tend to be darker with cooler light, so you may want to choose larger windows to maximise as much light as possible. Alternatively, south-facing homes see plenty of light, but this might make your extension feel too hot and bright. In this case, it could be worth installing windows with a higher frame-to-glass ratio or consider skylights to avoid any harsh glare. Depending on the size of the extension, you could even mix things up with highly glazed areas which make the most of any light and solar gain, combined with smaller windows elsewhere to create a cosy reading nook.
If you really want to flood your home with light, incorporate one fully glazed facade into your extension. Aluminium bifold doors really come into their own in this situation – their slim frames support large panes of glass, and you can potentially open up to 90% of the doorway. Your extension will receive an abundance of natural light, with the added bonus of improved access, fresh air, bird song and the scent of the garden when you open the doors. If bifold doors aren't suitable, you could instead opt for French doors set amid floor-to-ceiling picture windows.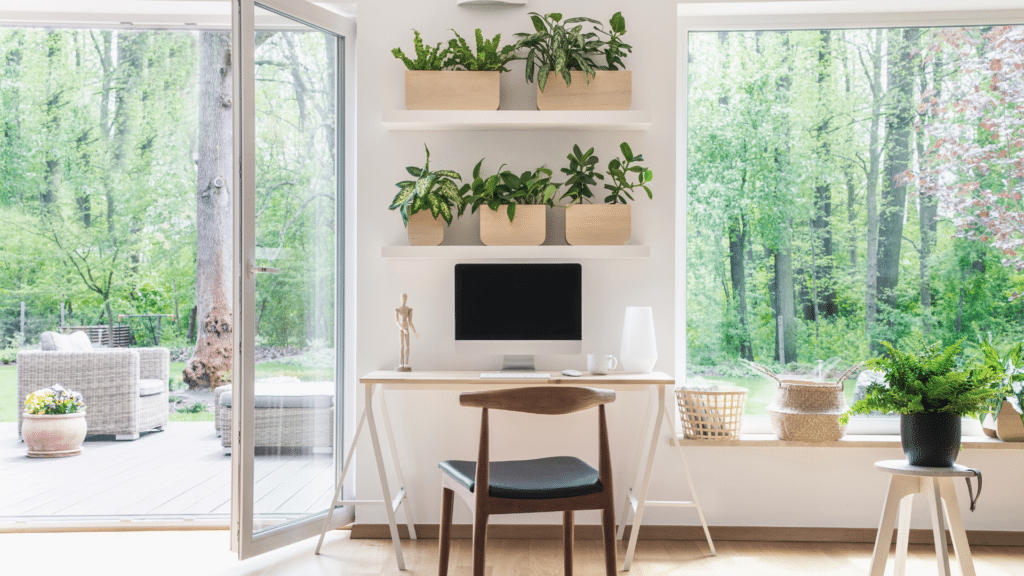 Quick wins
Glazing is the most effective way to let more light into your home but there are numerous 'quick wins' you can implement around your home. Ensure your windows always look their best and keep the glass clean. It's easy to forget how much natural light gets blocked by layers of grime. Trim back any unruly foliage too, especially if it's still leafy during the winter. It'll be difficult to improve the light inside your home if it's being blocked outside.
A similar principle applies to your window dressing. Banish bulky curtains and choose blinds that can be opened and closed easily, allowing for both privacy and the movement of the sun. Opt for light, natural fabrics or sheer voile curtains combined with a blackout blind. If privacy is a concern, consider obscure glass or frosted glass film to let the light in while keeping prying eyes out.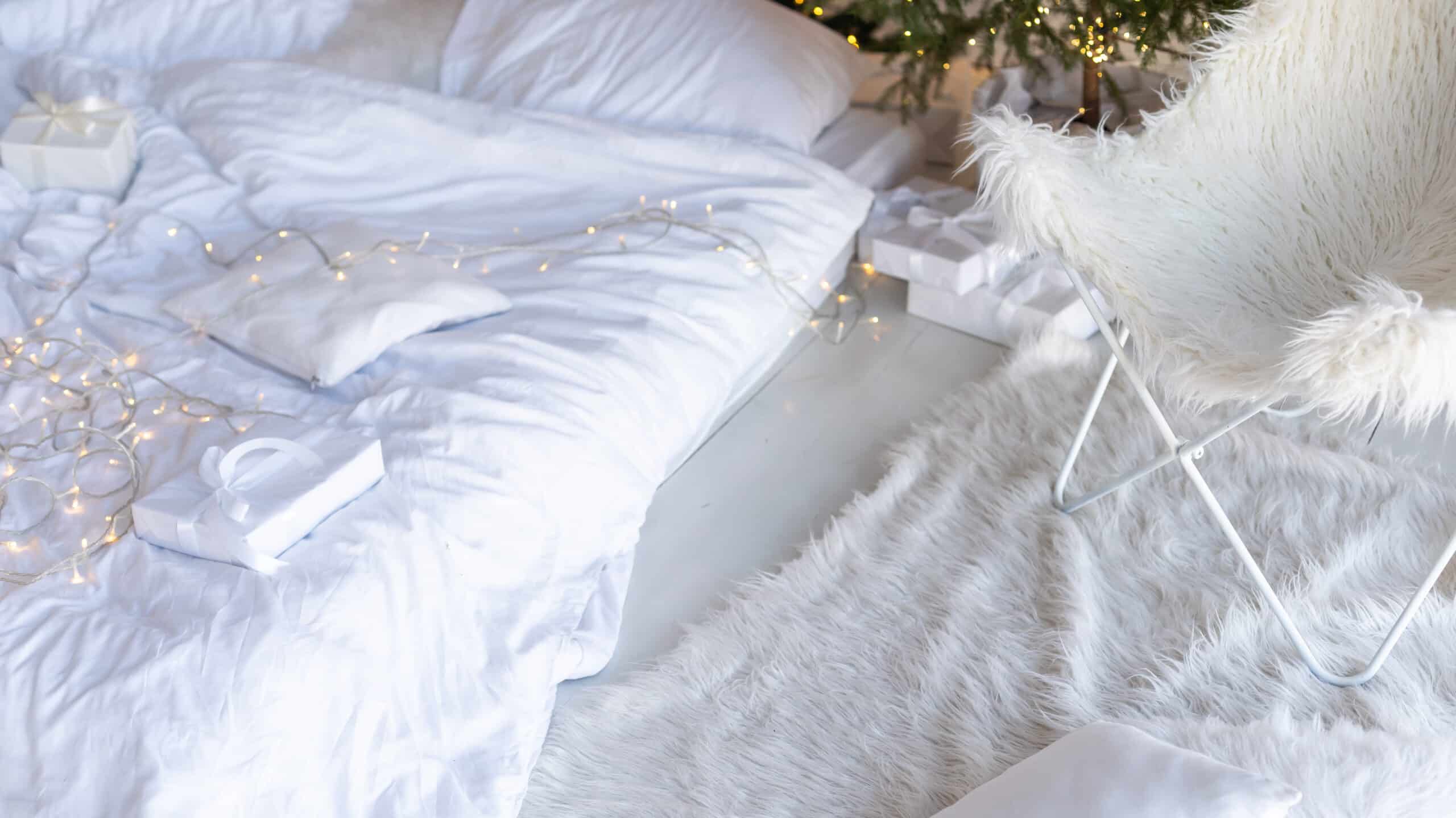 See the light
It's a given that natural light helps make your home look great. But the benefits of increased natural light go beyond just the aesthetic – it also keeps us healthy and happy. The good news is that there's a natural light solution for everyone, so there's no need to put up with a dimly lit home this winter. Check out our website or speak to our friendly team to find out how you can see the light.