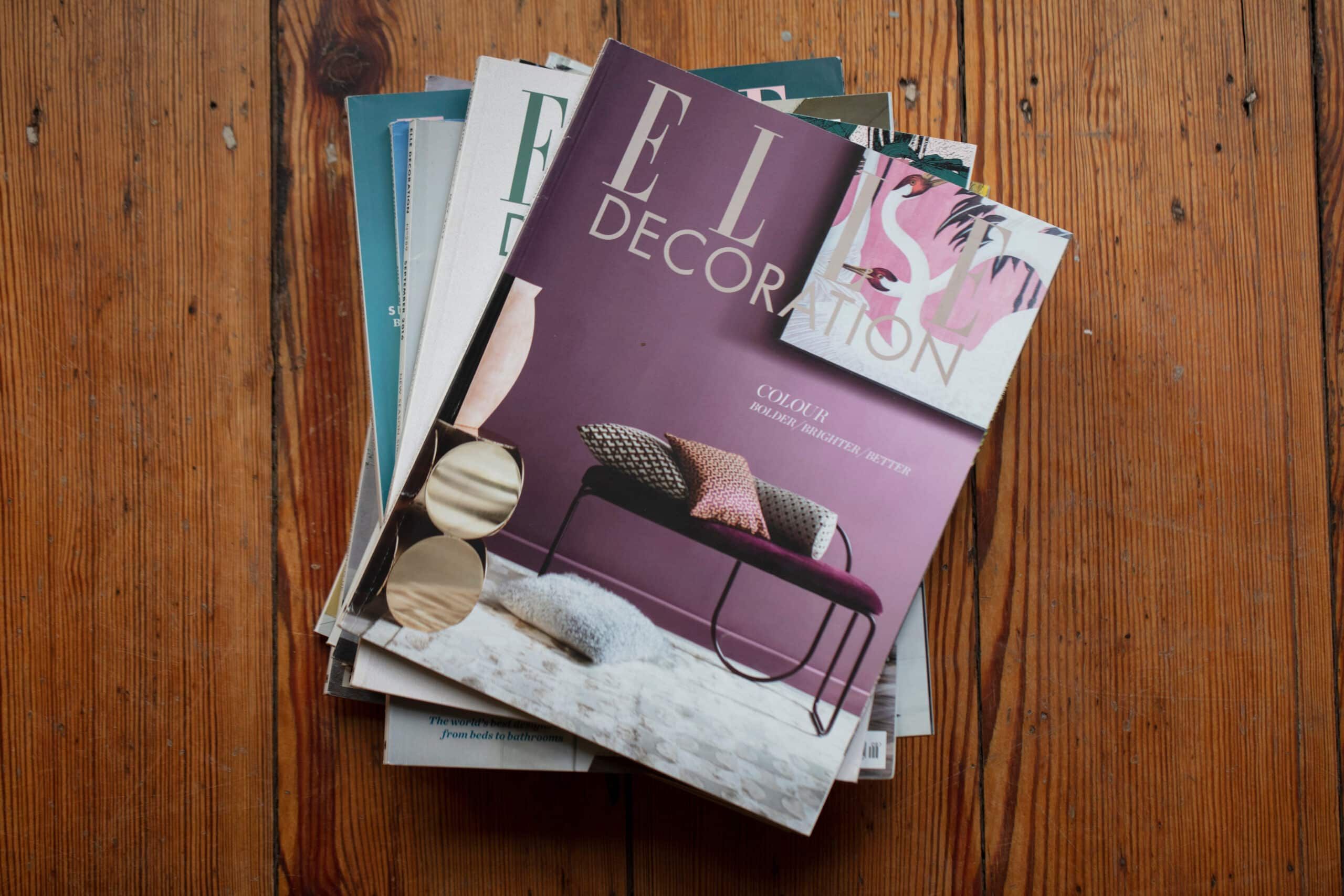 What is a design brief and how do you create one?
So you've decided you want to carry out some home improvements. Maybe you'd like to improve your energy efficiency with some modern glazing or perhaps you're finally installing the kitchen of your dreams? Whatever project you're undertaking, you should ensure that all your goals are clearly communicated to your contractors. This is where a design brief comes in.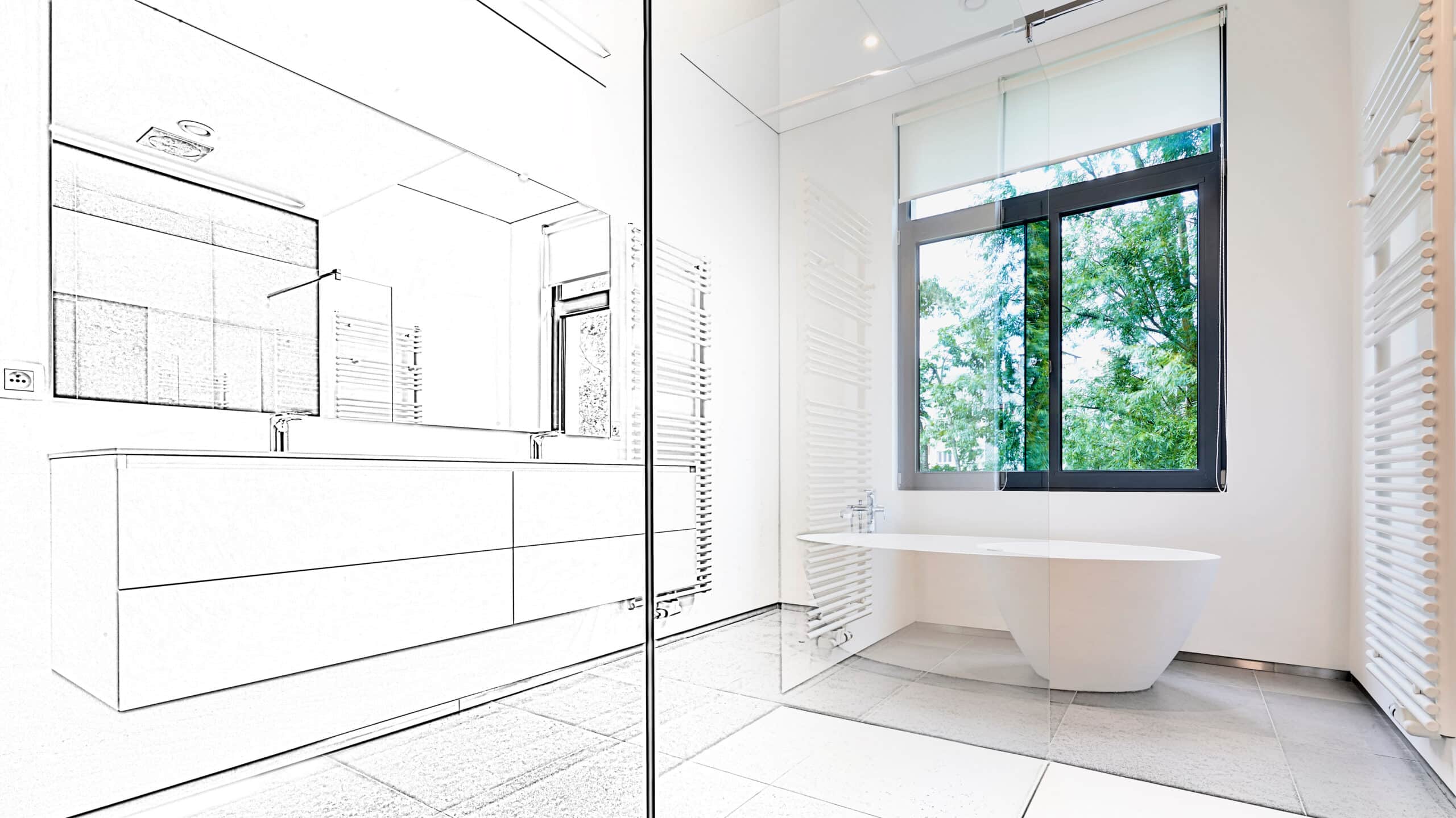 What is a design brief?
A design brief is one of the most important elements of your project – yet it's something that most people tend to overlook when it comes to their own home improvements. While your contractor will likely have their own brief to aid their project management, it's a good idea to create a version of your own.
Your design brief is a document which outlines your project and helps your contractor understand exactly what you'd like to achieve. It doesn't have to be long or complicated but it generally includes things such as specifications, architectural style, property layout, and how you intend to use the space under construction. It should capture all your aims, both practical and aspirational.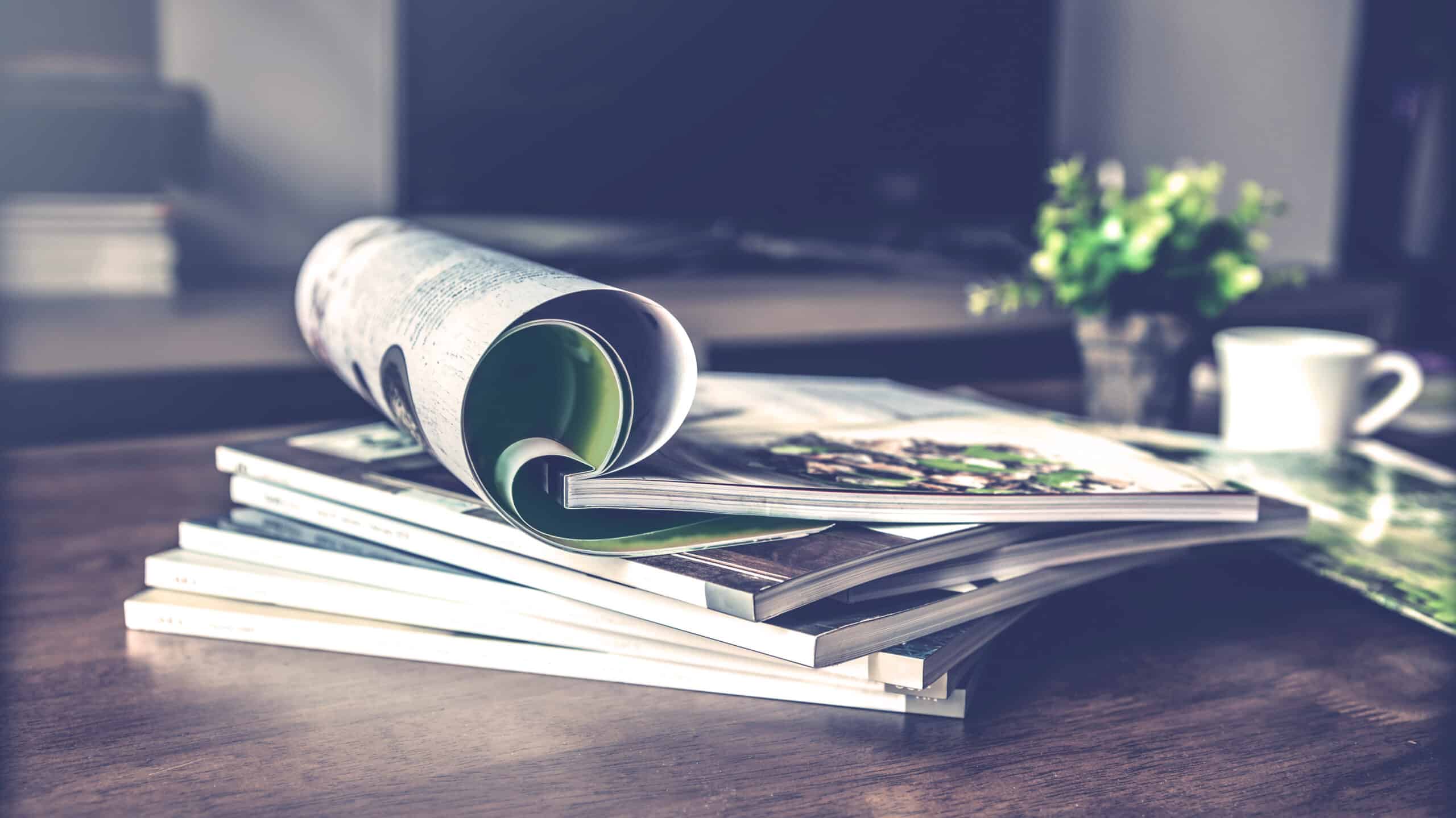 Why is a design brief important?
It's not unusual to feel apprehensive when planning home renovations. After all, they involve large sums of money. And you have to live with the results, quite literally. This is your home, your sanctuary, so of course you want everything to go smoothly – and not cost more than it should.
A design brief helps keep your project on track. Two things almost guaranteed to spell disaster are lack of understanding and lack of clarity. Writing everything down in a brief sets out the core details of your project and defines what you expect from your contractors. It acts as a roadmap, informing design decisions and guiding the work from conception to completion.
Think of your brief as a vital communication tool for your project. Without it, you may find you spend a lot of time relying on phone calls, email threads and Post-It notes, which can cause confusion and added stress. And the last thing anyone needs during a renovation project is more stress!
A design brief also gives you the opportunity to organise your thoughts and ideas. It's easy to feel overwhelmed, perhaps even more so these days when we're surrounded by so much inspiration. If you're not clear about what you want from your finished project, how can you expect the same from your contractor? It's a chance to really think about the space in question and what you want to get out of it.
I've never written a design brief before – what should I include?
Although the specifics of your brief will depend on the work you're having done, there are certain elements that it's wise to include…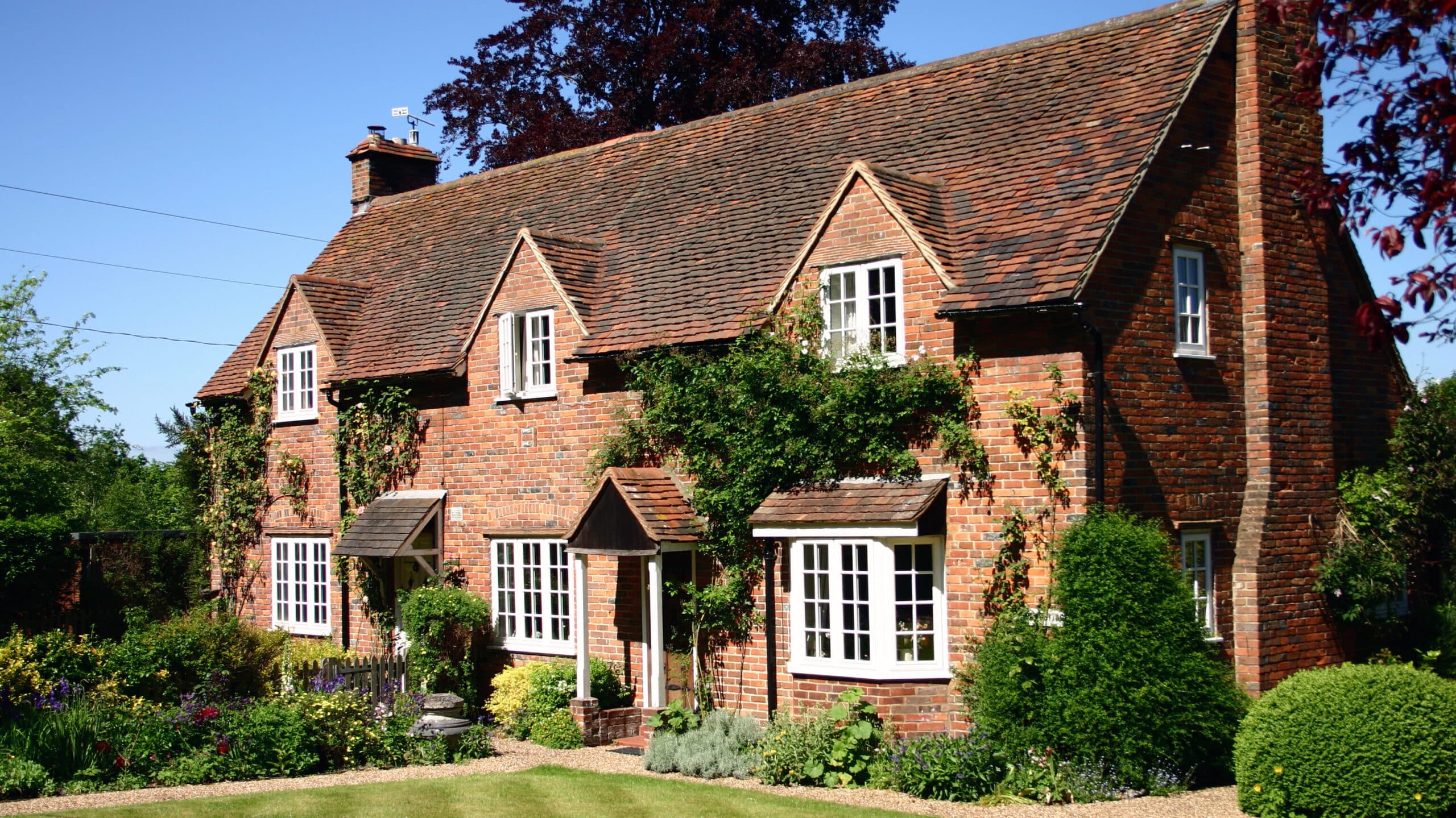 Introduce yourself
This is where you set the scene for your project. It's your opportunity to immediately convey who you are and your overall project goals, so that your contractors can better understand how to meet your requirements. Briefly set out who you are, what sort of home you have, how you like to work and provide an overview of the planned work.
Introduce your home
Now you can talk about your property in more detail. Start by describing your home – what period is it, what style is it, what's it made from, how is it laid out? Is it listed or in a heritage area? Are there specific features you'd like – or need – to keep in place? How many windows and external doors do you have and what kind are they?
Once you've introduced your home, you should then focus on where the work will take place. For example, if you're installing a new patio door between your kitchen and garden, you should go into greater detail about both of these spaces. What are the dimensions and layout of your kitchen? What utilities are located there? Is your kitchen fitted or can anything be moved? What are the surfaces made from? How big is your garden and how is it designed? Are there any restrictions on the size or type of patio door?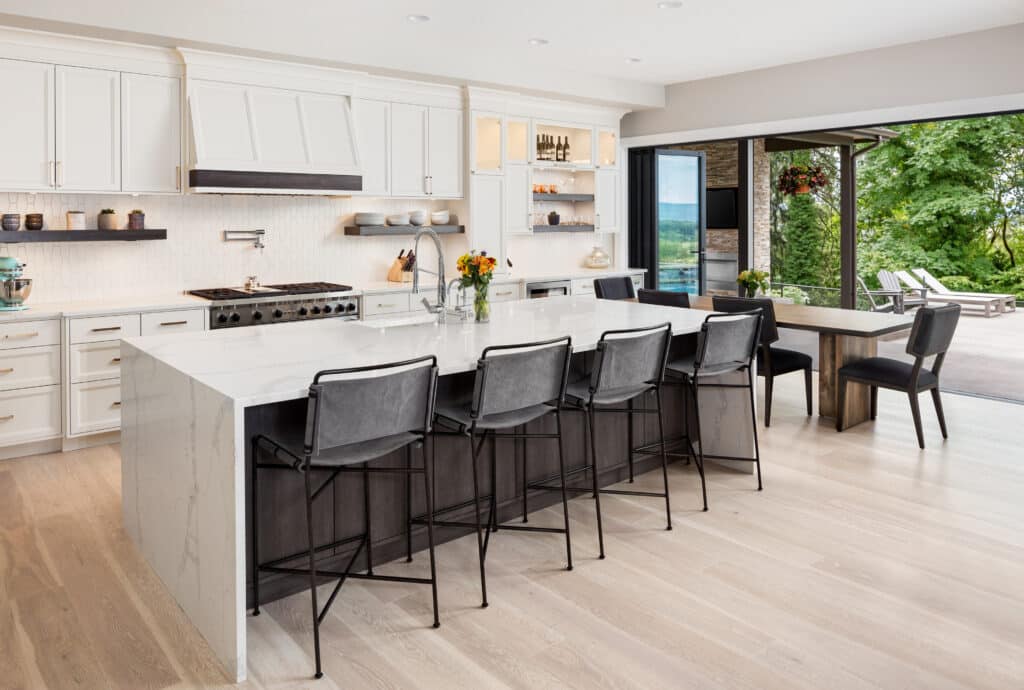 How do you like to live?
It's easy to focus only on the bricks and mortar aspect of a project but no-one should lose sight of the fact that this is your home. Even if you're carrying out the work for purely practical reasons, it should still make you feel great every time you look at it. Your design brief is your opportunity to tell your contractor why you love your home, help them understand how you use your space and explain your reasons for carrying out the renovations. You don't have to only focus on function. You can also talk about how you want your home to feel once the work is complete and how it will enhance your lifestyle.
What do you like about your home (and what don't you like)? Does the space support your lifestyle and if not, what would you like to change? For example, do you need better facilities to work from home or has your family grown? Who uses the space? Do you like to host friends and family? Are you trying to be more energy-efficient? Giving the contractor a window into how you live will help them do the best job they can.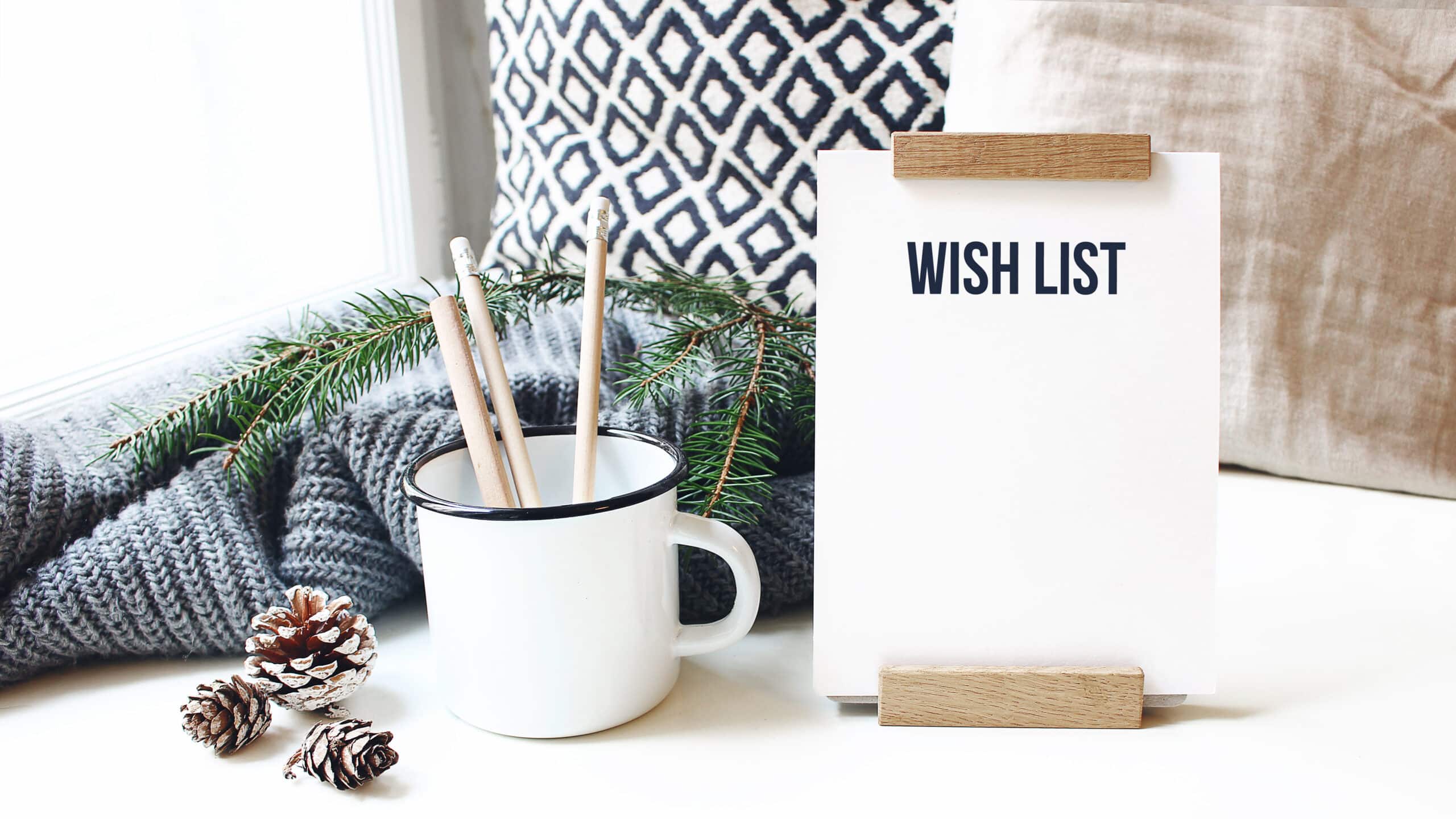 Project overview and wish list
This section should provide a clear description of your project, covering what, why and how. Make a distinction between goals and objectives. Goals describe the overall purpose of the project, while objectives are how you plan to reach those goals. The more specific and unambiguous you are, the clearer the path will be for your contractor. It's also the place to share your 'must-haves' and 'would-likes'. What's absolutely non-negotiable – whether that's something you've set your heart on or whether that's dictated by external factors, such as local authority restrictions – and what's up for discussion? Include a 'wish list' and don't be shy about writing down whatever's on your mind. It all helps inform your contractor about your dream space.
It's helpful to organise your wish list in order of importance (and by room, if relevant) so that everything is clear for both you and your contractor.
Show me the money
This is perhaps the least fun part of any project but it's absolutely crucial. Don't let your project unravel because you haven't communicated your finances properly. The last thing anyone wants is your contractor to proceed with work that's beyond your means. If your project is fairly large, with multiple elements, it's also helpful to state what percentage of your budget you'd like to assign to each area and what your spending priorities are.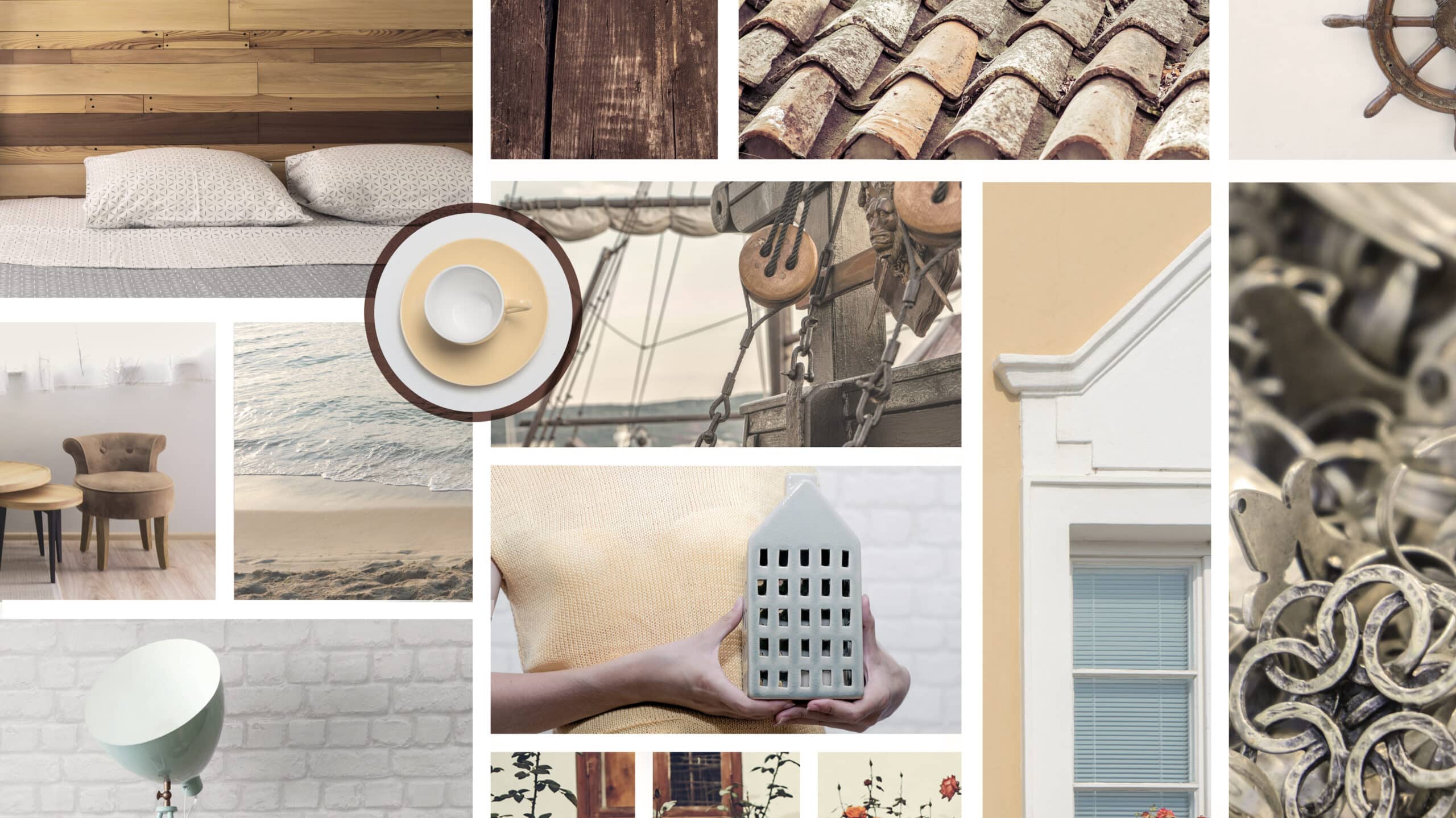 Every picture tells a story
Don't assume that a design brief can't include images. Sharing cuttings from magazines, links to websites and colour swatches will help build a complete picture of your ideal home. Pinterest is a fantastic tool for this kind of thing as it means you can collate all your ideas in one place. Consider setting up a Pinterest board for your project and adding the link to your design brief. We have our own Pinterest page here that is bursting with inspiration.
Top tips for creating your design brief
A design brief doesn't have to be a chore. Get the whole household involved in creating it and brainstorm ideas from everyone. Someone might come up with something fabulous that you hadn't thought of! Put all your thoughts down on paper, no matter how 'crazy' they may seem, then begin to condense and organise them. Don't feel you have to get everything right the first time; your brief can be refined during conversations with your project team.
And on that note, our second top tip is to put your brief into a collaborative tool like Google Docs. This will make it much easier to work with compared to a Word document – it avoids constant emails and the risk of someone working off an outdated brief.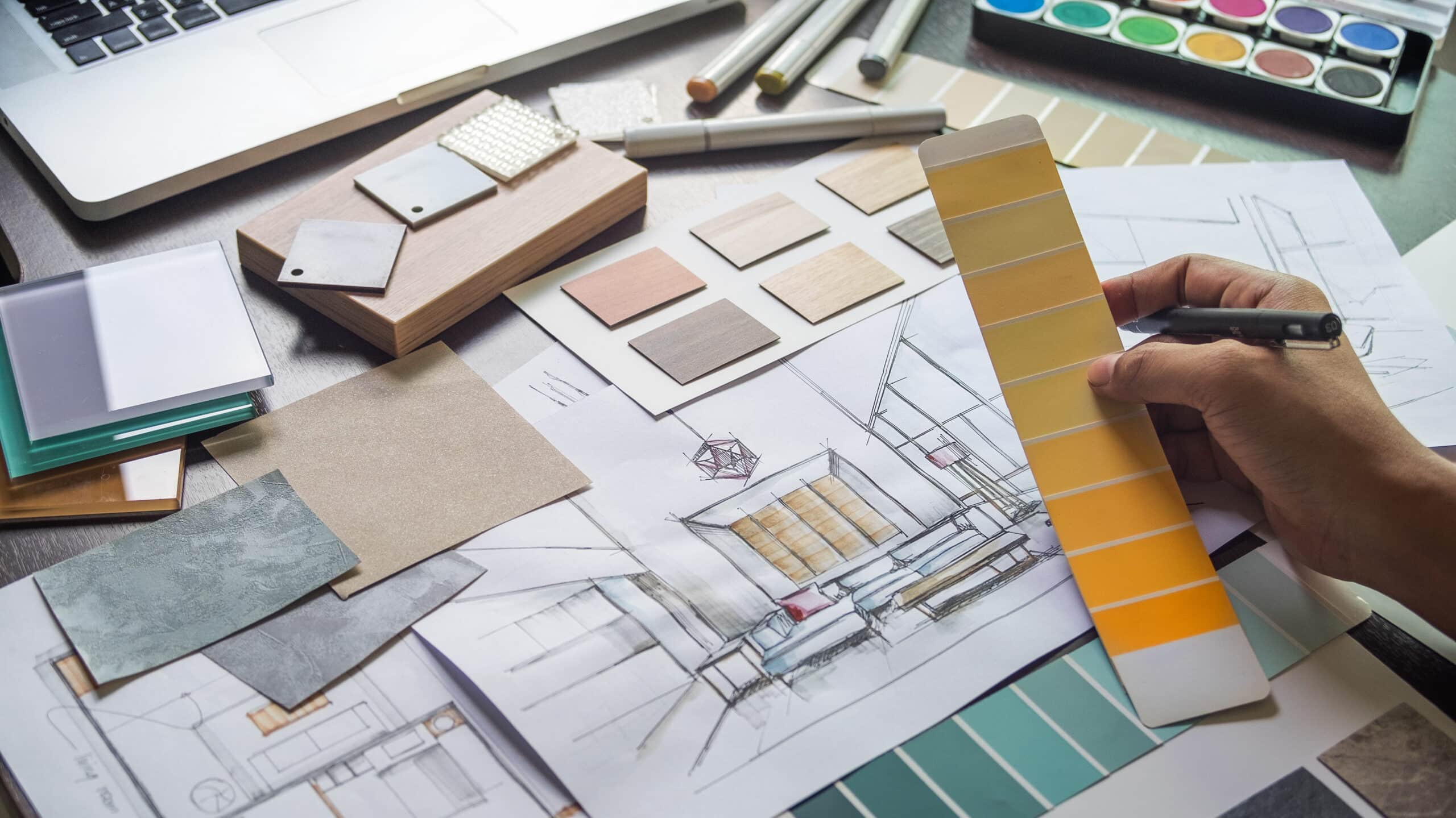 Presenting… 'The Silicon Brief'
Ok, so you don't have to come up with a pun when sharing your design brief with your contractor. A good brief will ensure that you and your contractor remain on the same page, that the project starts off positively, and even potentially save time and money. It's specific to your needs, lets you hold the project team accountable, and improves efficiency. What's more, we've created a downloadable template to help make it even easier for you.
If you have any questions about a home improvement project and what you should include in your brief, don't hesitate to contact our team who will be happy to share their expert advice.