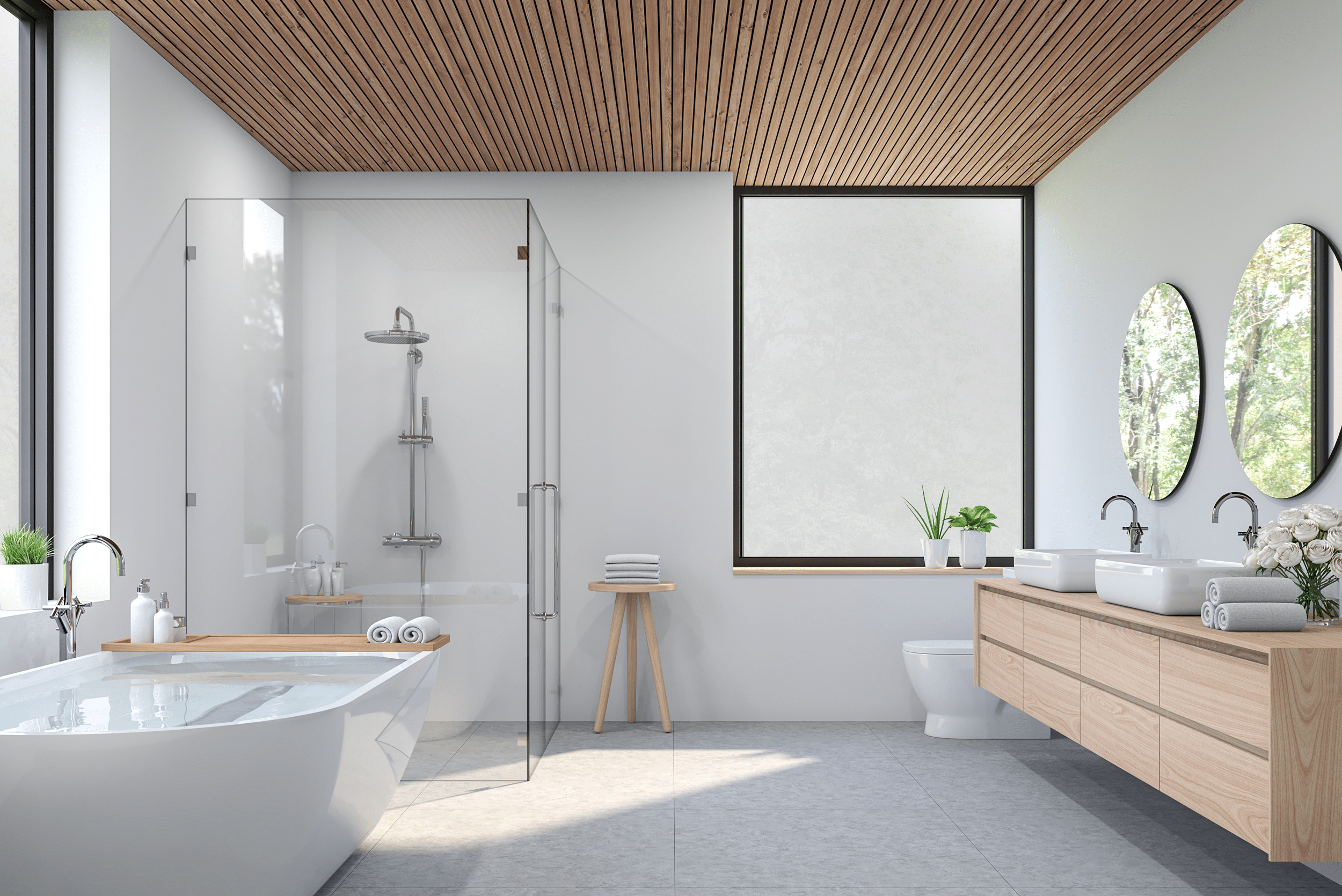 What is obscure glass?
Having lots of glass in your home is a great way to let in natural light and create a sense of space – but loss of privacy can be a concern for some people. However, this doesn't have to be an issue. Choosing obscure glass means you can get all the benefits of regular glass without sacrificing your privacy.
But what is obscure glass? Also known as privacy or frosted glass, it's an umbrella term which covers any glass that obscures what's on the other side. There isn't one type of glass known as obscure glass; it's a whole category. It's a great option if you don't want people peeping into your home because it still provides light while blocking the view.
The obscurity can be achieved by patterns, textures or treating the glass. This means you have many options to choose from, depending on your taste and what you want the glass to do.
Where would I use obscure glass?
Perhaps the most obvious place for obscure glass is the bathroom. No-one wants their neighbours to see what goes in inside that particular room! You can maximise the light in what's usually a small room, while feeling safe and secure in your own space. Similarly, if you live somewhere that's overlooked by nearby buildings or where any rooms can be seen by passers-by, obscure glass can be used to maintain your privacy.
But obscure glass doesn't have to be limited to rooms where privacy is paramount. A lot of the glass is designed to be decorative as well as practical so it can make a lovely accent piece in any room, either set within a door or as one or two panes incorporated in a window.
What if I don't want to completely block the view?
The beauty of obscure glass is that it's not a 'one size fits all' solution. There are different grades of privacy, ranging from 1 (least obscure) to 5 (most obscure). In practical terms, this means you can choose from glass that shows colours and silhouettes to something that blocks the view entirely.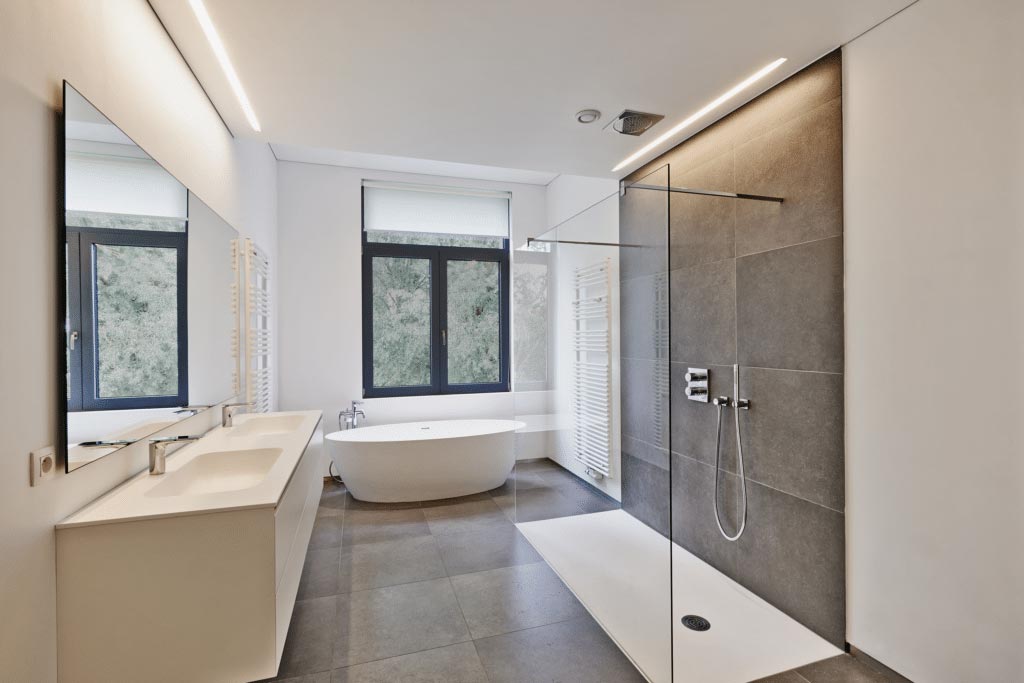 What are the different types of obscure glass?
We supply a wide range of obscure glass, with everything from simple panes to ornately decorated styles. There's something for all tastes, all requirements and all properties. Obscure glass can be grouped into four broad categories: frosted, ribbed, patterned and bubble effect, each providing different levels of translucence.
Satin – or Opal – is a popular option due to its versatility. It's a plain, acid-etched or sandblasted glass with a silky matte finish. Its simplicity and the amount of light it lets through make it a reliable choice. A textured alternative to Satin would be Stippolyte, which is not quite as plain but which lets in a little more natural light.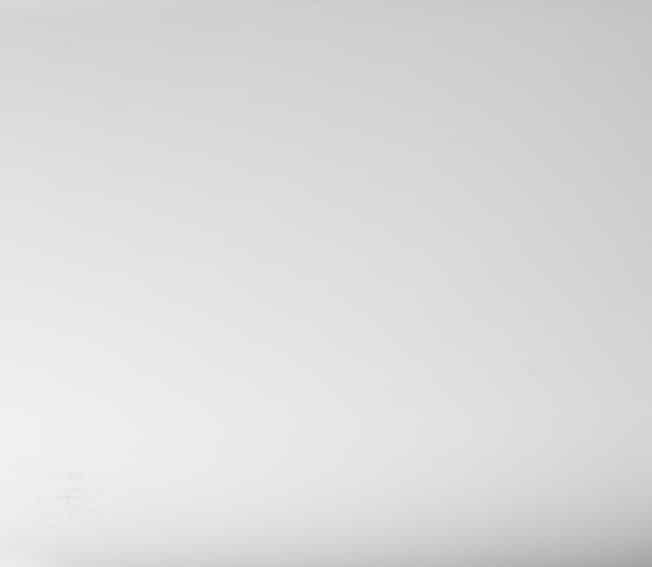 If you're looking for something intricate, we recommend Everglade, a gorgeous pattern of swirling vines and leaves. And for a traditional option, choose something like Minster which is reminiscent of finishes that were popular in the 1920s.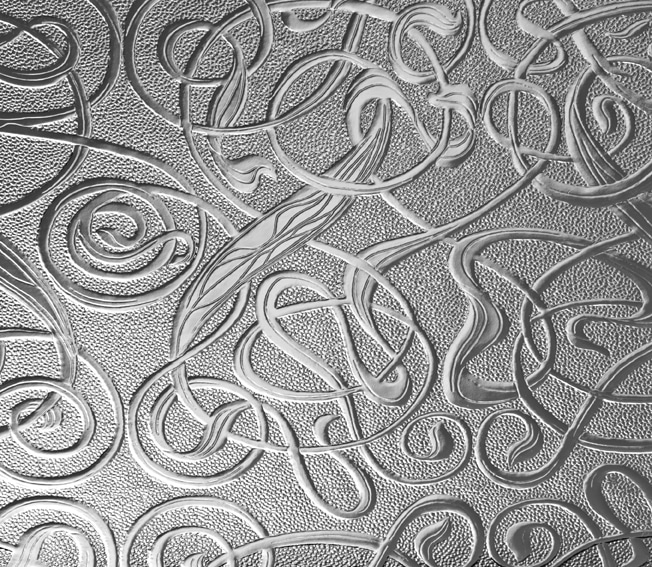 Obscure glass opens up a wide range of possibilities for your home. The sheer variety means you'll be able to find glass that suits you, no matter what sort of property you own, your design preferences or how much privacy you want. Check out our gallery of obscure glass and then get in touch with our friendly team for a chat about your requirements.