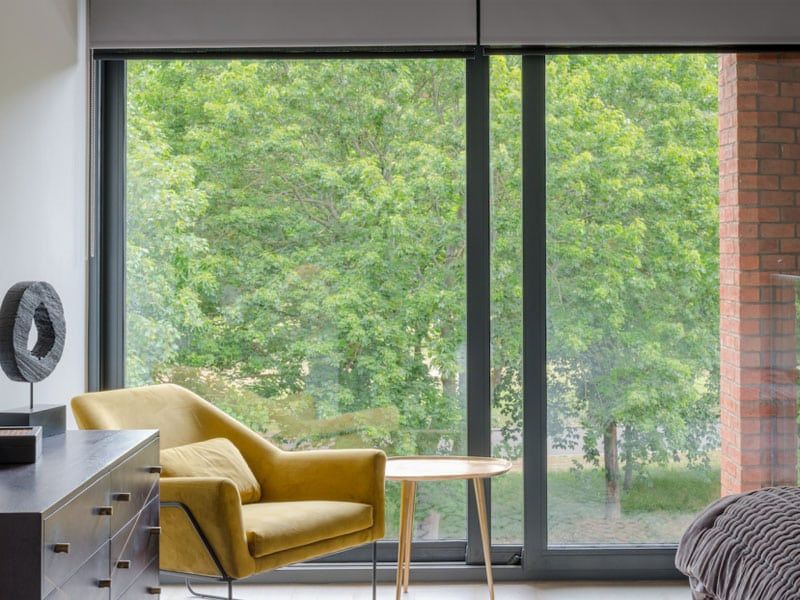 Can I turn my window into a door?
If you're considering adding a new door to your home, it's often easier, safer and cheaper to convert an existing window. Much of the groundwork has already been done and you don't have to worry about any unpleasant surprises, like inadvertently cutting through wiring, plumbing or a load bearing wall. Radiators often need to be relocated because they are located below a window a lot of the time. The homeowner will need a plumber to do that prior to converting the window into a door.
The process of turning a window into a door – or just enlarging the window – is often known as a 'brick out'. This is because bricks are removed from the wall to create the necessary space. The new area is marked up on the wall before the window and bricks are removed. A lintel may need to be inserted or relocated if your window won't align with the top of the door. Your new door is then installed and the area is made good, for example, plastering and fitting a tread board, ready to be decorated and stained respectively.
A brick out is relatively straightforward, especially when compared to creating a brand-new opening, and can be completed in as little as a day. This makes it a great option if you want a quick and easy way to add some wow factor to your home.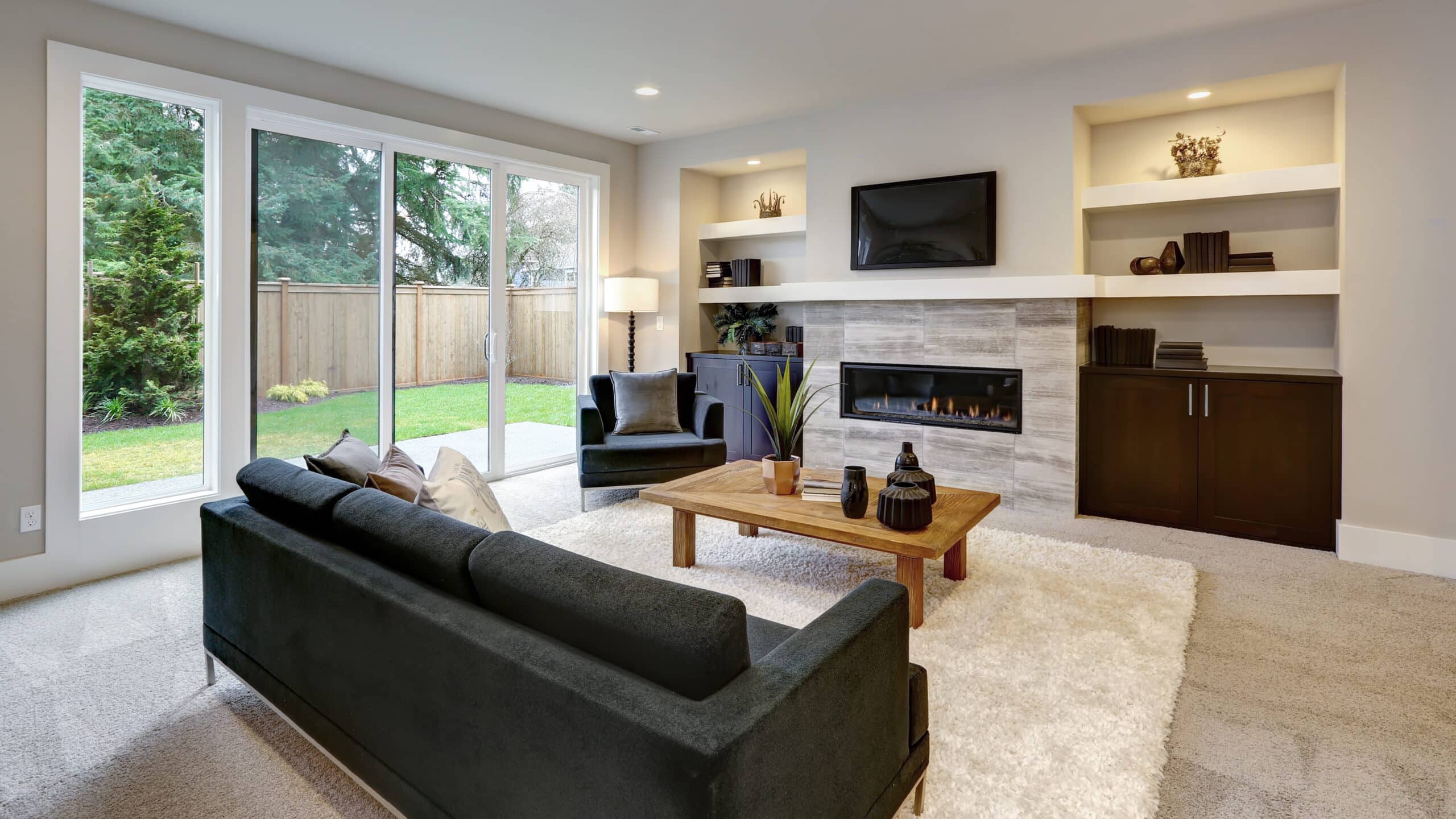 IMPROVING QUALITY OF LIFE
Other than the convenience of using a ready-made space, what are the benefits of converting a window into a door? If you have a room that overlooks your garden, swapping your window for a door opens up so many possibilities. Think garden parties, BBQs, an al-fresco glass of wine on a balmy evening while the radio's playing inside, letting kids and pets run in and out as often as they please… Removing the boundary between inside and out makes these things so much easier – and now is a great time of year to fully appreciate it.
A door leading to your garden from your kitchen or dining room can extend your entertainment space. Swapping a ground floor bedroom window for a door can mean watching the sunset (or sunrise) or listening to bird song from the comfort of your bed. Converting a living room window into a door can let you soak up the colours and scents from your garden while you watch TV.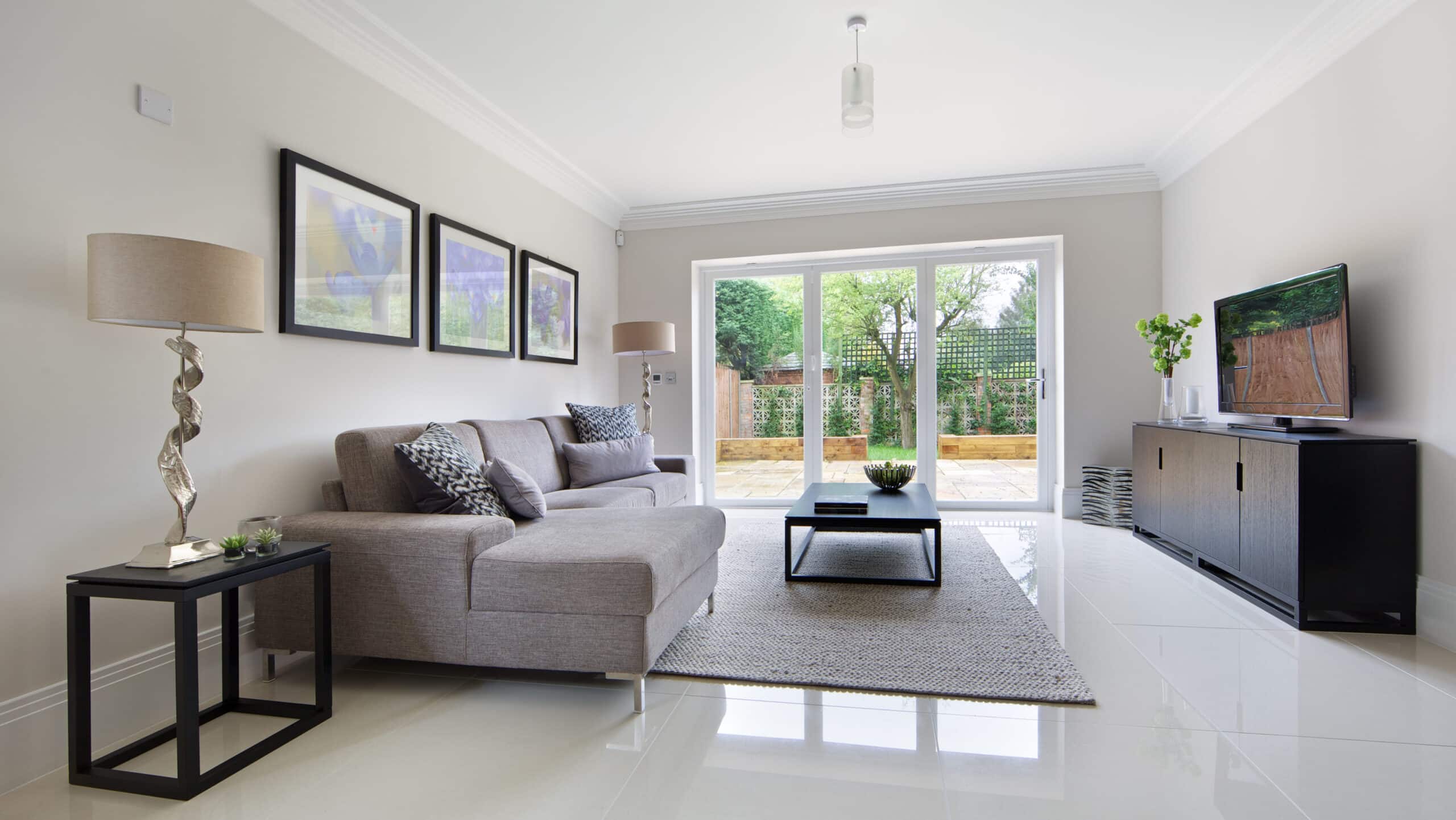 Another brilliant reason to transform a window into a door is to enjoy as much natural light as possible. With so many more of us now working from home, an abundance of natural light – and fresh air – is perhaps more of a priority than ever. It reduces eyestrain, keeps you alert and boosts your mood. And did you know that natural light can help to improve your sleep by improving your circadian rhythm? What better reason could there be to open up your living space and let in the light.
There can also be practical considerations for adding an external door. Perhaps you'd like easy access to the rear of your property directly from your home, instead of via a side gate or alleyway. Exchanging a window for a door can improve your quality of life in many ways.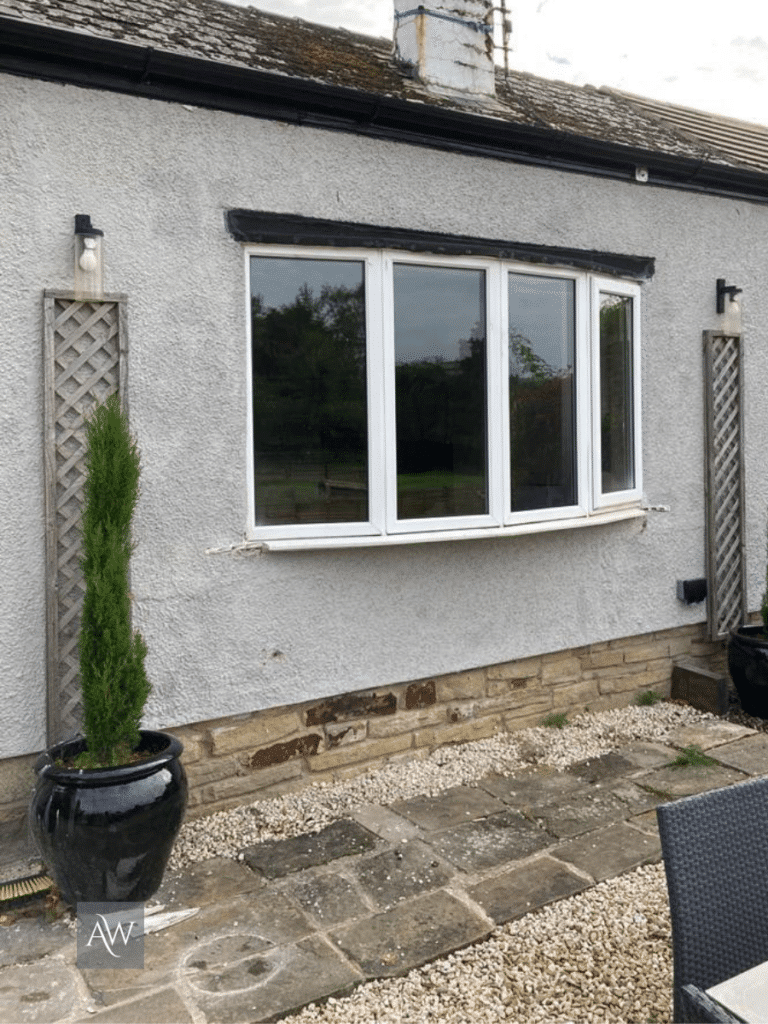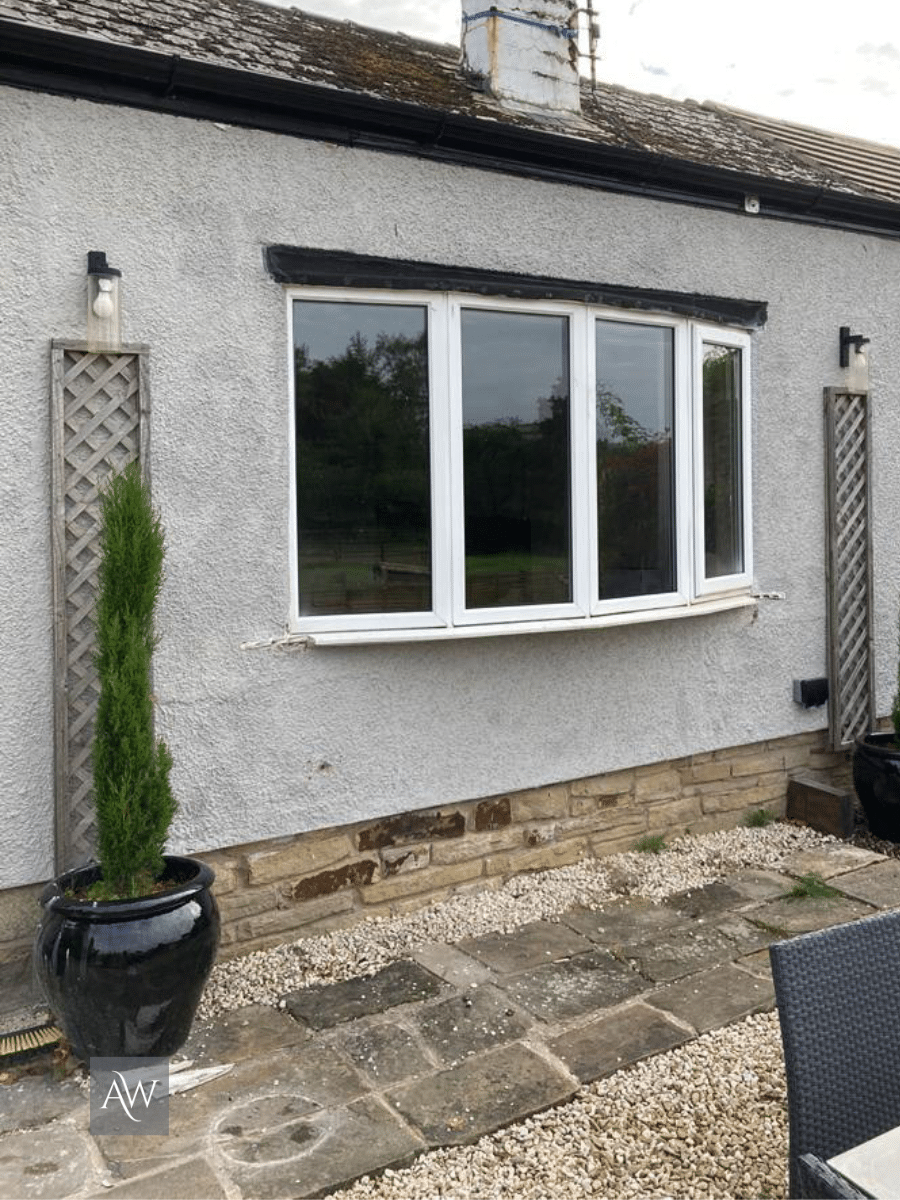 WHAT SORT OF DOOR SHOULD YOU CHOOSE?
Sliding patio doors, bifold doors or French doors all help to seamlessly blend your indoor and outdoor space. Take a look at this article to discover what works best for your home. Patio doors can even be an option for smaller rooms as some can be manufactured to fit narrow openings, creating the illusion of more space. At the opposite end of the spectrum, a wide bay window can be converted into a set of grand French doors by removing the central section and retaining the wings.
WHAT IF A DOOR ISN'T PRACTICAL?
You might not have a garden or sufficient space for a door but this doesn't mean you have to live with a dimly lit room. You can use a brick out to turn a small window into a large picture window, making your home feel more open, improving your view and creating a striking centrepiece. For the greatest impact, choose aluminium frames which are both slimline and strong enough to support large panes of glass.
NEXT STEPS
So the answer is yes, you can turn your window into a door – and there are lots of great reasons for doing so. We're available to discuss your options and advise you on the best course of action, including what would work best for your property and your lifestyle. Contact our friendly team for a chat.