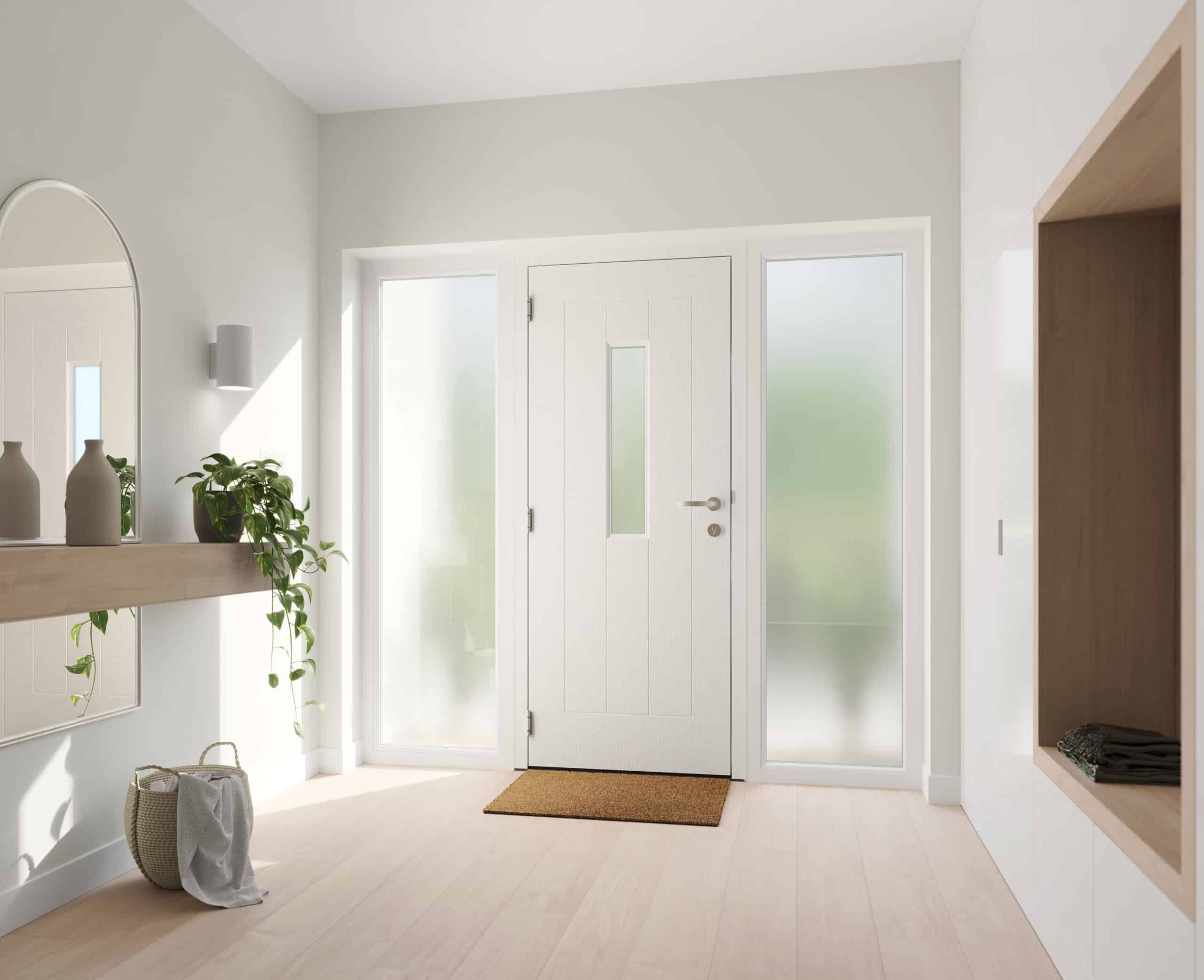 Don't stop me now! Rockdoor launch another new door style for 2023: the Aspen
In keeping with their theme of innovation this year, Rockdoor have released another exciting new door style: Aspen. The Aspen celebrates all things simple, with a single pane of glass providing natural light while maintaining a touch of privacy. The door can be styled to suit traditional and modern homes alike, with both lever handles and bar handles looking at home on this new design.
The Aspen Rockdoor features a mid-sized glazing panel that will allow natural light into your kitchen or hallway. Thanks to the design of the door, the bottom of the glass generally lines up cleanly with most kitchen worktops and console tables in hallways.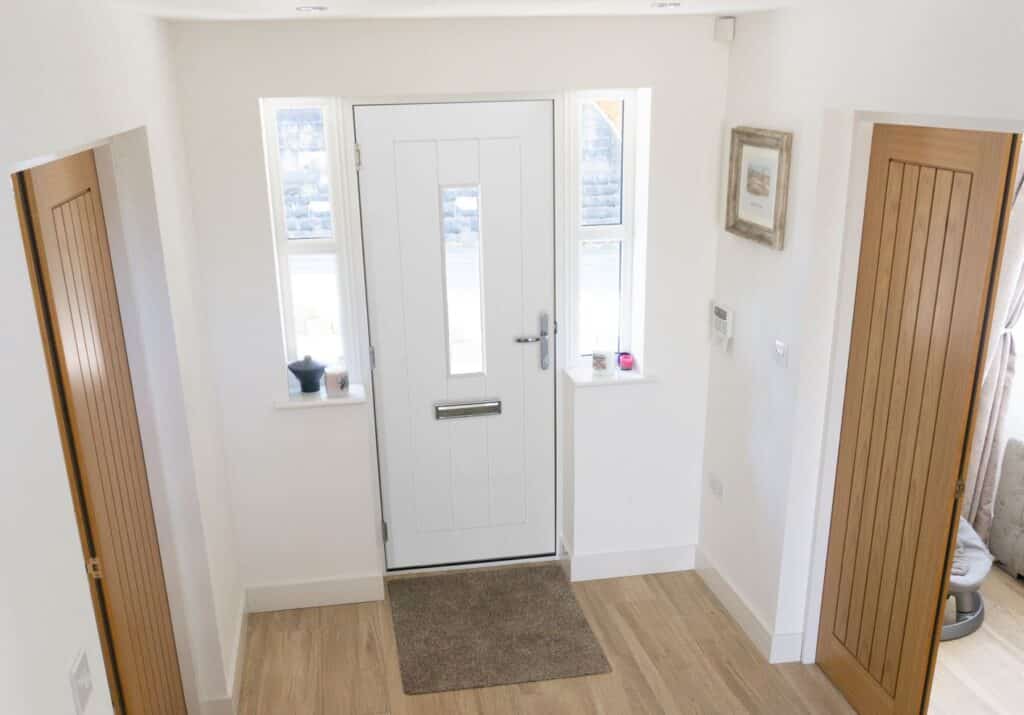 Glass options
There are a number of glass designs available with the Aspen Rockdoor, from 3D glass designs like Shades and Border, to something a little different with Reeded. If simple is your thing, then Satin and Sandstone could be just the ticket. They're all available to be seen on our Rockdoor designer, where you can also have a play with different colours and furniture options.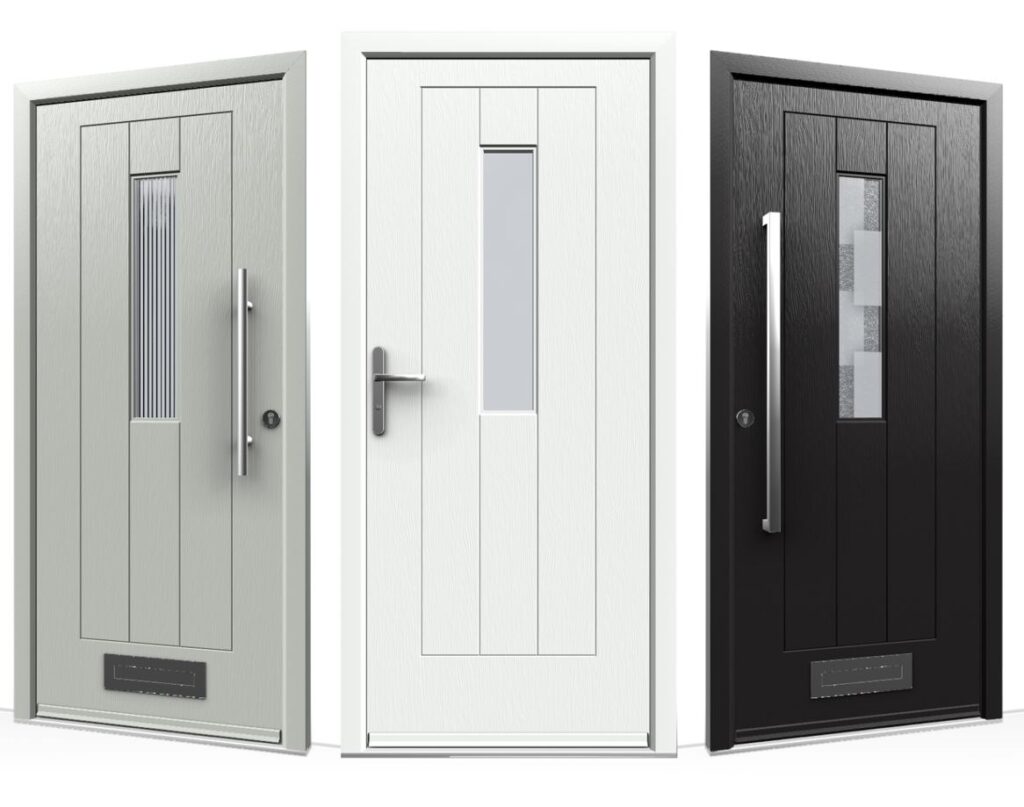 Furniture options
The Aspen can be complemented with anything from Rockdoor's stunning range of furniture, from black bar handles to stainless steel contemporary letterplates. If you're looking for inspiration, our Rockdoor designer is a great place to start. You'll find it here, and can also submit your design for a guide price.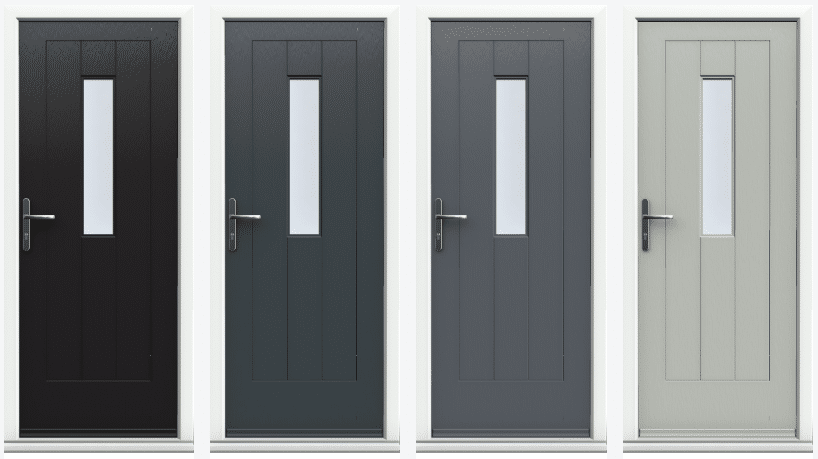 There's more!
This latest launch comes after they released two new doors styles earlier this year, both of which have been received well by homeowners up and down the country. Rockdoor released The Dune collection of doors earlier this year, aiming to provide choice for homeowners who want the safety of a composite door, but aren't too keen on the embossed timber skin.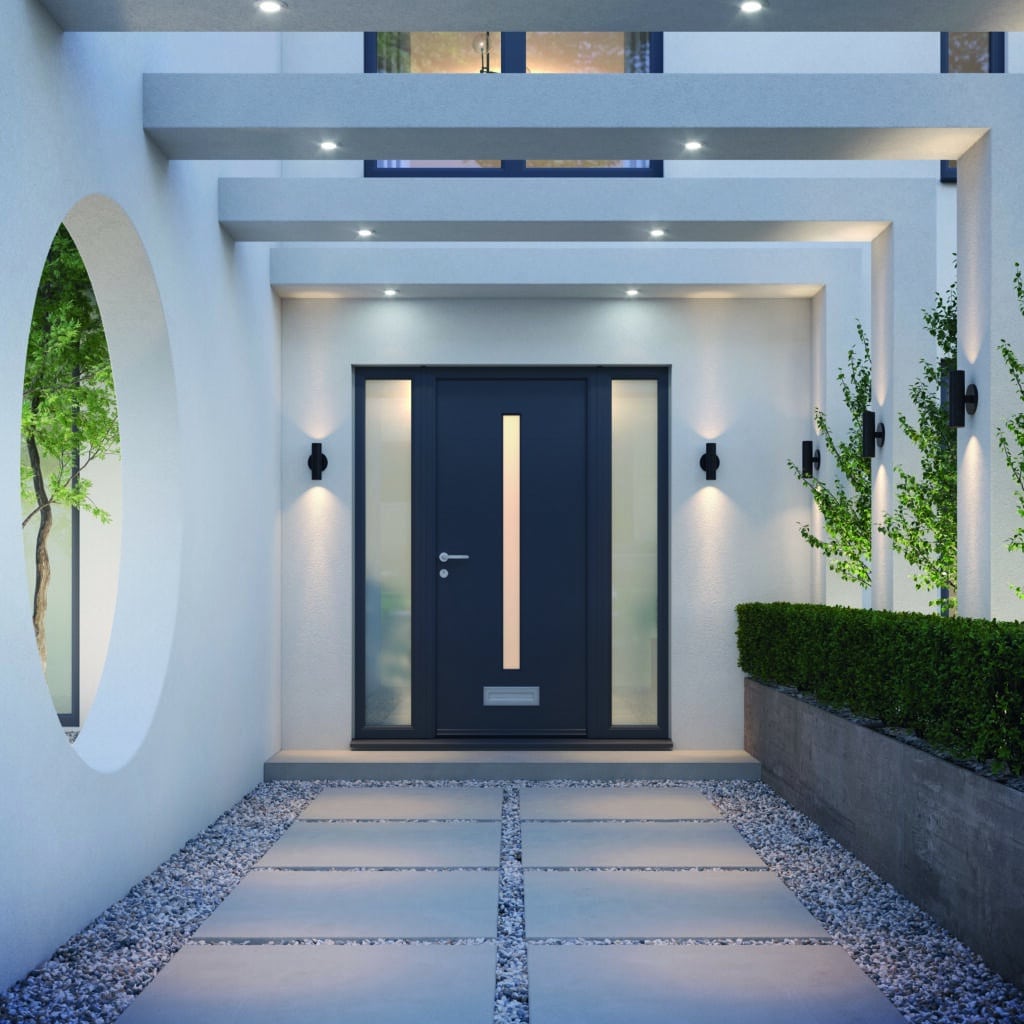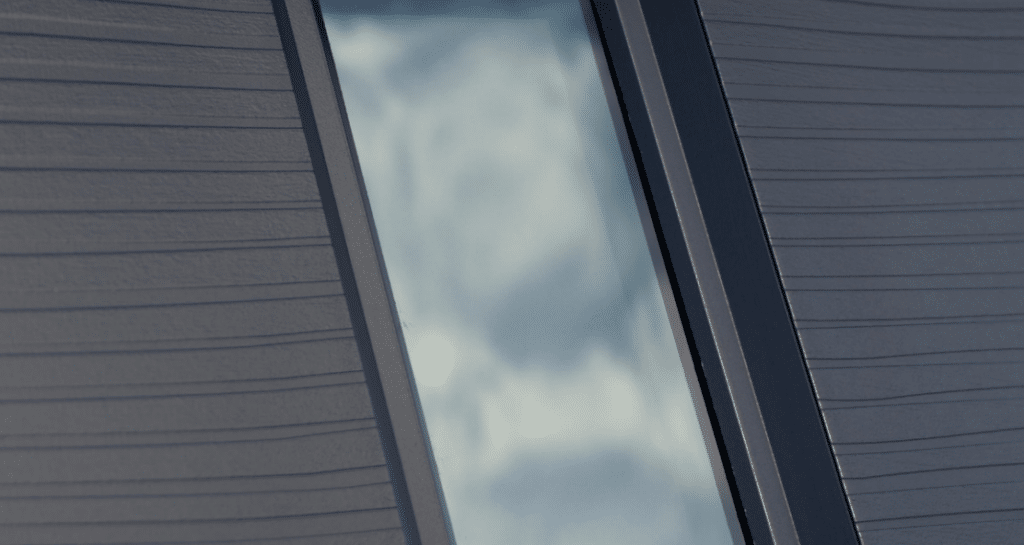 In contrast to a traditional Rockdoor, the woodgrain embossing has been replaced with a brand-new texture that has been designed to run horizontally across the door, from edge to edge.
If you're interested in the Aspen, or would like to know more about The Dune collection, contact us or book an appointment here. The Aspen is available from 19th July 2023.