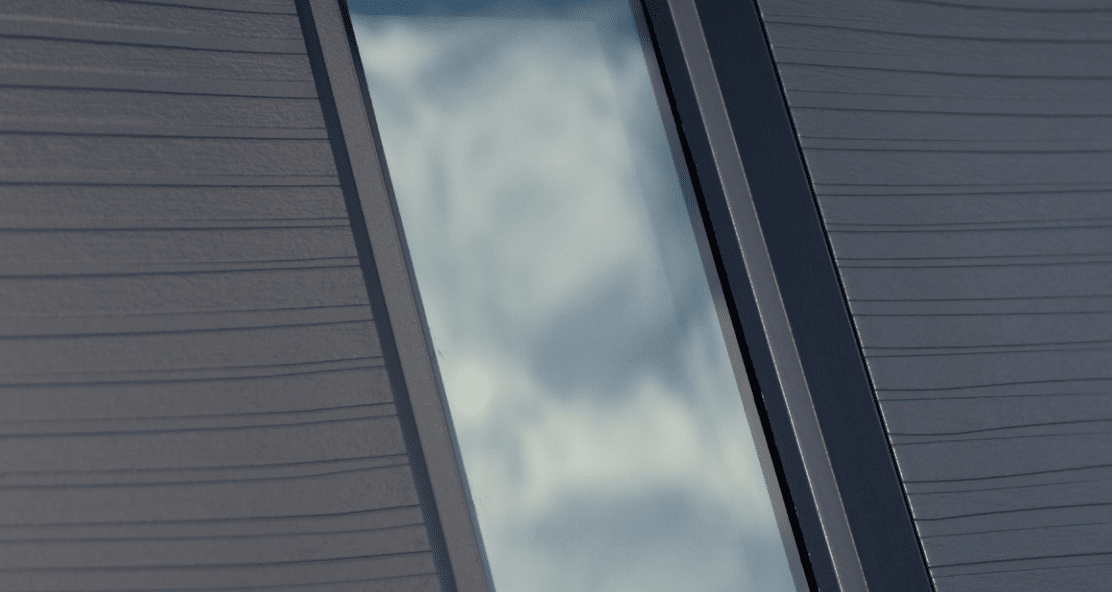 Rockdoor launch new contemporary door style: The Dune
An exciting and revolutionary new door style has been launched by Rockdoor. Named The Dune, it is quite different from other composite doors on the market, with their revolutionary new design creating a beautiful and truly contemporary finish. In contrast to a traditional Rockdoor, the woodgrain embossing has been replaced with a brand-new texture that has been designed to run horizontally across the door, from edge to edge.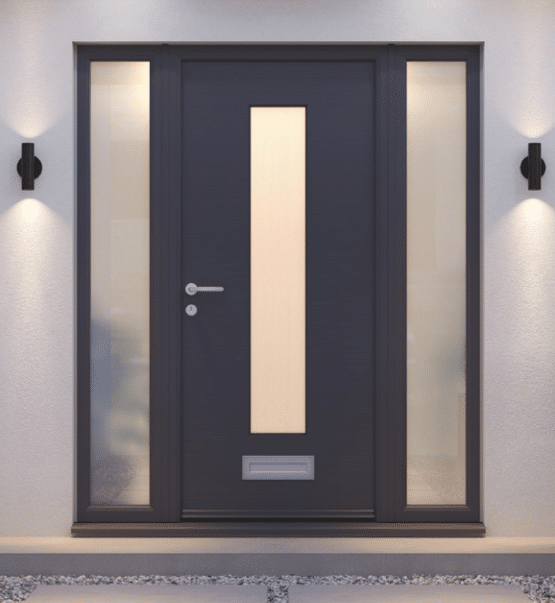 For years, composite doors have tried to replicate timber doors. But ultimately, woodgrain doesn't always suit modern doors. This led Rockdoor to develop a new texture called The Dune, designed with contemporary homes in mind. The unique texture runs from the sides of the door towards the glazing aperture, where it cleanly falls away towards the glass to form a perfect seal.
The Dune is available with two different sized glass options, whilst also being the perfect choice for wider door apertures thanks to the horizontal texture and single moulding around the glazing aperture.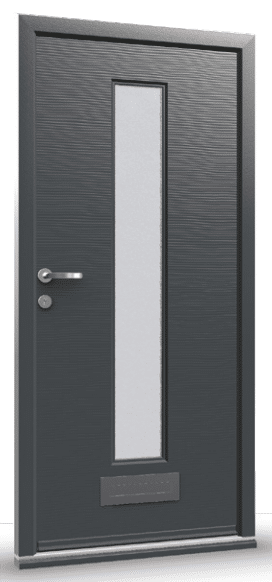 The Dune Vision
With a glass aperture measuring 238mm wide, the Dune Vision is designed to not only look breath-taking, but allows natural light to flood into any hallway, allowing homeowners to create a fresh, bright and welcoming entrance. Combined with premium stainless-steel furniture as shown above, a more modern and charming entrance door is hard to find.
The Dune Retreat
For homeowners looking for a door that provides a contemporary style whilst retaining a level of privacy, then the Dune Retreat is unmatched. With a slender glass aperture measuring 118mm wide, this door can be paired with a full-length bar handle for a touch of true elegance. Reeded glass can also provide something completely unique, with the glazing pattern running perpendicular to the door texture to create a stylish combination.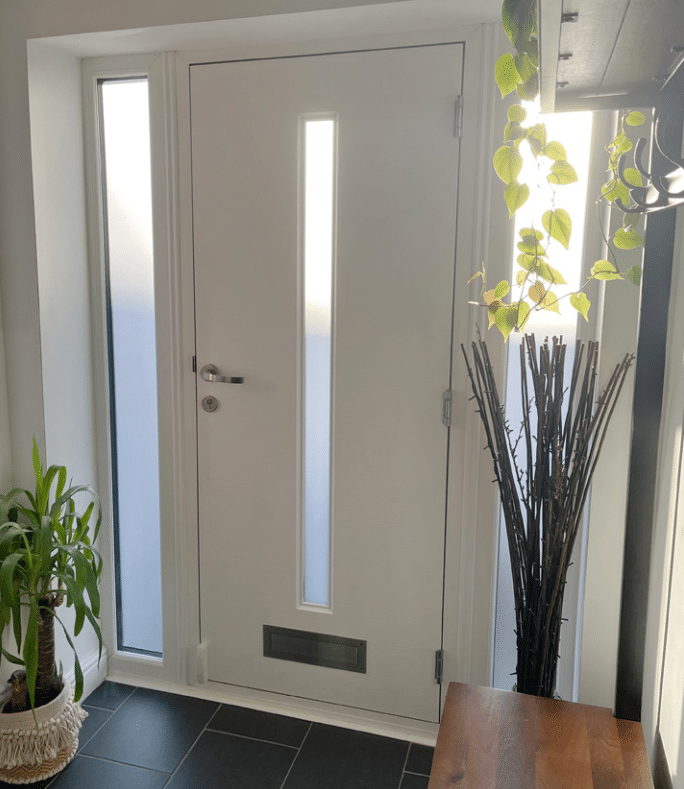 Glass options
The following options of backing glass are available for both the Dune Vision and Dune Retreat. If you require complete privacy then Sandstone or Misted glass will be perfect for you, or if you are looking for a pattern to complement the texture of the door, we recommend the Reeded glass.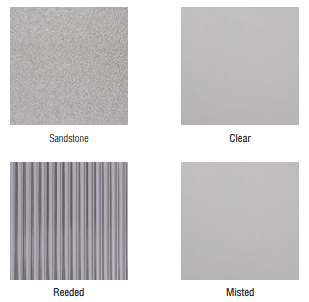 Furniture options
The Dune can be complemented with anything from Rockdoor's stunning range of furniture, from black bar handles to contemporary letterplates. Design your dream Rockdoor here.