All you need to know about Solidor installations
Solidors are market-leading composite doors that combine the timeless character of timber doors, without the maintenance. Available in exclusive contemporary and traditional designs, Solidor composite doors provide the security, strength, durability and thermal efficiency afforded by modern materials. In this article, we aim to clarify everything you need to know about Solidor installations, and why they could be the perfect solution for your home.
Composite doors and timber doors: what's the difference?
Undoubtedly, the key differences between composite doors and timber doors lie in materials, maintenance, and style.
Timber doors generally require a lot of attention, maintenance and care to avoid the timber swelling, warping or suffering from rot. Composite doors, on the other hand, are typically low maintenance, with insulation, security, strength and durability the key focus points.
Unlike typical uPVC doors, fitted with a foam core for insulation, Solidor composite doors have a timber core thickness of 48mm. Not only does this provide excellent insulation and protection, timber is significantly stronger than a foam alternative, meaning Solidor doors are better equipped to handle harsh conditions or heavy impacts.
What makes Solidors different?
Let's look closely at some of a Solidor's design, performance and security features that set them apart from typical composite doors.
Timber core & ABS skin
Solidors are manufactured with a solid timber core for enhanced strength, security and thermal efficiency. At 48mm (including the skin), a Solidor's sold timber core is 10% thicker than those in typical uPVC doors. Highly durable hidden edge banding and thermo plastic door skins in solid colour, ensure a low-maintenance finish and a longer lifespan.
BSI Kitemark accredited and meet BSI ISO 9001 for quality management, all Solidors are built to last, making them a sensible investment for you home.
High-security as standard
Solidors boast market-leading security features that, combined with the strength and durability of the solid timber core, sets them apart from the competition.
Locking Systems
For extra security and peace of mind, Solidors are fitted with Avantis Secured by Design locking systems as standard.
Exclusive to Solidor, the Avantis Lock provides the largest and strongest hook and bolt system across the glazing sector. A compression function and dampeners ensure smooth door operation.
The Avantis multipoint locking system provides a double-dose of defence, with locking points at the top and bottom of the door, and larger hooks for added strength.
Alternative locking systems available with Solidor include Ultion locks and automatic and remote-controlled locks.
Safety Glass
Each Solidor in the Alexander Windows collection comes glazed with toughened safety glass as standard. Along with a high level of security, toughened safety glass provides the added benefit of superior insulation and thermal efficiency.
Energy-efficient
A Solidor's solid timber core provides excellent insulation properties, trapping in heat and keeping your home nice and toasty regardless of the weather outside. This means you won't have to rely on radiators to maintain your home's heat, which could reduce your energy bills! The thermally-efficient ABS door skin and lead free, 5 chamber profile contributes to a Solidor's overall energy performance.
Stylish
Compared with typical uPVC doors, Solidor composite doors have the upper hand when it comes to style. Available in both traditional and contemporary styles – with a vast array of colours, finishes, glass designs and hardware – Solidor gives you plenty of opportunities to customise.
Solidor Collections
At Alexander Windows, we're proud to have the UK's largest Solidor showroom, with everything the Solidor brand has to offer. Whatever your style, specification or installation requirements, we'll have a choice of stylish Solidors that meet the needs of your home. Both Solidor's Traditional and Italia Collections, including functional French doors and stable doors, are fitted with modern security locking systems and a solid timber core, ensuring safety, security, efficiency and style.
Traditional Collection
Expertly crafted in authentic, heritage designs, Solidor's Traditional Collection' suite of timeless doors complement traditional and modern homes alike. Built with modern, high-performance materials and locking systems, the Traditional Collection offers a nostalgic aesthetic with a modern twist.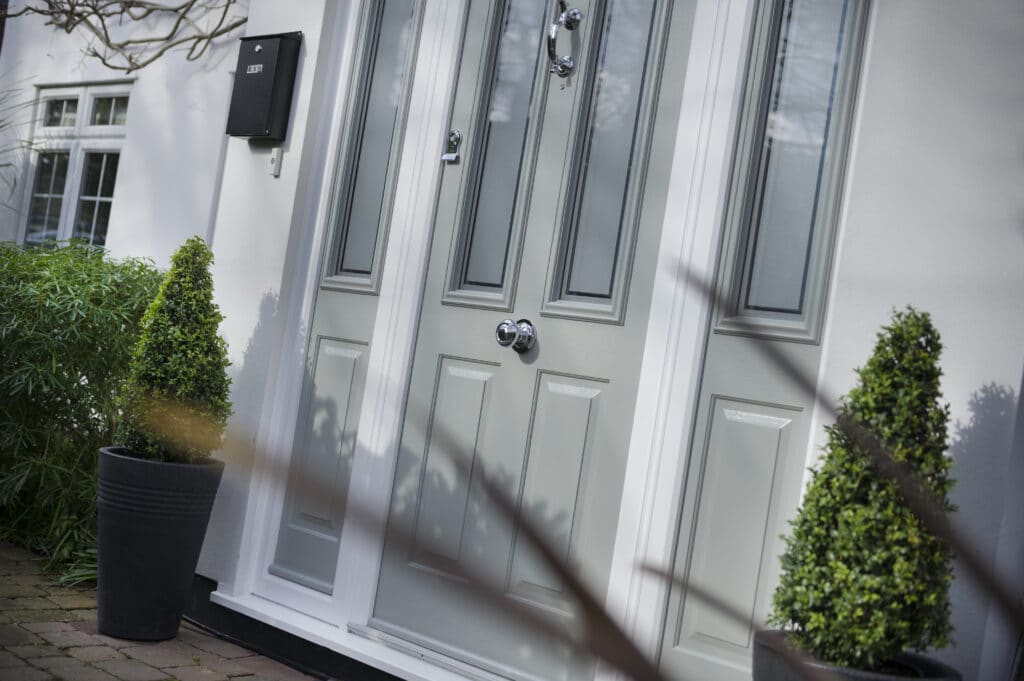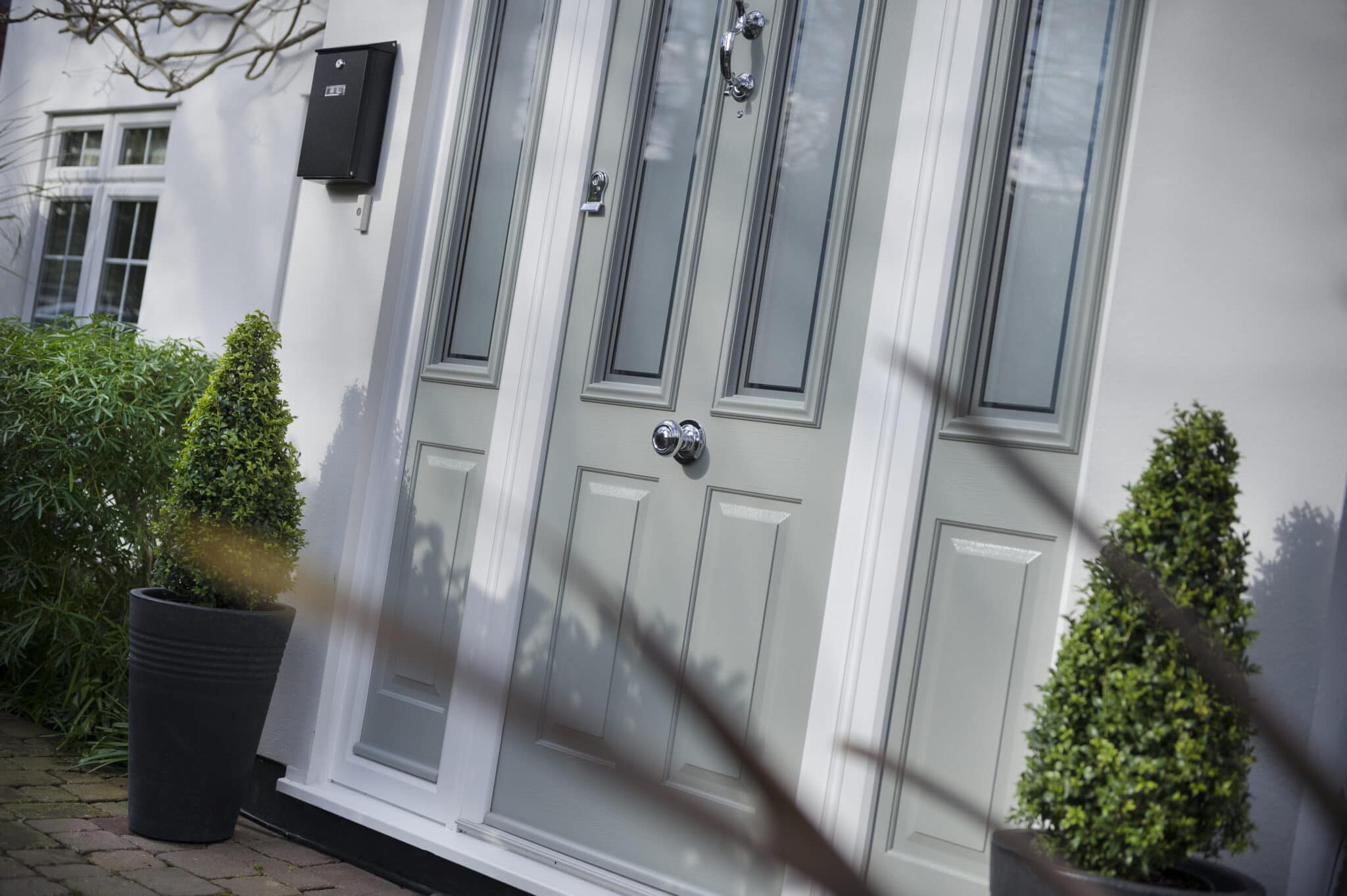 Italia Collection
A contemporary, luxury design and style choice, the Italia Collection is available in a range of colours, all fitted with modern locking systems, anti-snap cylinders and stainless steel furniture. Combining the traditional look with a modern twist, the Italia Collection is artistic, bold, stylish and solid.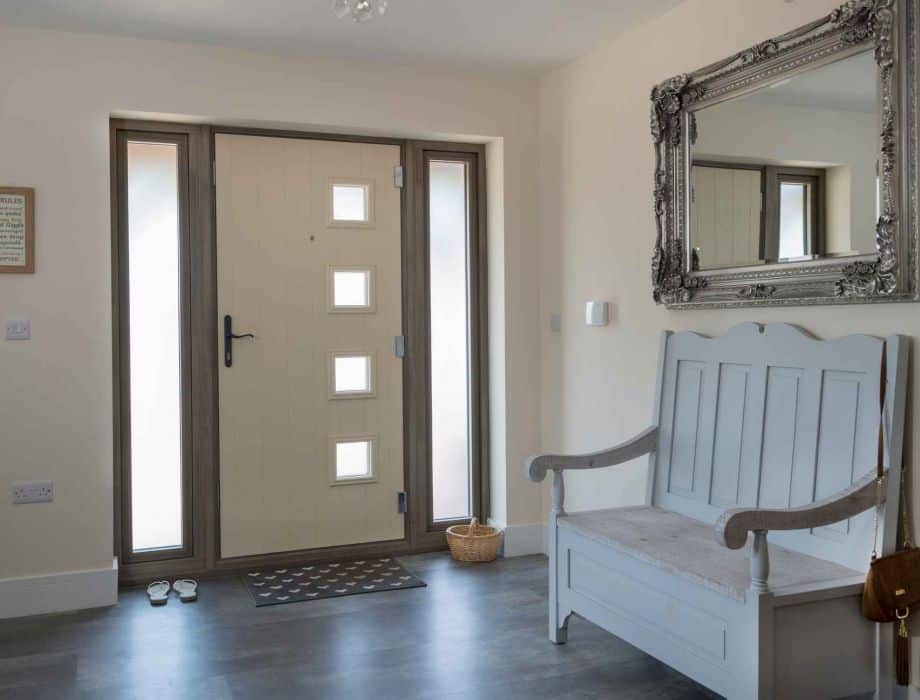 French Doors
Can an entrance to your home get more stylish than with a set of French doors? We can turn any Solidor in our range into French doors, with 20 colours available and all fitted with the security and locking systems you require as standard.
Stable doors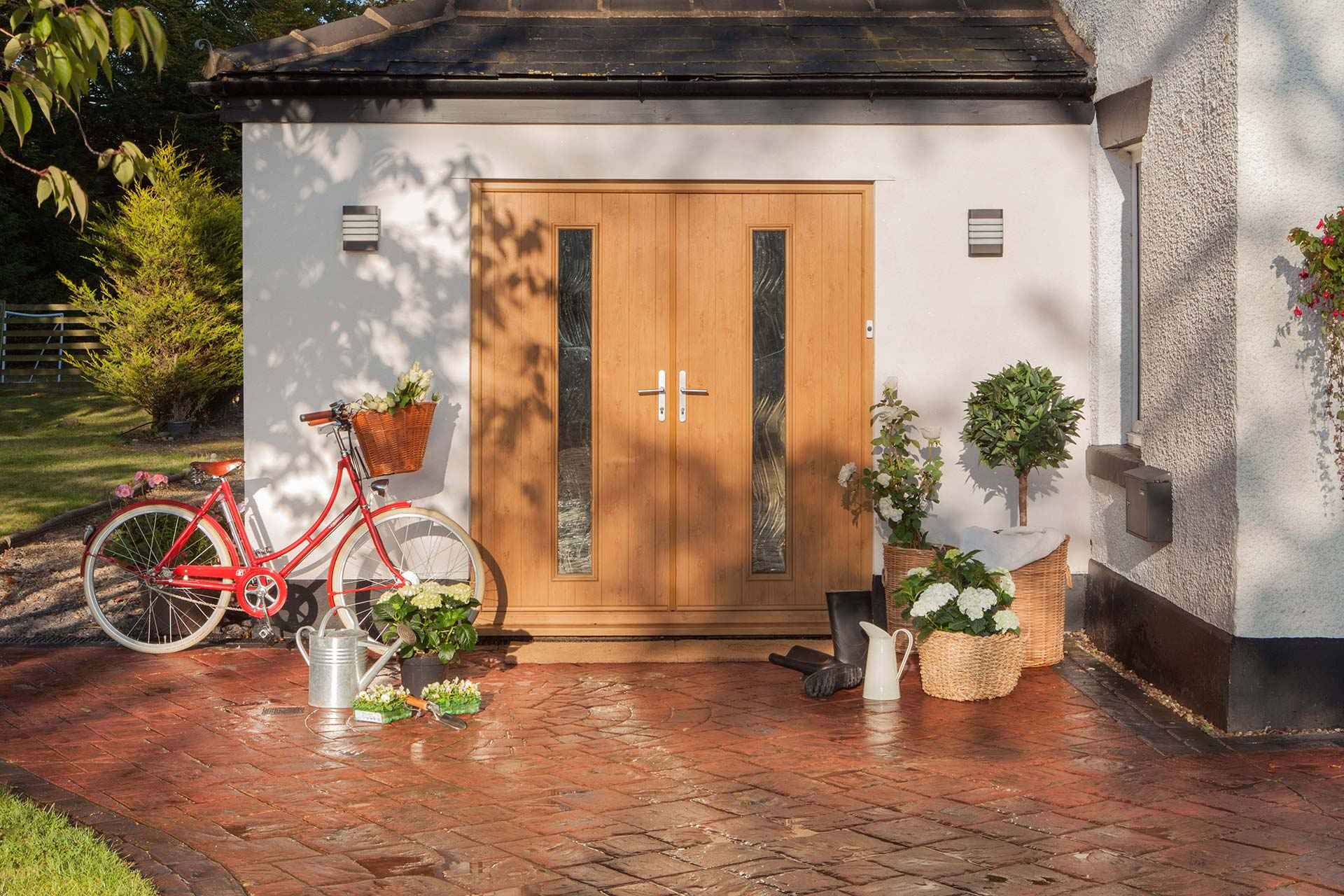 A nostalgic design choice, stable doors provide an effortless versatility that makes them a practicable option, regardless of the style of your home. They let in fresh air and light, whilst keeping you dry and your children and pets where you can see them! Each door is fitted with an interlocking bolt, ensuring the top and bottom halves lock together securely when closed.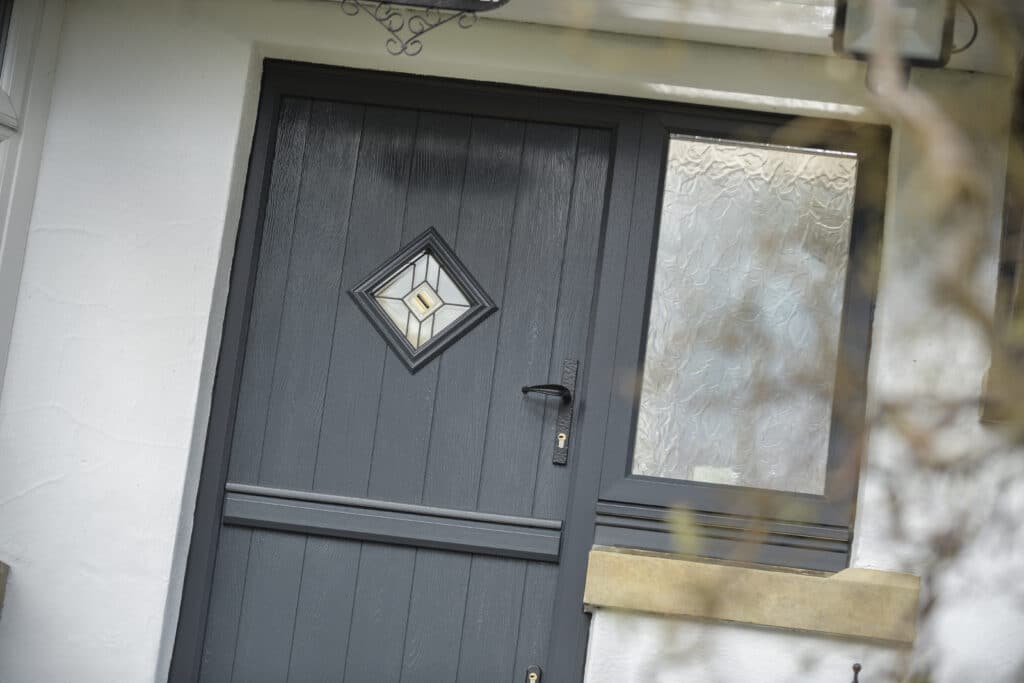 Alexander Windows | Design and installation since 1991
Thinking of making the switch to a Solidor composite door? At Alexander Windows, we provide incredible access to everything the Solidor brand has to offer. You can't put a price on your security, but with a Solidor, that investment comes with thermal efficiency, low-maintenance and undeniable style.
Since our foundation in 1991, we've taken pride in designing and sourcing the perfect products for every home, ensuring that both form and function are married together seamlessly. Our unrivalled product knowledge is backed by experience and a passion for what we do. We don't just sell industry-leading names, we sell peace of mind. Contact our expert team today.