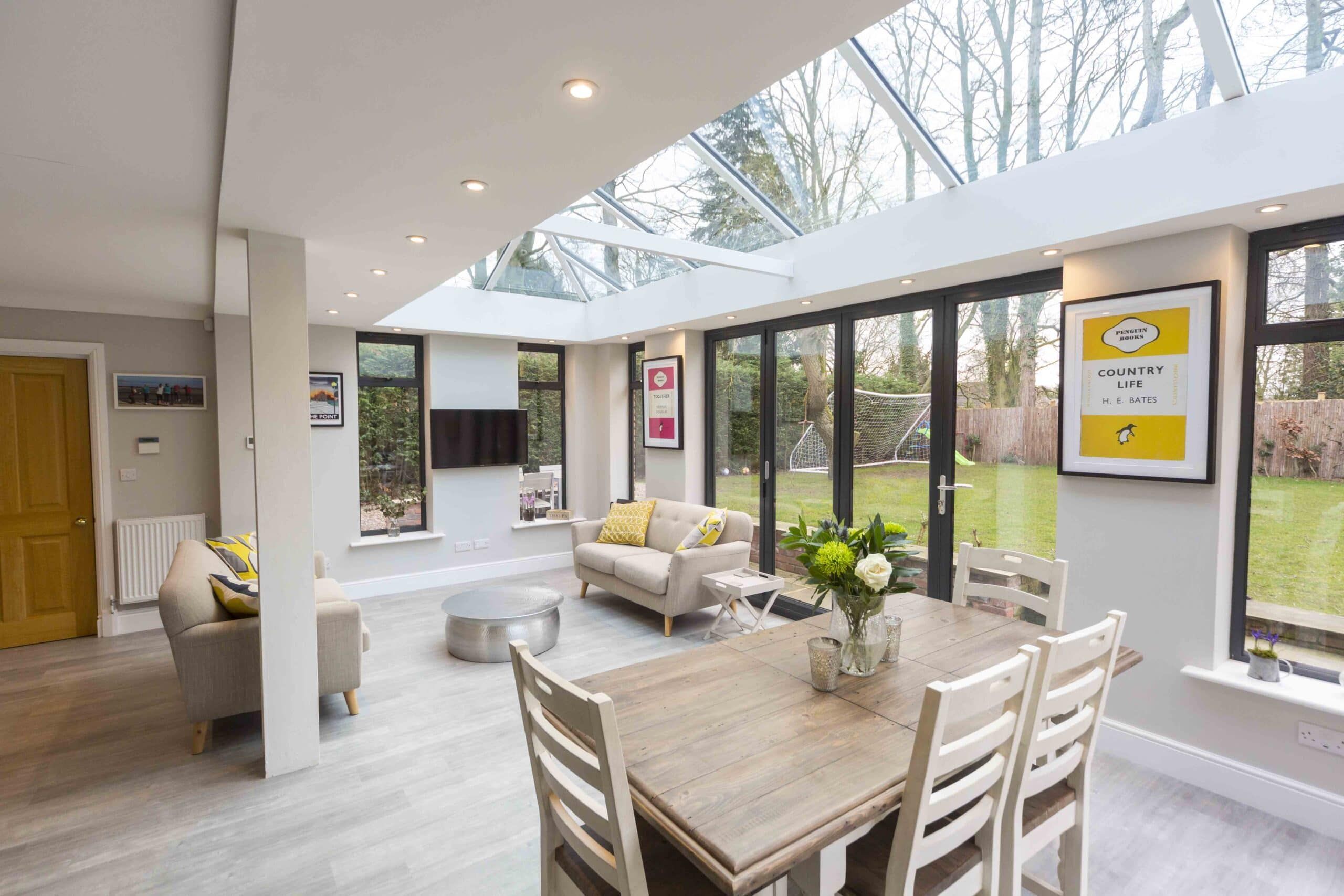 What are the Benefits of Having a Conservatory?
Conservatories continue to be one of the most popular ways of not only extending your home but also a plethora of other perks too! If you have considered adding a conservatory space but find yourself feeling uncertain, you might be interested to know a few of the common reasons as to why people opt for them! If you've wondered how it could benefit your home, keep on reading!
Added space
As already mentioned, this is an incredibly common reason for lots of people to opt for a conservatory. They are going to provide you with additional room, all year round. You can keep them nice and warm in the winter with the addition of radiators and keep them lovely and cool in the summer with the appropriate cooling systems or blinds to block sunlight for use throughout the summer too!
Increased lighting
By design, conservatories are flooded with natural light. There's no other room in your property that will feature quite as many windows. There are so many benefits of utilizing natural light, not to mention the fact it looks beautiful.
Conservatories are made predominantly of glass, so will flood you with sunlight. Even if you select a conservatory with a tiled roof instead of a glass one, you will still be able to have a room that is full of natural light because of the amount of glass that makes up the rest of the conservatory itself.
Property price increase
One of the other main benefits of having a conservatory is going to be the additional value that it could add to your property. In some scenarios this could be as much as 5% to the overall price of your property, which could add up to over £15,000.
A place for relaxation
Conservatories can offer you a real chance to enjoy some uninterrupted views of your garden or outdoor space. Many customers that aren't installing a conservatory to increase their property price still opt for conservatories, as they can be perfect and calming places to relax and unwind.
Here at Alexander Windows, we understand that your conservatory is more than a room. It's somewhere to make the most of life's simple pleasures, not to mention relaxing and watching the world go by. If you'd like to know more about our quality conservatory roofs, please feel free to contact us today.