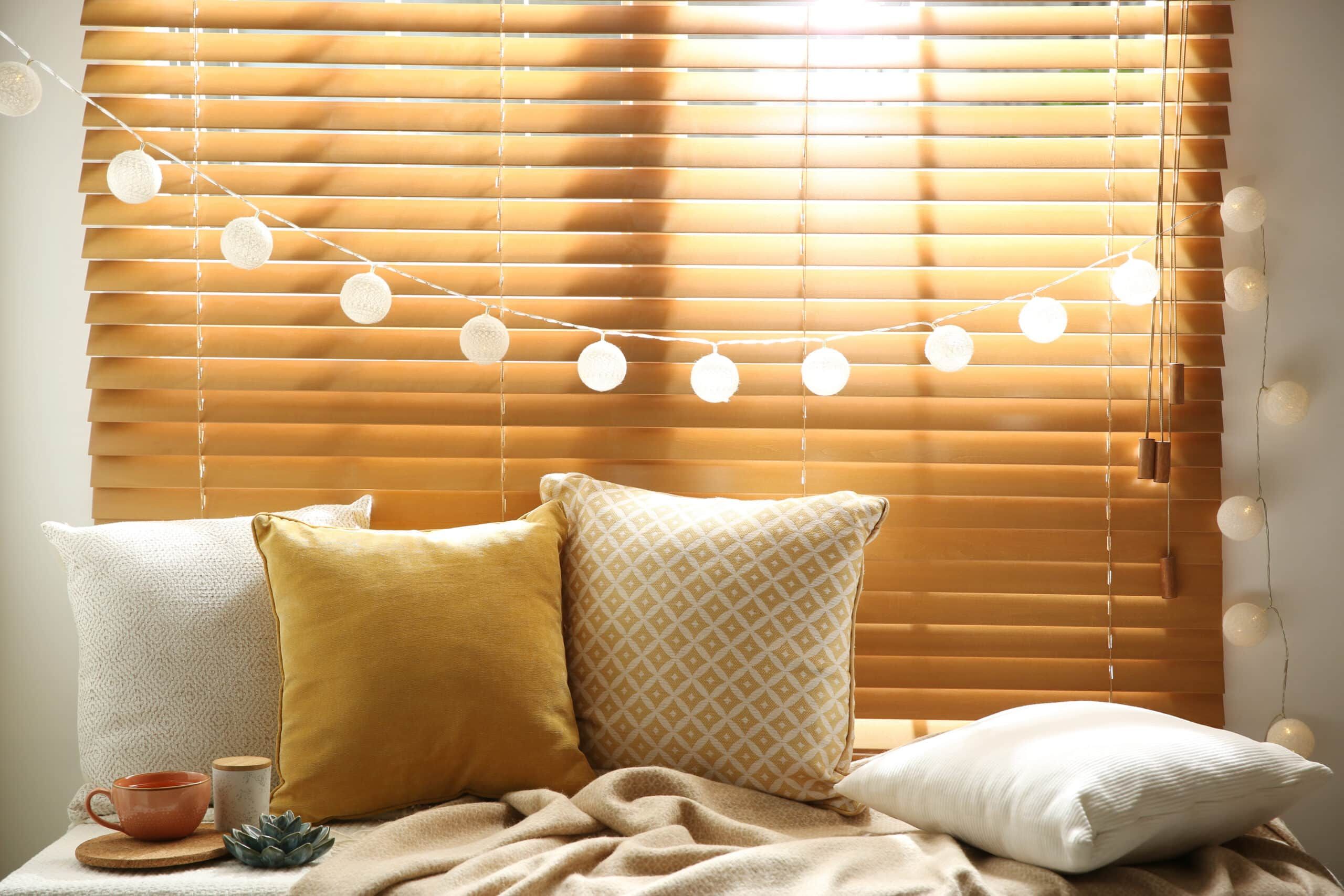 Sitting pretty: Wonderful window seats
Gazing out of a window is one of life's great pleasures. Whether there's a gorgeous view to admire or you're simply appreciating the drama of a storm from the warmth of your home, watching the world go by does wonders for your wellbeing. That's why a window seat is a great addition to your home. Window seats combine style and practicality – they can provide additional seating, storage solutions or just the perfect spot to curl up with a good book. They can also be really simple and cost-effective to install.

Designing your window seat
There are no hard and fast rules for where to place your window seat. It can be a cosy nook or a full-length daybed, so no matter how much space you've got to work with, chances are you'll be able to create a window seat that works. A good place to start is simply a room with a view. Pick a spot which will bring you back time and time again, ensuring you make the most of both the room and the window seat.
Recessed spaces, such as bay windows, are the perfect setting for a bespoke fitted window seat, particularly if your home has limited storage. It will transform an under-utilised area into something useful while helping you fully appreciate the benefits of your beautiful window. Incorporating under-seat storage with a hinged top, shelves or cabinets is an excellent idea and will greatly reduce clutter. Hinged tops are the simplest option but have the drawback of removing soft furnishings every time you need to access storage. If you decide upon enclosed cabinets or drawers instead, consider a push-to-open option to avoid lots of bending down and jutting handles.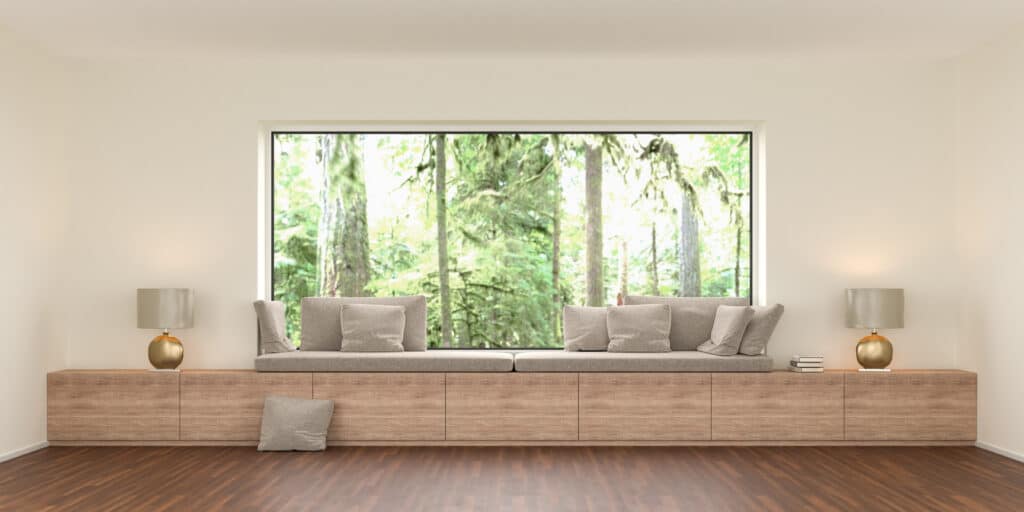 If you don't have a bay window or similar ready-made alcove, you can easily 'fake' one and use a freestanding window seat in place of a fitted one. Simply position bookshelves or cabinets on either side of a window to create a cosy nook. You can then place anything from a bench to a sturdy cabinet in between them – there is plenty of furniture which can double as a window seat and it means you can avoid any costly or disruptive joinery work.
The beauty of using a freestanding window seat is that you aren't as limited with which room you place it in. Consider adding one in your kitchen and design your breakfast area around your window or place one in your hallway where it can double as storage for shoes and other outdoor gear.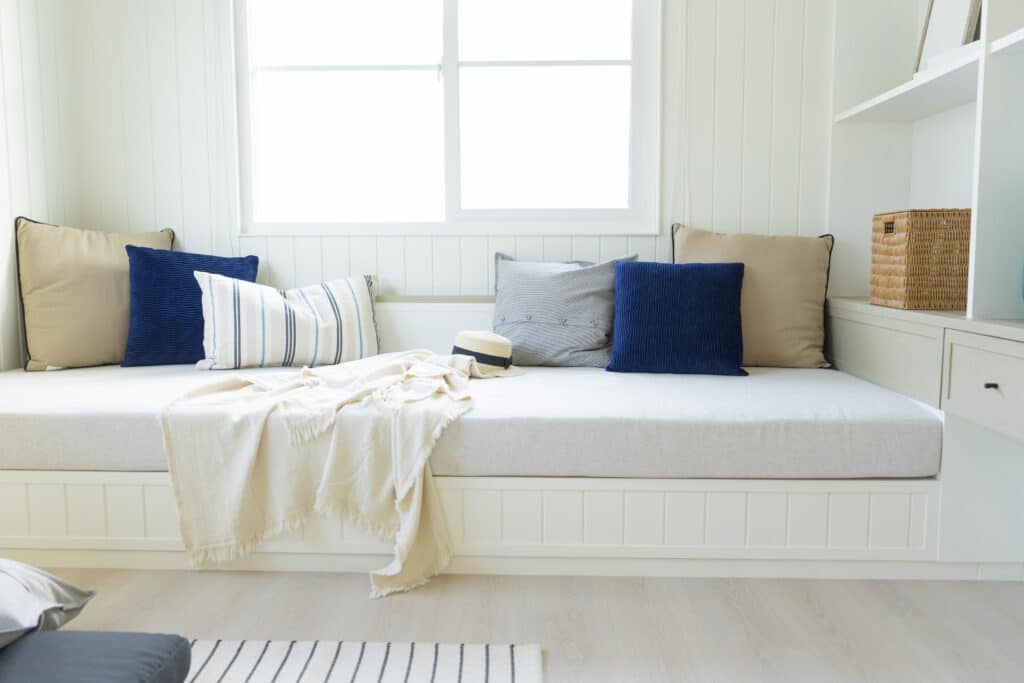 Decorating your window seat
Half the fun of creating a comfy window seat is decorating it. Matching your cushions and upholstery to other fabrics within the room is always a good starting point. However, for something a bit different, look beyond your window and take inspiration from nature. Consider how the view impacts the window as a whole and create a truly cohesive design, incorporating colours from your garden. It's important to bear practicality in mind too. Choose a high-performance fabric which can take a beating from sunlight, pets and children.
The same principles apply with your window treatment. Select something soft yet durable, that's comfortable to lean against. Roman blinds or roller shades are ideal but if you want something really cosy, hang curtains outside the window opening to create a lovely hideaway. This is particularly appropriate if your window seat will be a sleeping spot. It's best to avoid anything too uncomfortable, like wooden blinds, and if you have young children, consider a motorised or cordless blind to avoid any exposed cords or ties.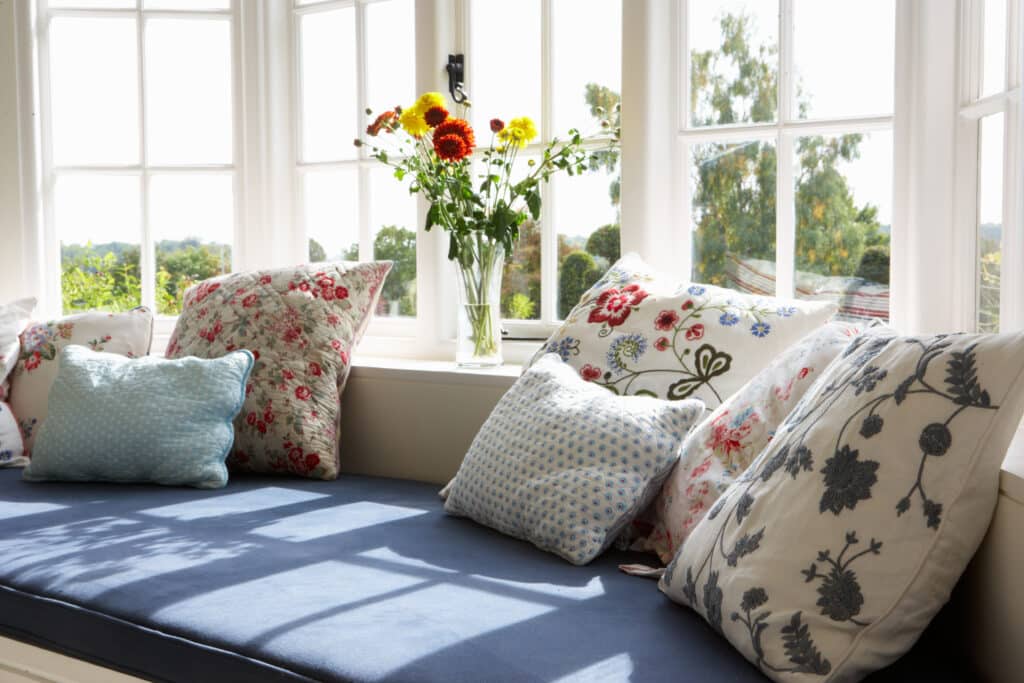 One of the benefits of window seats is the amount of natural light you can enjoy. Once the sun goes down, however, your window seat can feel really snug with the help of suitable lighting (particularly important if it'll be somewhere to read or write). Adding sconces to the side walls or a lamp on a nearby side table will lend an atmospheric feel, whereas recessed spotlights look fantastic in contemporary homes. Installing a dimmer switch is great for energy-efficiency and can create a soothing place to nap. Augmenting your lighting with some lanterns or LED candles, which can be easily moved around, will complete the cosy feel.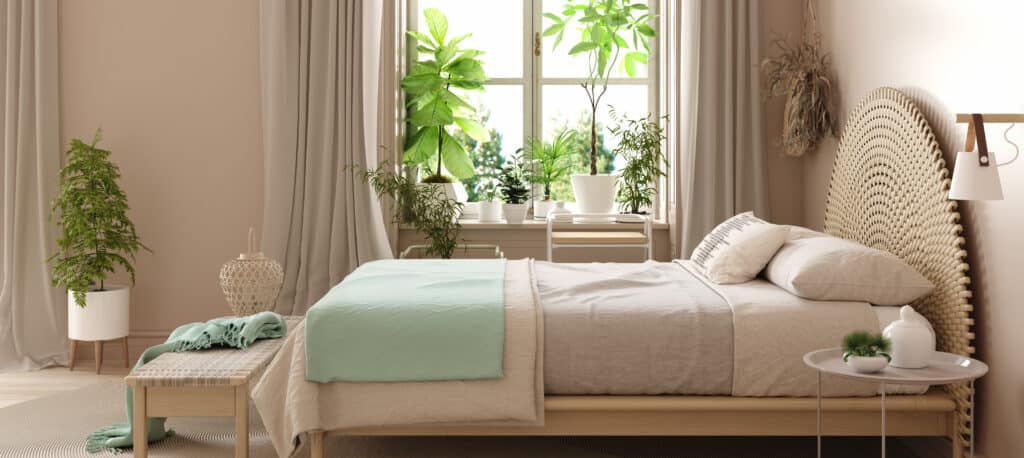 Add the finishing touches to your window seat with decorations on your windowsill or side tables. Again, a great starting point is to look outside for inspiration. Matching your decor to the seasons is fun, easy and seamlessly blends your inside and outside space. Try a collection of pinecones in the autumn or bright blooms in the spring. If you'd prefer a really low maintenance option, succulents bring both colour and texture to a room and are ideal for people with busy lives. Using your windowsill as a makeshift bookshelf is perhaps essential if your window seat will become your book nook – the books not only look decorative, they're within easy reach when you want to relax.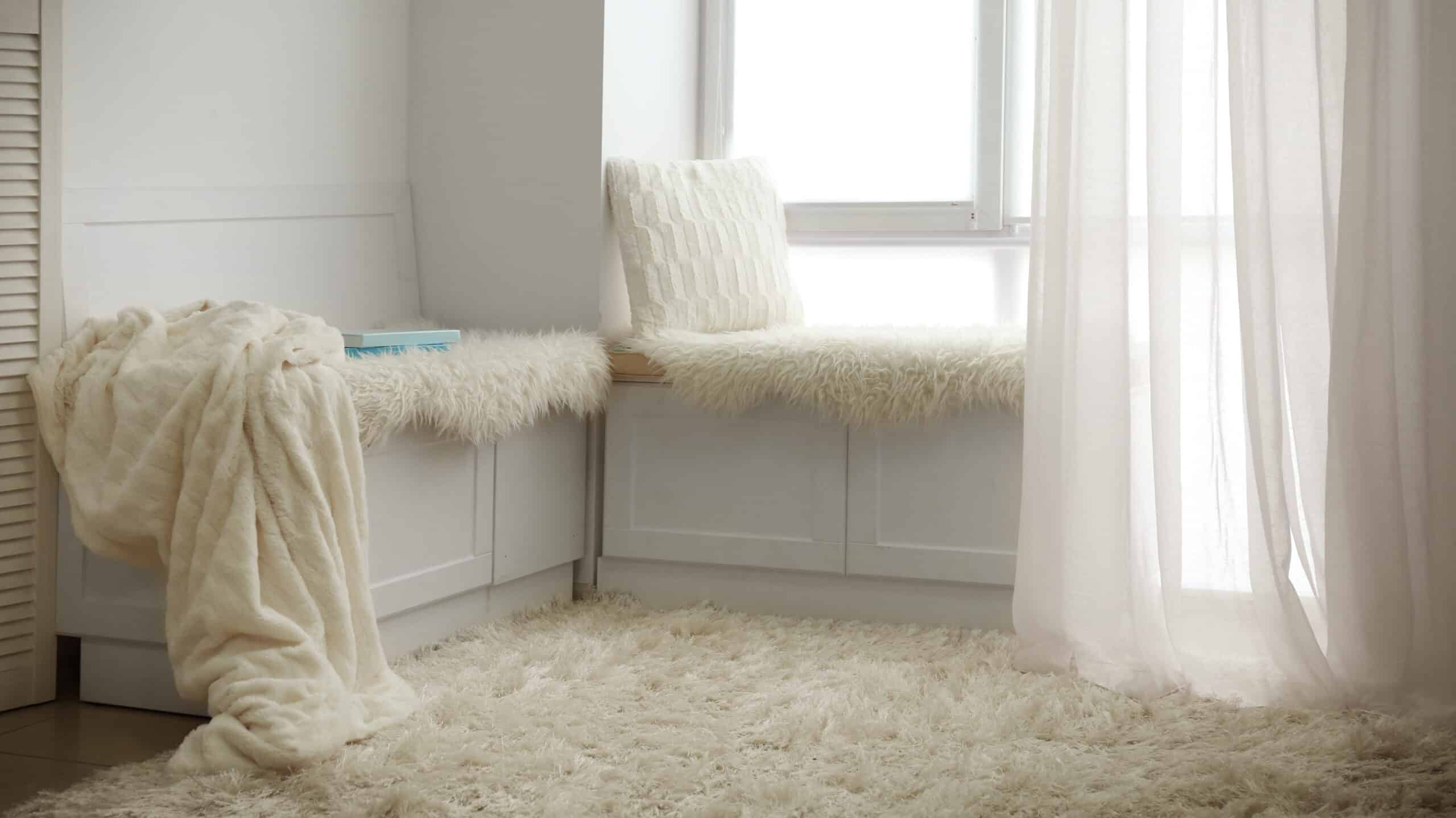 Picture perfect relaxation
Although window seats look stylish and come with a wealth of practical benefits, they can also boost your wellbeing. We could all do with taking a few moments out of each day to slow down. A window seat not only reminds us to do this, it offers us the perfect spot to switch off. Whether it's a place to curl up with a good book, somewhere to soak up the sun and listen to the birds, or a cosy hideaway where you can close your eyes for a while, a window seat is a really simple way to improve your quality of life.
If you're looking for advice on windows or just some inspiration, check out our website or contact our friendly team.