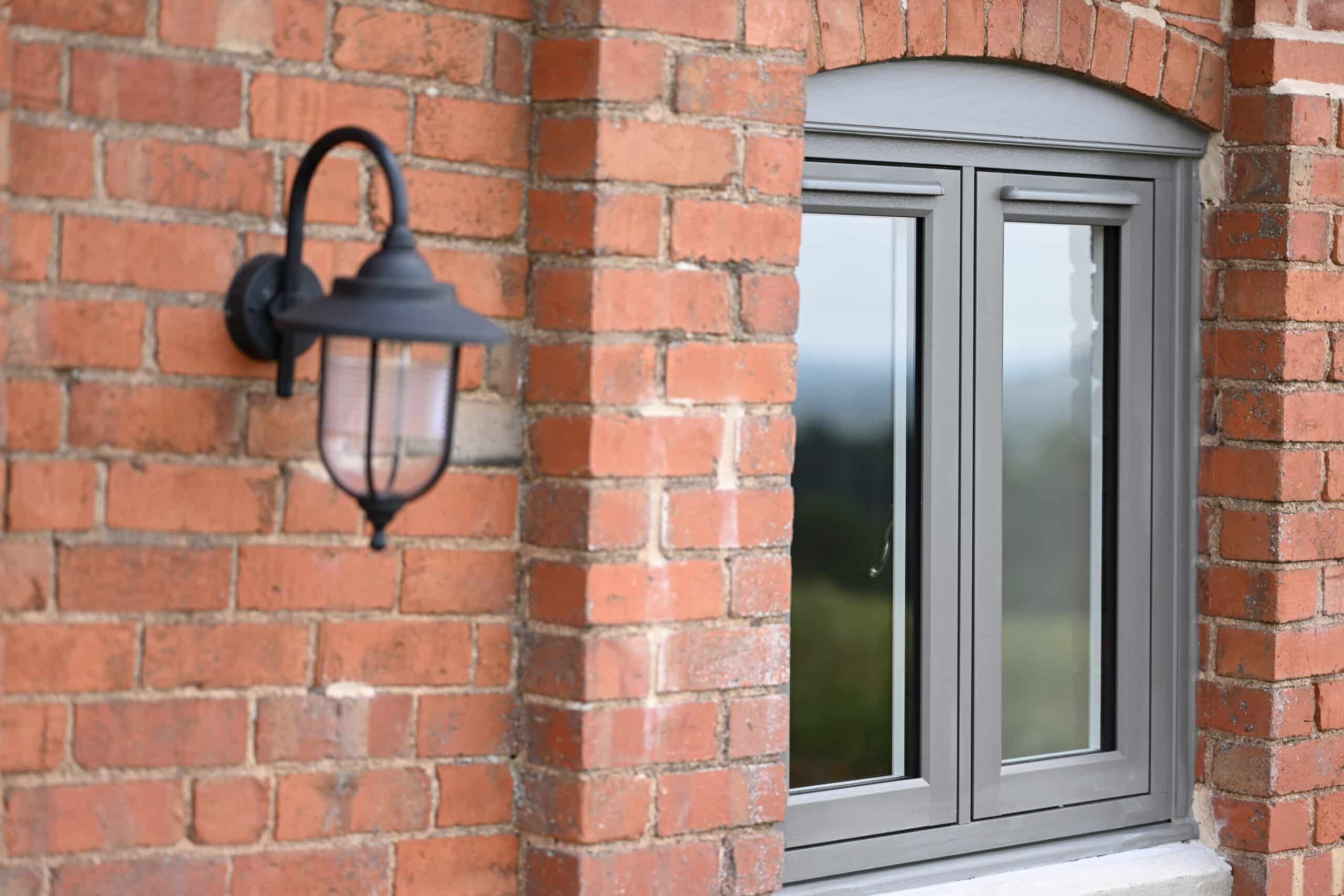 Do I need trickle vents? A homeowner's guide to ventilation.
It would be understandable if you hadn't heard of trickle vents before. For a start, not all windows or doors have them – but even if yours do, you may not give them much thought. They're generally unobtrusive and often located at the top of the frame. However, recent changes to legislation mean that trickle vents are now something everyone fitting new windows or doors has to consider. Read on to learn what this means for you…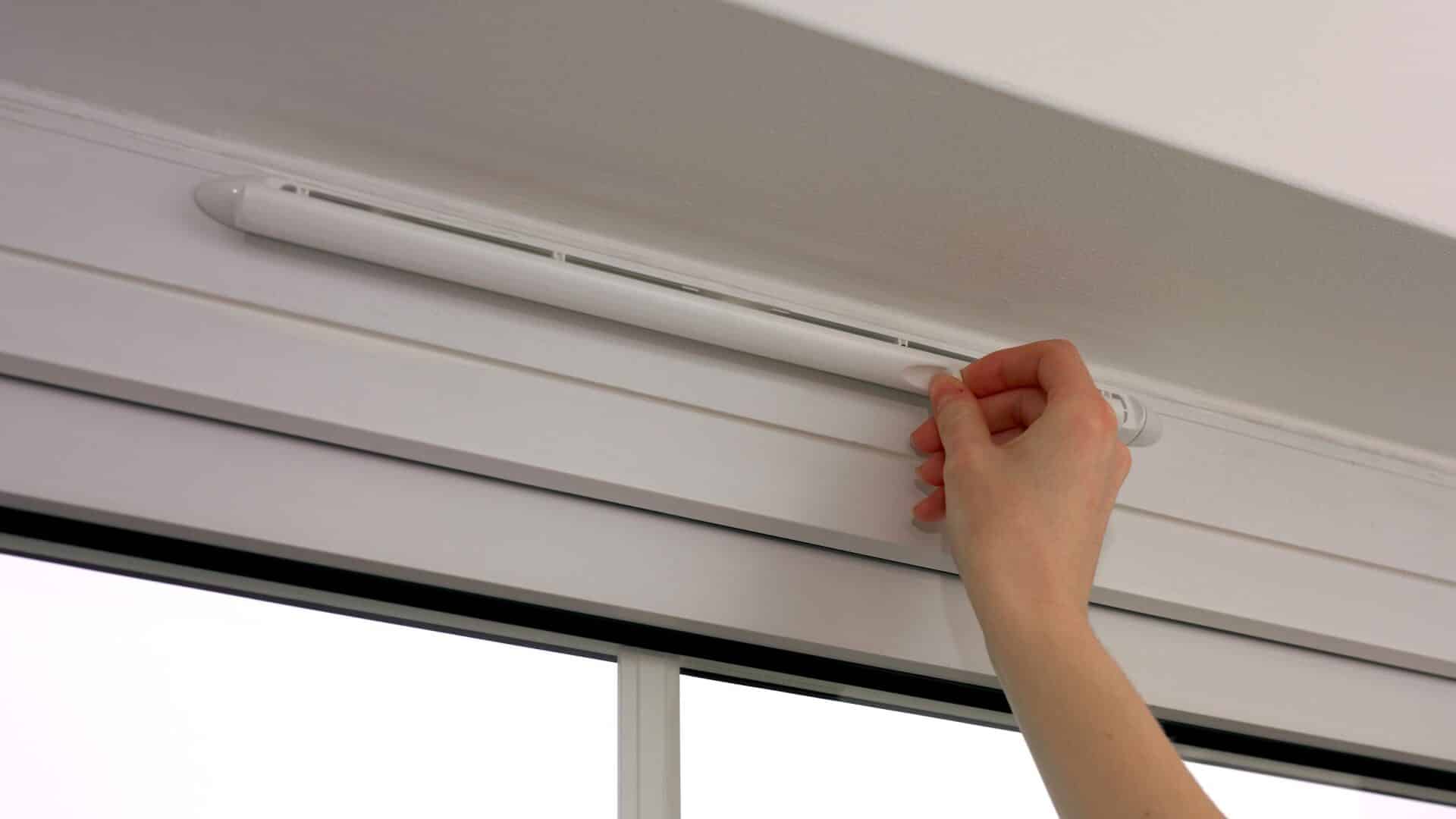 What is a trickle vent?
A trickle vent is a small ventilation device fitted to your window or door. It allows fresh air to circulate, so you can ventilate your home even with the windows and doors closed. This is particularly useful during the winter when no-one fancies opening their windows to the elements. Trickle vents help remove stale air from your home and keep condensation and mould at bay, all of which can negatively impact your property and your health.
You usually find trickle vents on the window or door frame itself, or on a separate frame attached to the top of the window or door. They can usually be opened and closed manually, so you have greater control over the flow of air. The type of ventilation provided by trickle vents is known as 'background ventilation', due to the inconspicuous size and positioning of the vents.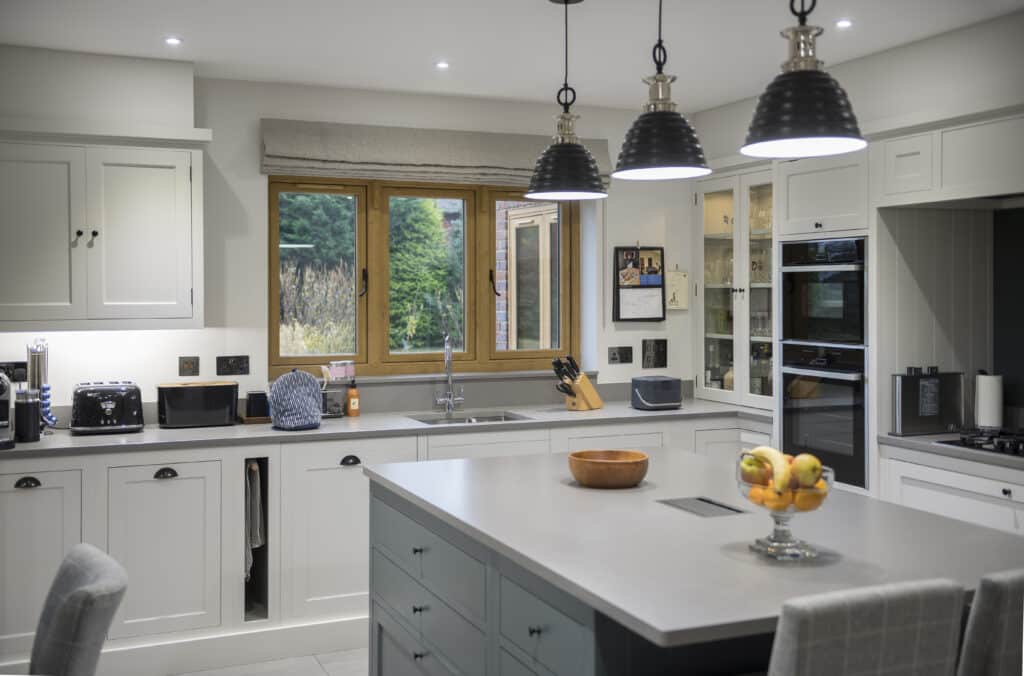 How have the regulations changed?
Up until 15th June 2022, you only needed to fit trickle vents if you were replacing windows or doors with trickle vents already in situ or if you were building a new home or extension. However, new regulations have been put in place to ensure every home has adequate ventilation. All new windows or doors will have to comply with these rules, whether trickle vents were previously in place or not.
This change falls under Document F of the building regulations set out by the Government, the section that deals with ventilation in buildings. It outlines a set of criteria that must be met for your home to comply:
Ventilation in windows and doors must extract excess water vapour, air pollutants and condensation. This is particularly important in areas where this is more likely to happen, including kitchens and bathrooms. This is to ensure excess condensation doesn't spread to other areas of a building.
A minimum level of air must be supplied from the outside into a dwelling. This is vital for the health of the occupant and to reduce air pollution in a confined space.
New trickle vents must significantly reduce indoor air pollutants and disperse water vapour effectively. This is necessary for all habitable rooms of a property.
External air pollutants must be kept to a minimum to prevent them from staying within the confined space of a dwelling.
As well as these points above, new trickle vents must improve soundproofing by keeping noises at low levels. They must also be a low maintenance solution whilst providing protection from cold draughts.
New and replacement windows or doors will need to adhere to these regulations, or they'll fail the FENSA inspection and will therefore not be eligible for a FENSA certificate. You'll need to provide this if you ever want to sell your home.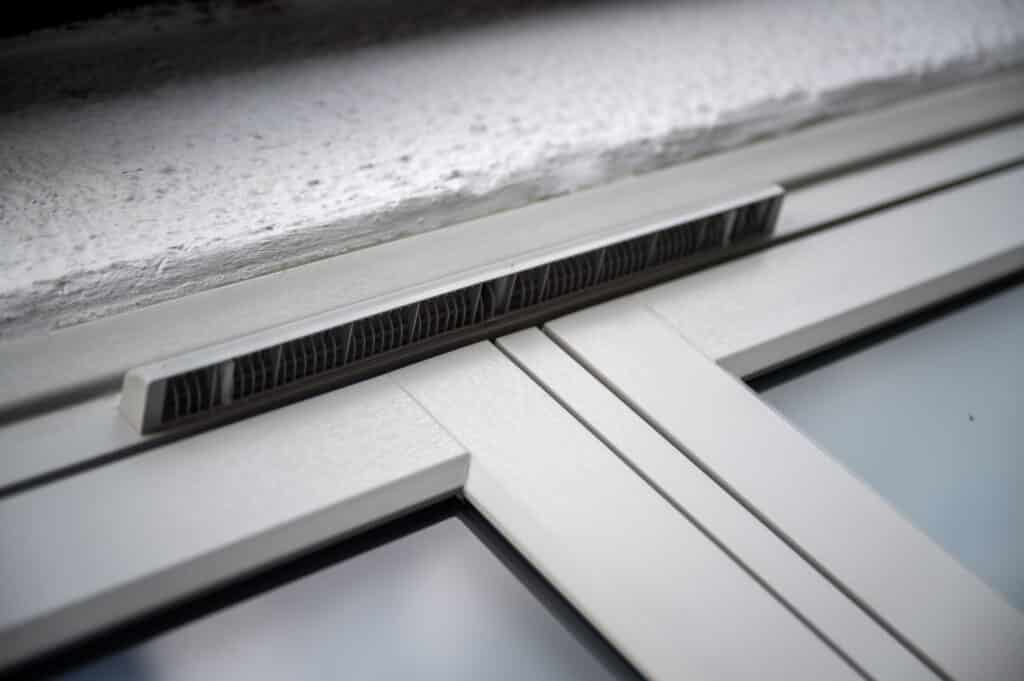 Are there any exceptions?
There are certain circumstances where you may not have to fully comply with these regulations. If you live in a Grade I listed property or a conservation area, you might be exempt. Likewise, if your property is constructed from 'vapour-permeable' material, such as wattle and daub, stone, or lime render, you may not need to install trickle vents. However, any work should aim to comply with the regulations where possible, albeit without damaging any historical significance of the building.
You may also be exempt if your home already has a dedicated mechanical ventilation system in place or if you're only replacing 30% or less of your home's windows. There's also the possibility that your home might be exempt if your windows face a 'busy urban road' and the installation of trickle vents could increase pollution, although the definition of what constitutes a 'busy urban road' is vague. In all circumstances, it's always best to have a chat with your FENSA-registered installer to be on the safe side.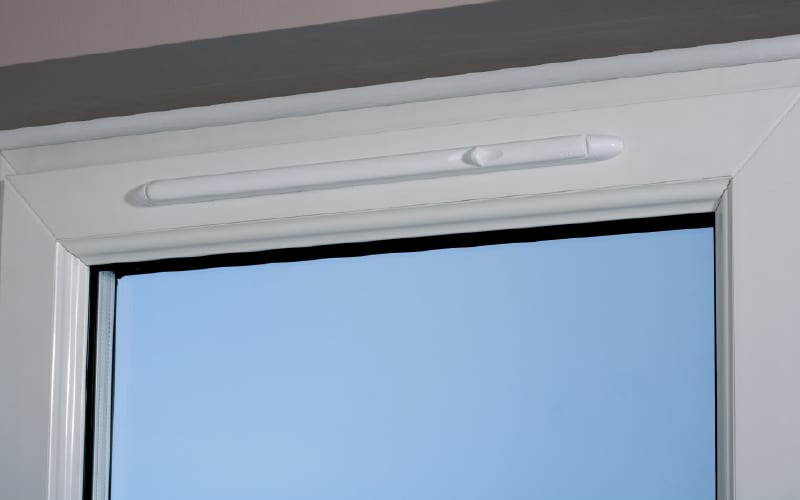 I'm not sure I want trickle vents though – are they worth it?
Trickle vents are a great addition to your home. Stale air tends to get trapped more easily these days, thanks to better insulation, and this can affect our health. Poor quality air inside the home is linked to lung disease and even increased risk of stroke or heart disease. Trickle vents work in the background to provide continuous fresh air, keeping your home fresh without the noise or temperature changes that come from opening a window. You can also use them to ventilate your home when you're out, as their size means there's no security risk to leaving them open – unlike a window.
Trickle vents offer big benefits for such small objects, so there's no need to be alarmed by these regulatory changes. If you still have concerns or if you'd like to discuss how the regulations will impact your home improvement plans, don't hesitate to contact us for a chat.