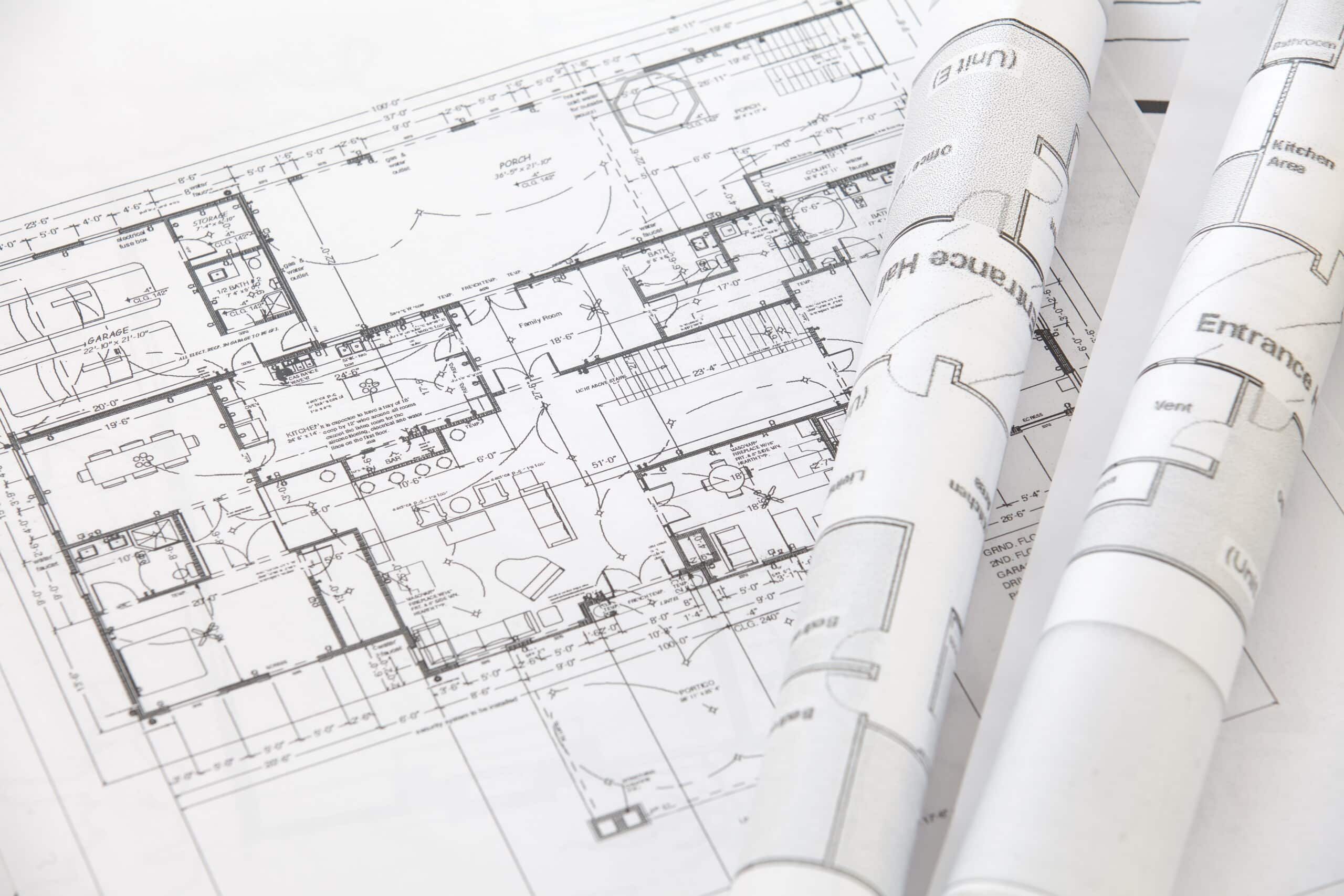 Planning permission for windows: is it essential?
Replacing your windows can transform your home. New windows boost your kerb appeal, giving your property an instant facelift. They also bring a whole host of lifestyle benefits – increased natural light, better ventilation, and the latest energy saving technology. Choosing between different styles and colours is fun but don't forget to look into whether you'll need planning permission. There's no 'one size fits all' approach to planning permission so while it's unusual you'll need it for replacement windows, it's always best to double check.
We've outlined different scenarios below but do speak to your local planning consultant before carrying out any work.
What's planning permission?
Planning permission is approval granted by your local authority for certain building works, such as making major changes to your property. You should apply for planning permission before starting any work, just in case it's denied or granted but with certain conditions. Your local planning authority will consider local and national planning policies, the views of statutory consultees (for example, the Environment Agency or the Crown Estate), and consult with the local community.  You can find your local authority here.
When do I need planning permission?
The good news is that you don't usually need to apply for planning permission if you're replacing existing windows on a like-for-like basis. Replacing existing windows falls under your Permitted Development Rights, which covers work that can be carried out without planning permission. Your new windows should be a similar size and shape to your old ones. In some cases, you can change their colour and the material they're made of, although this may not be the case if you live in a listed building or designated area. Upgrading from single to double or triple glazing doesn't typically require planning permission, as long as the window style is similar to existing.
However, there are certain situations where planning permission may be required.
Creating a new window
If you are creating a new window where there wasn't one before or making significant alterations to an existing opening (such as to install a larger window) then you should apply for planning permission. As you will be knocking through a wall, you'll be making a substantial change to the existing structure of your home. The nature of this work is also more disruptive and could negatively impact your neighbours.
Installing a new window upstairs on a side elevation
This may sound very specific but it's to help ensure your privacy and that of your neighbour. However, if your new window is fixed (non-opening) and glazed with obscure glass, or more than 1.7m above floor level (the floor of the room it's going into, not the pavement) then planning permission usually isn't required.
Converting a flat window into a bay window
If you're replacing a flat window at the front of your property with a bay window, it is very likely that you will need to apply for planning permission. This is partly because you're not replacing like-for-like but also because a bay window is often classed as an extension., as the walls need to be moved to fit the window.
However, if you're converting a window on the side or rear elevations of your property then planning permission may not be necessary. Similarly, if you're replacing one bay window with another bay window, you probably won't need planning permission.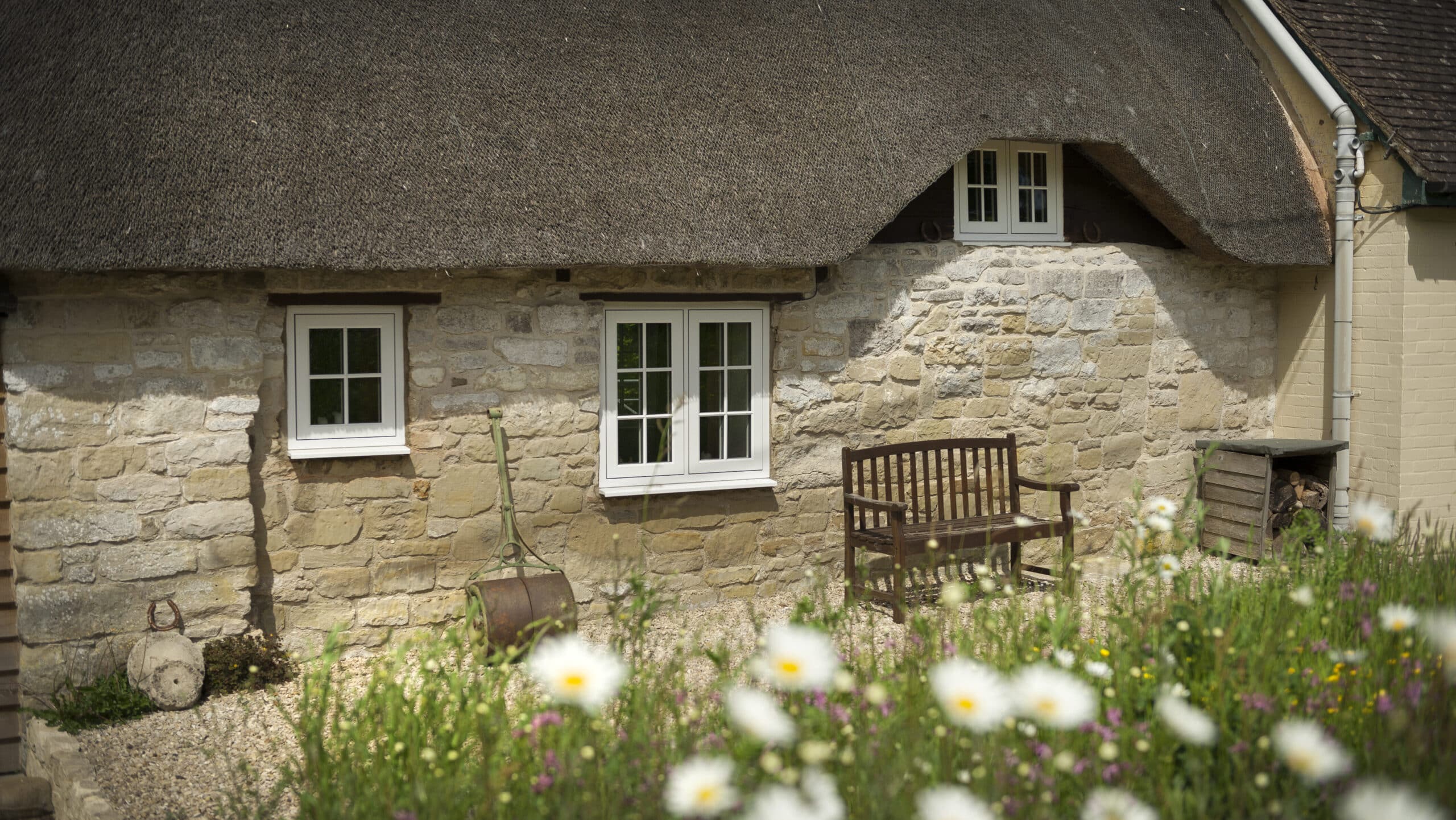 There are heritage implications
If you live in a listed building or designated area, you're probably already familiar with the restrictions on renovation work. It won't come as a surprise, therefore, to learn that you'll most likely need planning permission if you make changes to your windows. Listed buildings are protected by law, so you should apply for consent before carrying out any work which will alter the appearance and historical integrity of the property.
What's the difference between planning permission and building regulations?
Planning permission dictates whether you can carry out building work, whereas building regulations control the quality of that work. The two are separate and you will also need to comply with building regulations when fitting new windows, whether planning permission is required or not. Building regulations for windows are covered under the FENSA certification scheme and include things like ventilation, safety glazing and heat loss.
Prior planning prevents…
Not getting planning permission would be classed as a planning breach. You could apply for permission retrospectively but there's no guarantee it will be granted just because the work has been carried out. If planning permission is denied, the local authority may insist on your new windows being replaced with ones that meet their criteria. This is why you should always apply for planning permission before work starts and leave sufficient time for the process to complete.
This article has given an overview of planning requirements, but the reality is often highly subjective and can vary between local authorities. We recommend always speaking to a planning consultant before commencing any work – they may even help you with your application. This will not only help ensure your new windows are compliant, it will give you peace of mind too.