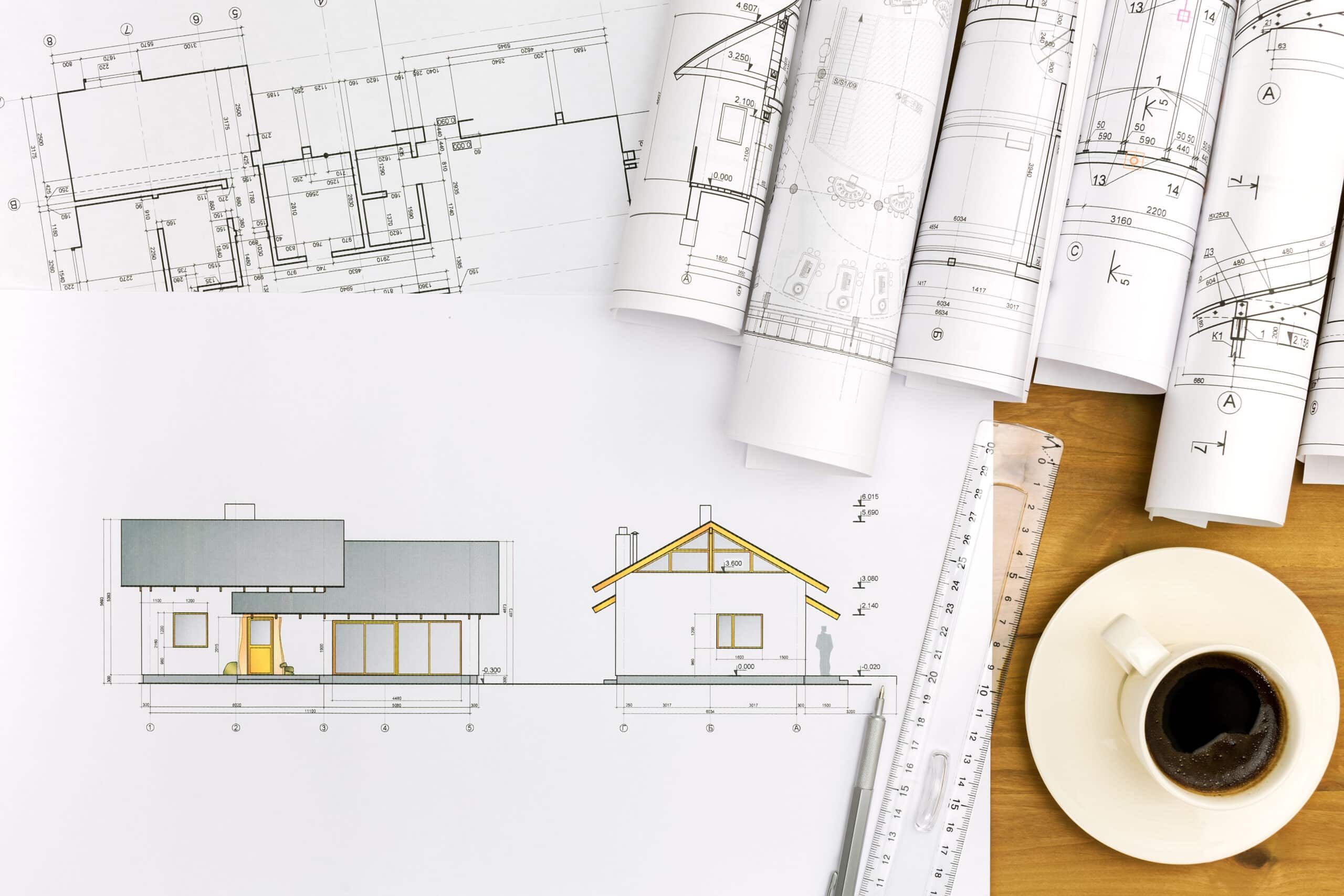 Jargon Buster: A beginner's guide to glazing lingo
Jargon buster: A beginner's guide to glazing lingo
Emissivity, desiccant, tempered glass… If you've ever invested in new glazing, you'll know that the language can be a little confusing. How will you know what's best for you and your home when faced with unfamiliar jargon? We've helped make life a little easier by demystifying some of the most common terms in the glazing industry.
Windows and doors
A good starting point is a breakdown of the different products available and the benefits they can bring to your home.
Bifold doors are comprised of a series of panels that fold like a concertina. They're perfect if space isn't an issue, you want to open up an entire wall or want a flexible configuration, as you can open them as much or as little as you like.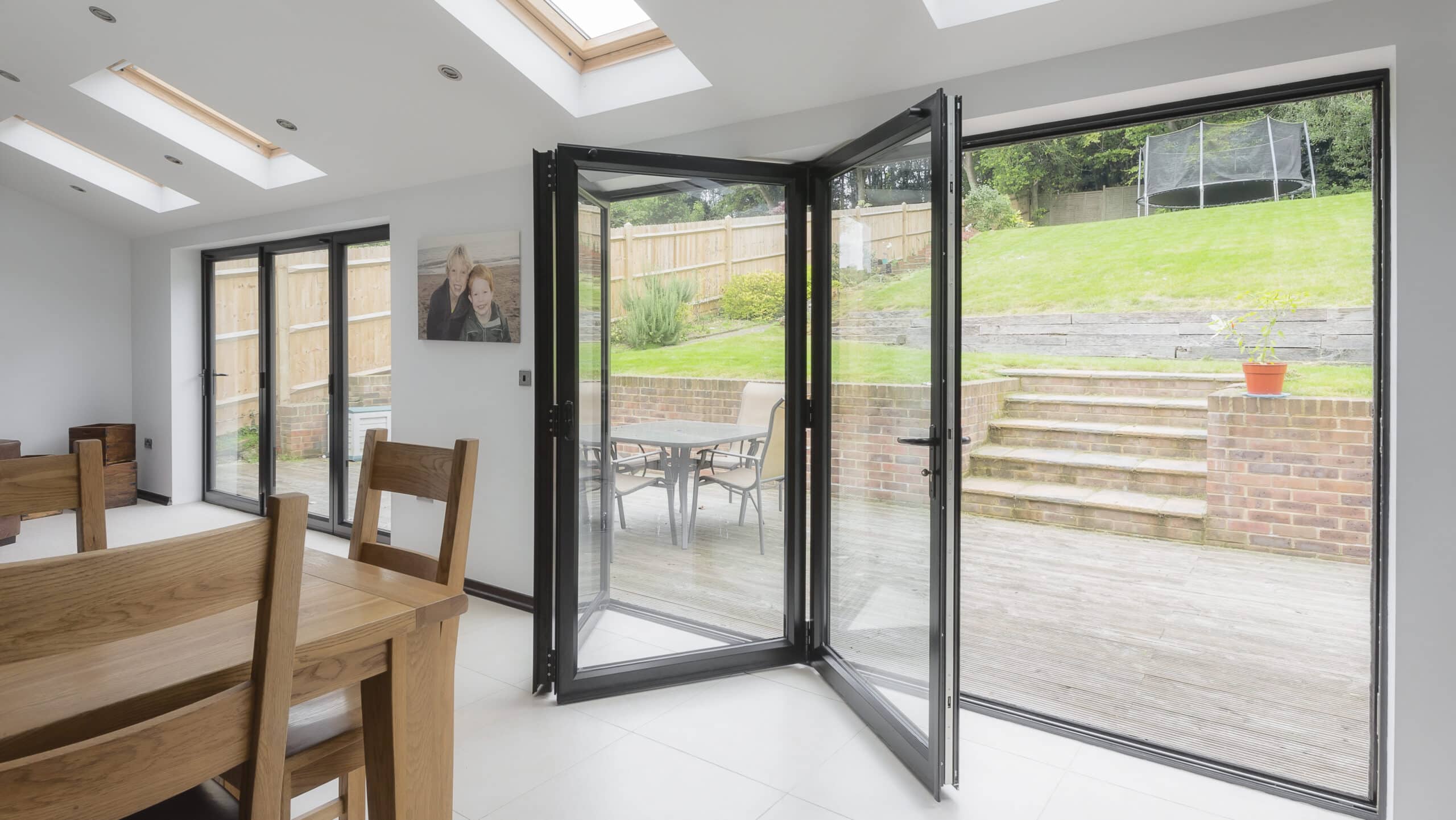 Casement windows, one of the most popular styles in the UK, are attached to their frame by side hinges and are what most people think of when picturing a window. Their classic aesthetic suits most properties and they can be opened wide for great ventilation, making them a truly versatile option. You might see them described as flush windows, which means they sit flat against the frame when closed, giving them a clean and elegant look.
If you're looking for a door that brings the best of all worlds, consider a composite door. They have a timber core surrounded by uPVC or fibreglass, meaning the door is more durable. You benefit from the robustness of natural wood while it's protected from the elements by its weatherproof coating, avoiding a lot of the maintenance issues that arise with timber.
For timeless sophistication, French doors are ideal. These are hinged swing doors set with glass panels and usually fitted as a pair. They can open wide, allowing plenty of fresh air and natural light into your home, and their classic design means they'll never go out of fashion.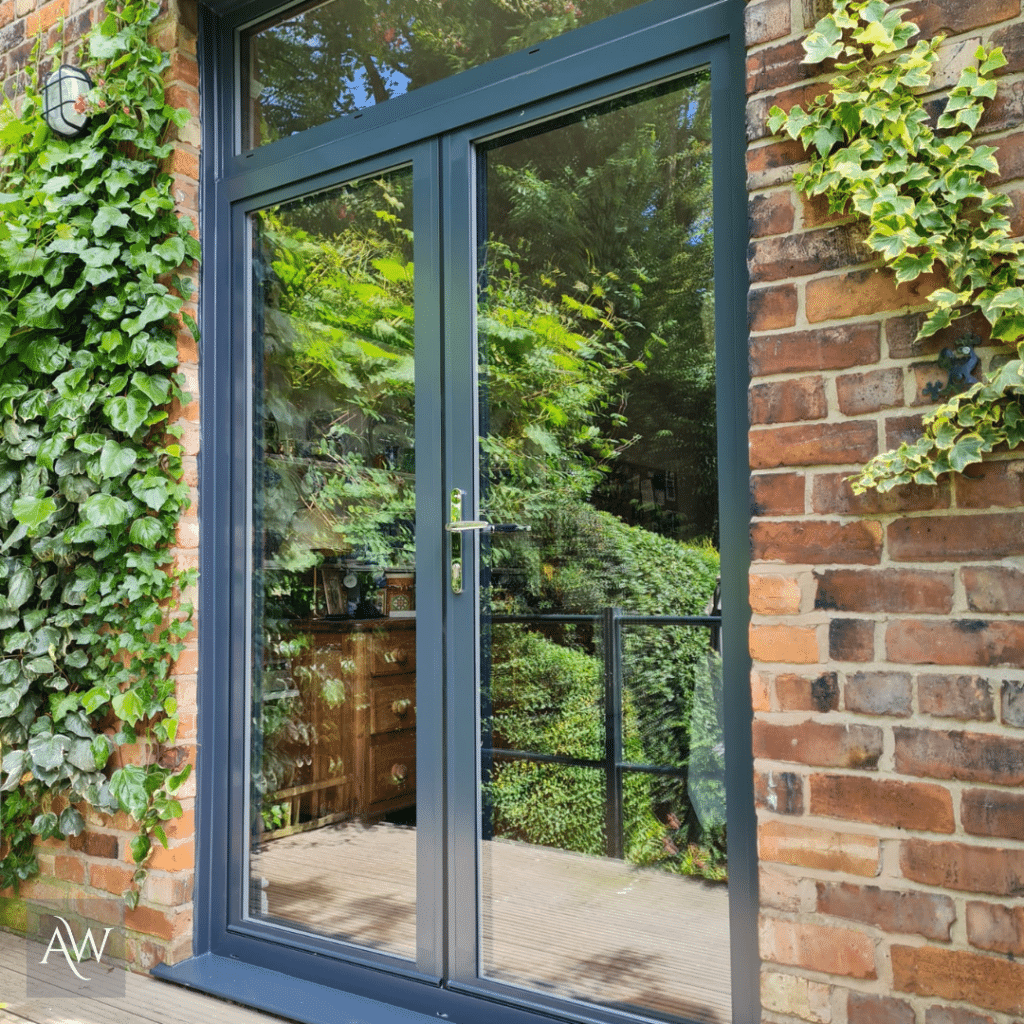 If you live in a period property, you're probably already familiar with sliding sash windows. The lower half is opened by sliding it upwards so it sits in front of the top half. Sash windows have tons of timeless charm, making them ideal for older homes. Sometimes both the lower and upper halves open, which means the windows are double hung.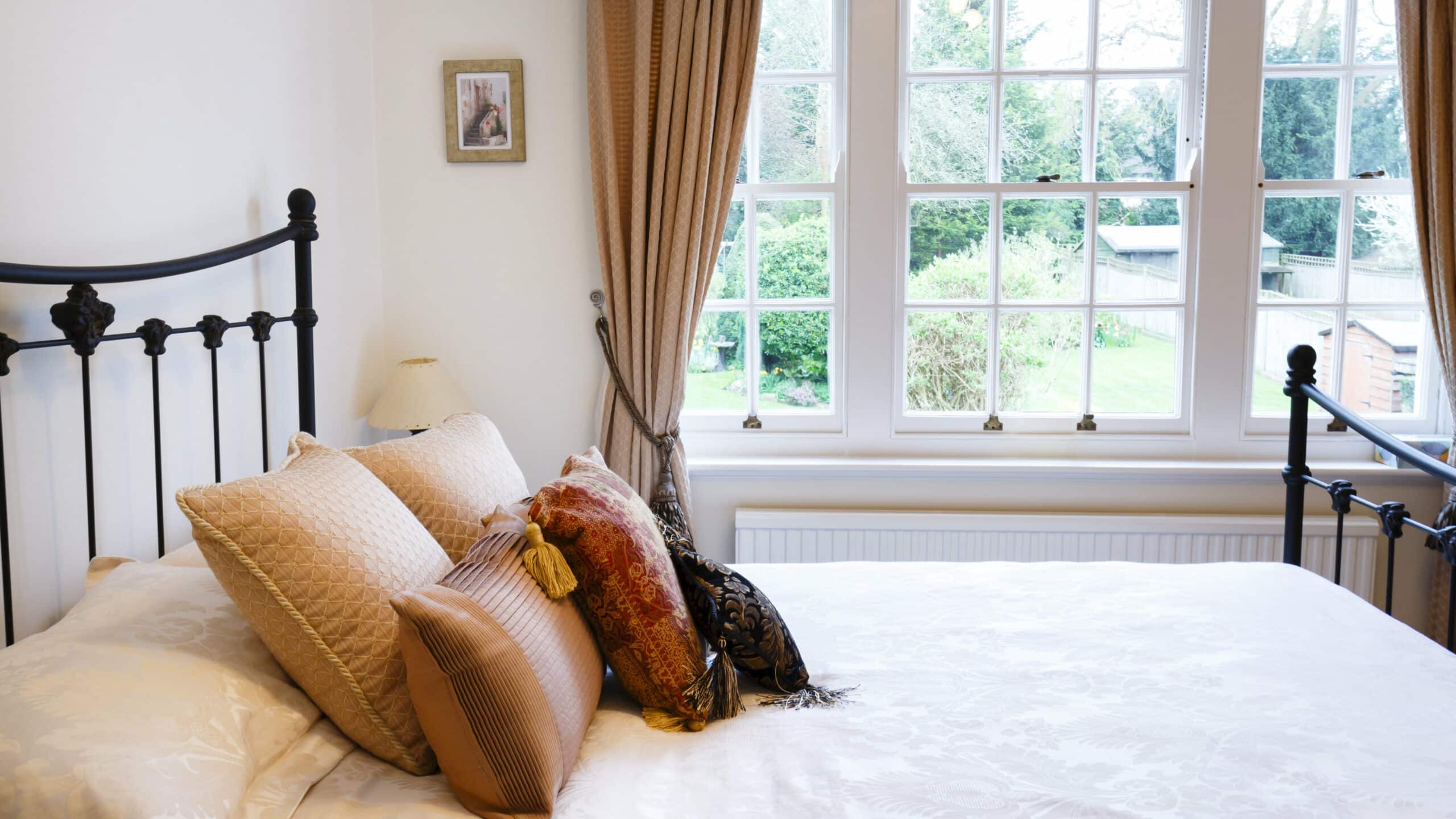 Construction terms
One of the most important phrases is 'British Standards'. These are the minimum standards a product should be before it's recognised by the relevant authorities as high calibre, usually signified by the appearance of a kitemark. Choosing British Standard glazing means you can rest assured that it's good quality.
Another regulatory term you should know is 'building regulations'. These ensure that any construction work meets health and safety standards and include topics like energy and acoustic performance, which are particularly relevant for glazing projects. Building regulations are different to planning permission and it's possible you'll need both.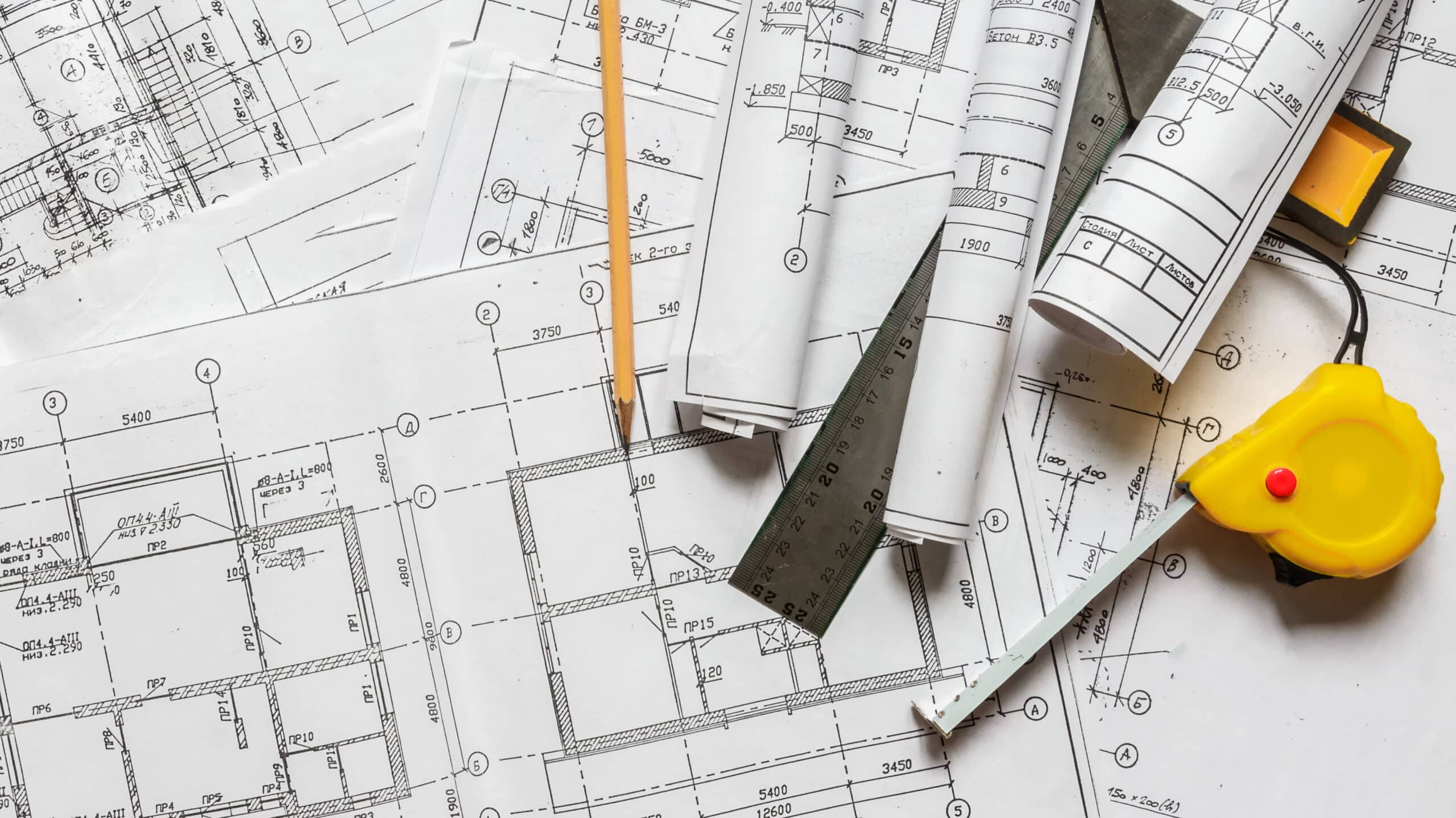 The last thing anyone wants is condensation, especially between the panes of your new double or triple glazing. That's why most good quality windows contain a substance called desiccant, an absorbent material which soaks up excess moisture and prevents condensation.
The glass pane in your window is held in place by a glazing bead. Contrary to what the name implies, there are no beads involved. Instead it's a strip of timber, plastic or aluminium that's applied to the edge of a window. Glazing beads can be internal or external but it's best to opt for internal beading as it's more secure.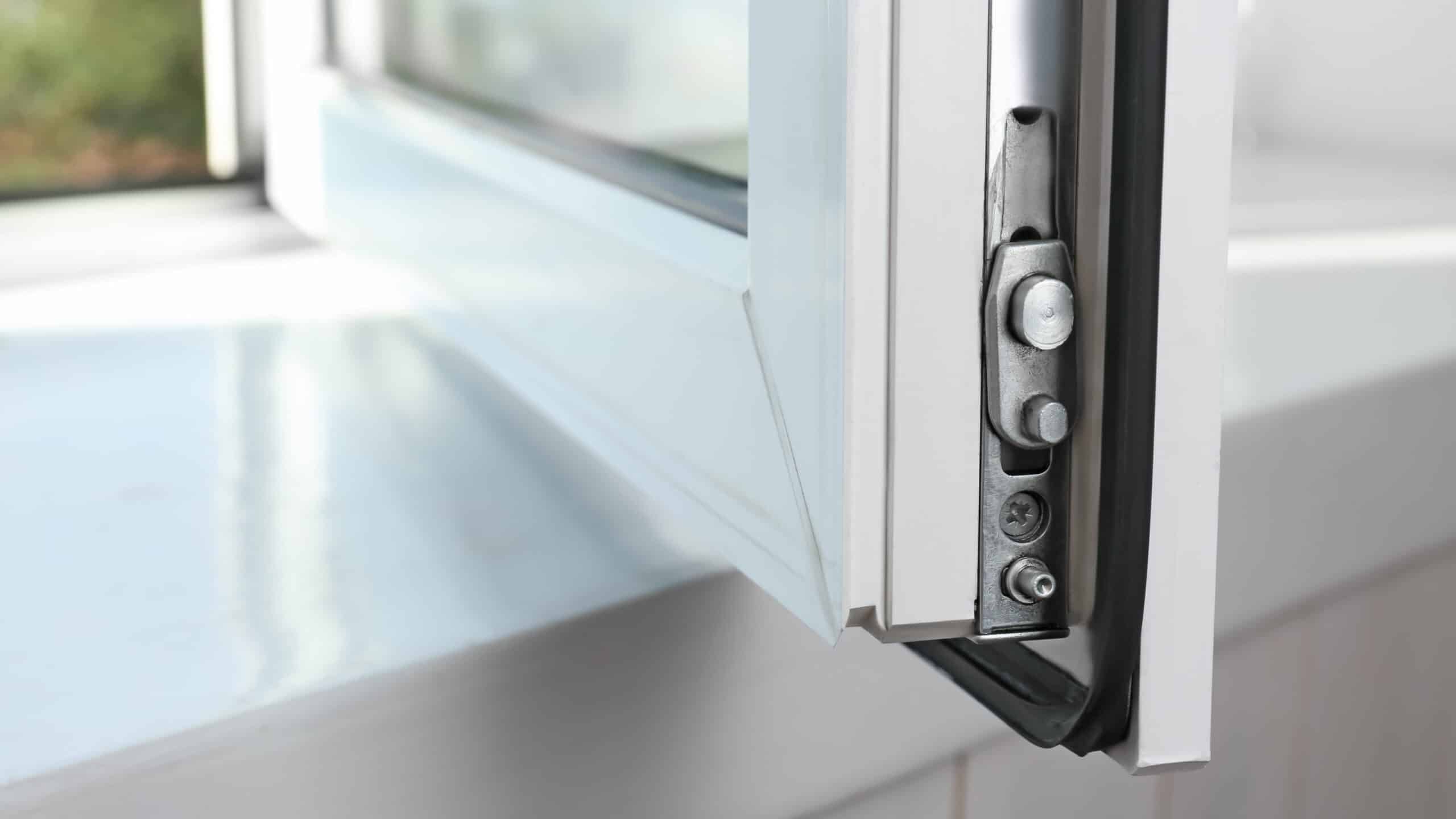 Most people know what a window sill is but what about a jamb? These are the vertical elements which create the side of the window frame, forming part of the structural support. The term also refers to similar supports around a door. Jambs can house mechanisms necessary for the operation of the window and should be properly fitted to prevent leaks.
If privacy is a concern, try obscure glass, also known as frosted glass, which obscures the view without sacrificing light. The obscurity is achieved by patterns, textures or chemically treating the glass and comes in different strengths, depending on how much privacy you'd like.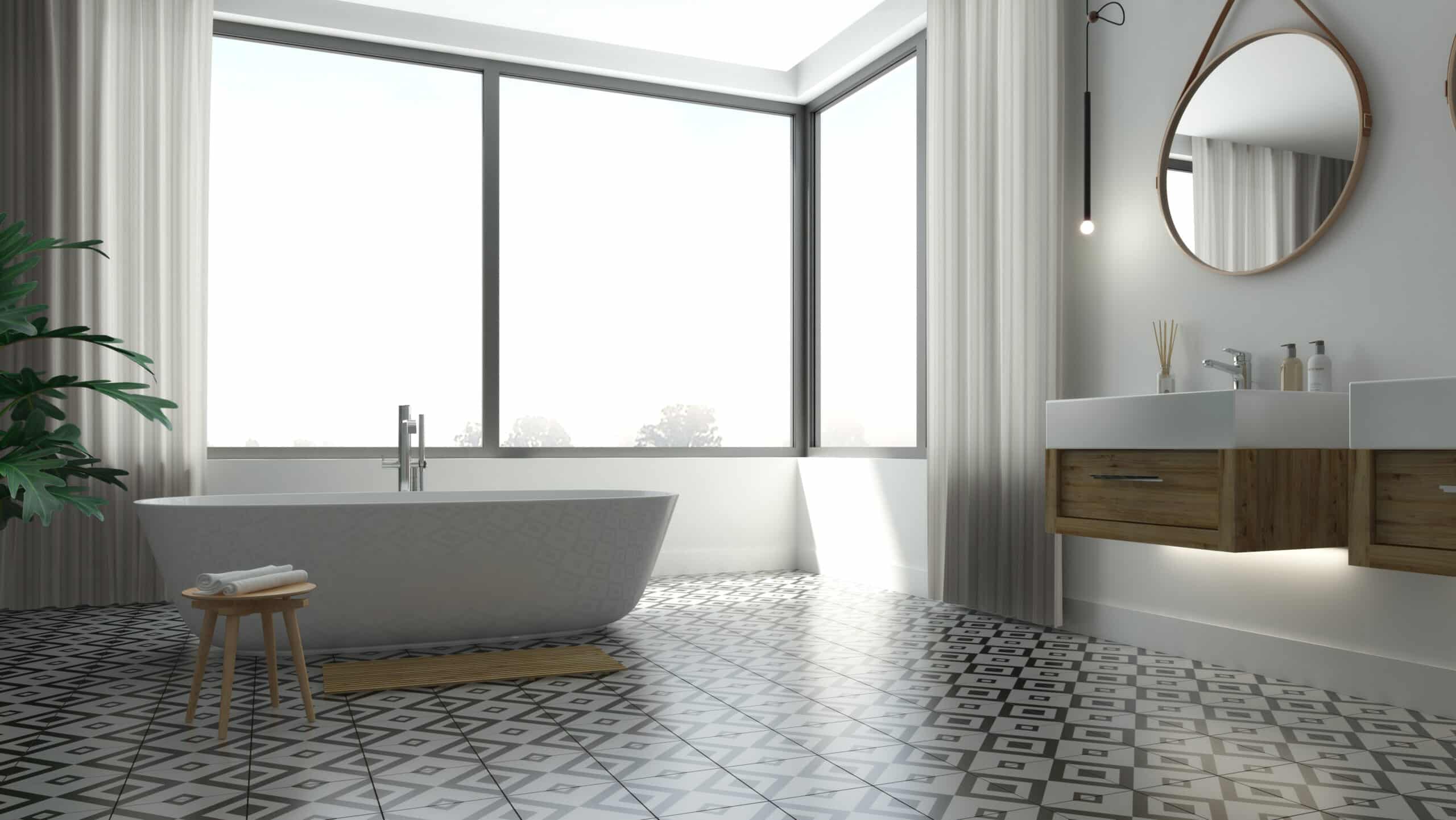 For extra peace of mind, particularly if you have glazed doors or large windows, it's a good idea to install tempered glass (also known as toughened glass). Standard glass, sometimes referred to as annealed glass, breaks into large shards which can cause a nasty injury if someone comes into contact with it. Tempered glass instead shatters into lots of small pieces, making it a much safer option.
Energy efficiency
One of the biggest concerns, especially these days, is energy efficiency. Good glazing should help keep your home warm and your bills down.
Double and triple glazing usually has argon gas injected between the glass panes. This acts as a thermal barrier, restricting heat loss and improving energy efficiency. In some cases, krypton gas is used, which is denser than argon and therefore even more energy efficient. Glazing with krypton gas is usually more expensive. You may also see these windows described as insulating glass units.
You can improve your energy efficiency even more by using low emissivity – or low-E – glass. This is glass which has a microscopically thin coating, designed to prevent heat from escaping through your windows. Emissivity is the process by which glass radiates energy.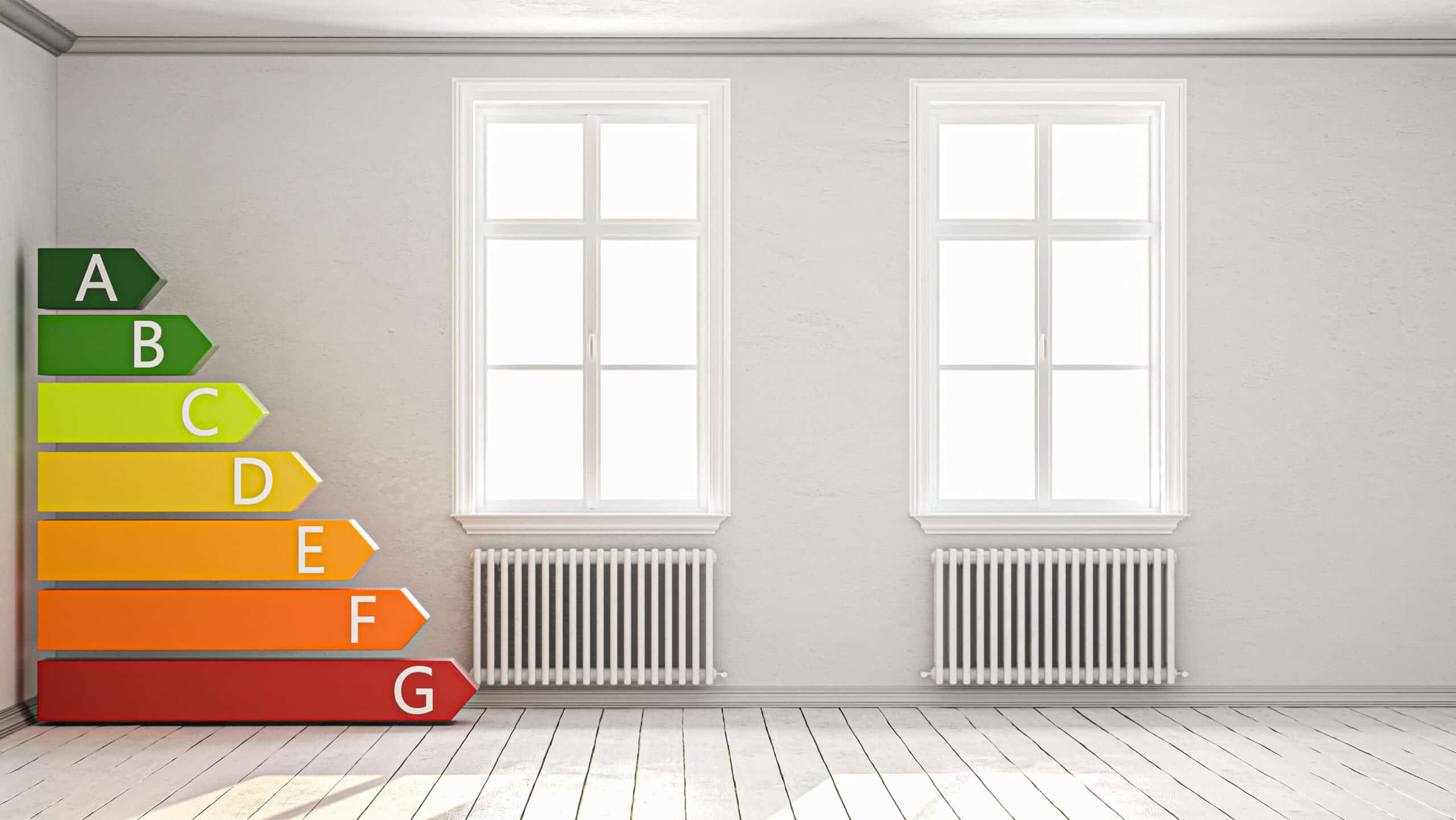 And finally, most of what Mother Nature provides. You can reduce your energy bills with a little help from the sun – and the right glazing. Heat generated by the sun shining through your windows is called solar gain. The amount of solar gain is called the G-value, short for greenhouse value. Choosing windows with photovoltaic glass converts sunlight into energy for your home. They resemble regular windows but the glazing acts like solar panels.
Duolingo for glazing
Unfortunately there's no handy app to translate the language of the window industry but hopefully this article has given you a head start. A basic understanding of glazing terms will make it easier to discuss your new door or window with the project team and help avoid any potential confusion. If you have questions or require clarification of any terms, feel free to contact our friendly team who will be happy to explain.