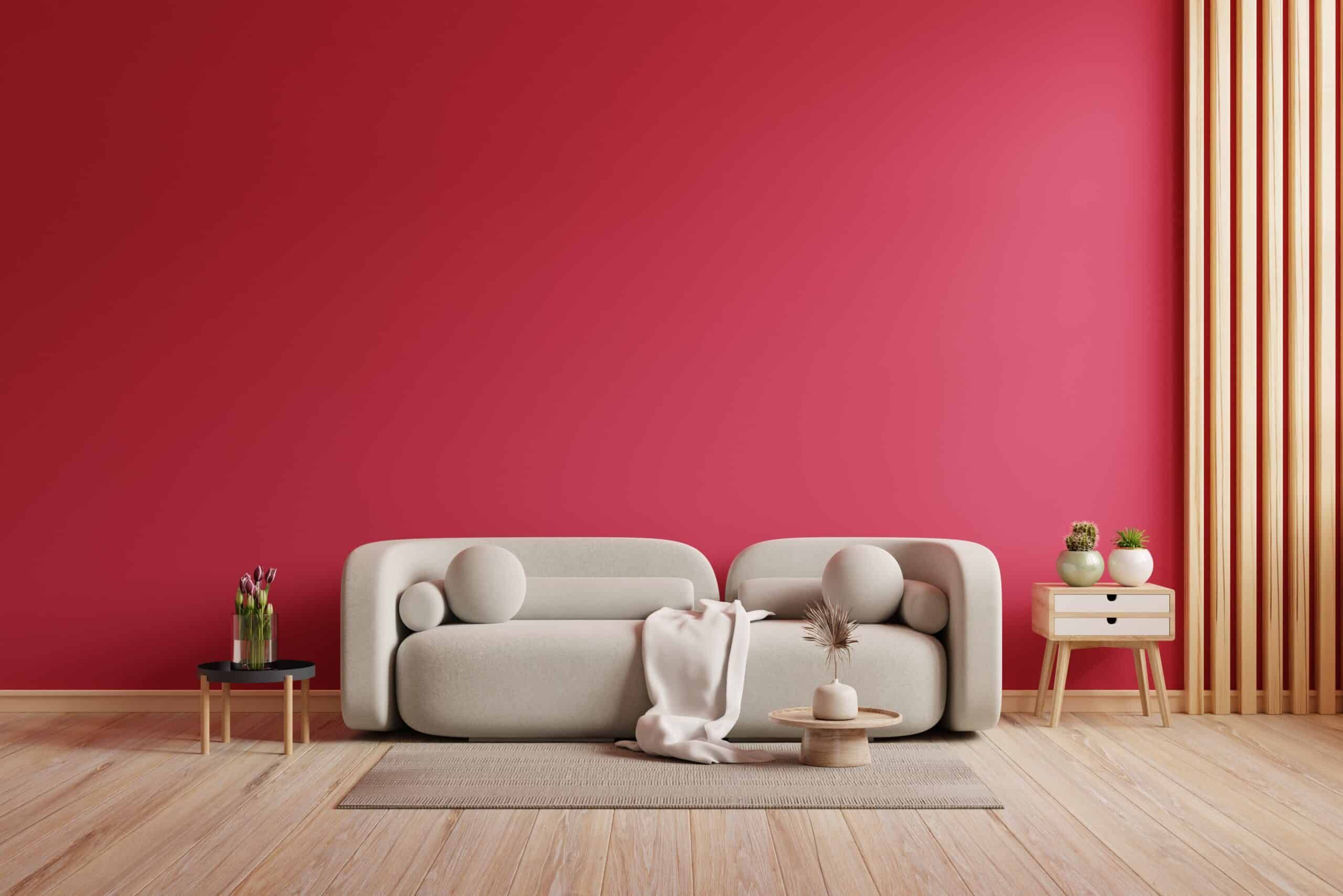 Viva Magenta! Decorating with Pantone's Colour of the Year
Pantone recently announced their 2023 Colour of the Year – and it's definitely a shade that makes a statement. Viva Magenta is a bold, rich "crimson red tone that presents a balance between warm and cool." The colour was chosen to reflect the shift towards climate awareness and sustainability, with a pinky-red hue that represents our love for nature and our desire to bring some of that natural beauty into our homes.
Pantone have described Viva Magenta as "brave and fearless…whose exuberance promotes a joyous and optimistic celebration, writing a new narrative." What better colour to kick start a new year?
At first glance, Viva Magenta might seem a little intimidating. People often shy away from decorating with such vibrant hues, thinking they may feel too oppressive. But this shade is more versatile than you might realise, and you can be as bold or as subtle as you like. Discover how you can make it work for you…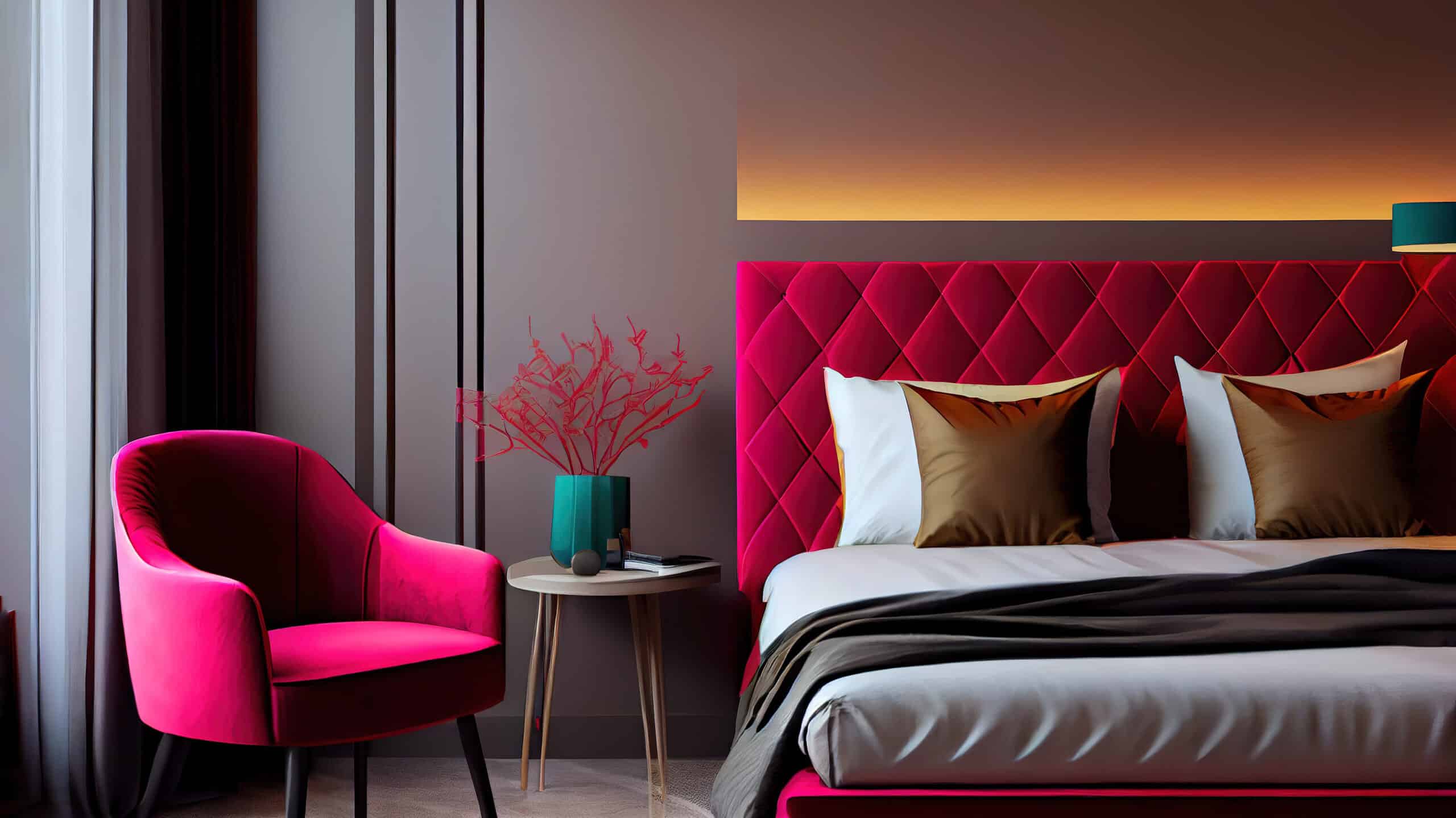 Colour coordinating
You don't need a monochrome home to be able to pull off Viva Magenta. It's a surprisingly compatible colour thanks to its hybrid personality, pairing well with neutrals and jewel tones alike. Not many colours straddle both the warm and cool ends of the spectrum, so this opens up a range of possibilities for you.
If you want the colour to really pop, use it as an accent shade against paler hues like white or light grey. The combination of grey and pink continues to be one of the most on-trend interior design styles, so Viva Magenta can help you tap into this. For example, try pairing a cheerful magenta wreath or doormat with a Solidor front door in fashionable Painswick to give visitors a stylish welcome.
Alternatively, you can go big and bold, either by mixing it with other bright colours, such as emerald green or royal blue, or by 'colour drenching'. This is the art of choosing one colour and using different shades of it everywhere, from walls to furniture to accessories. It's a simple way of creating a dramatic look and it also happens to be one of the biggest interior trends of recent years. Colour drenching a room with Viva Magenta is one way of embracing its brave, fearless nature while making a fashionable statement.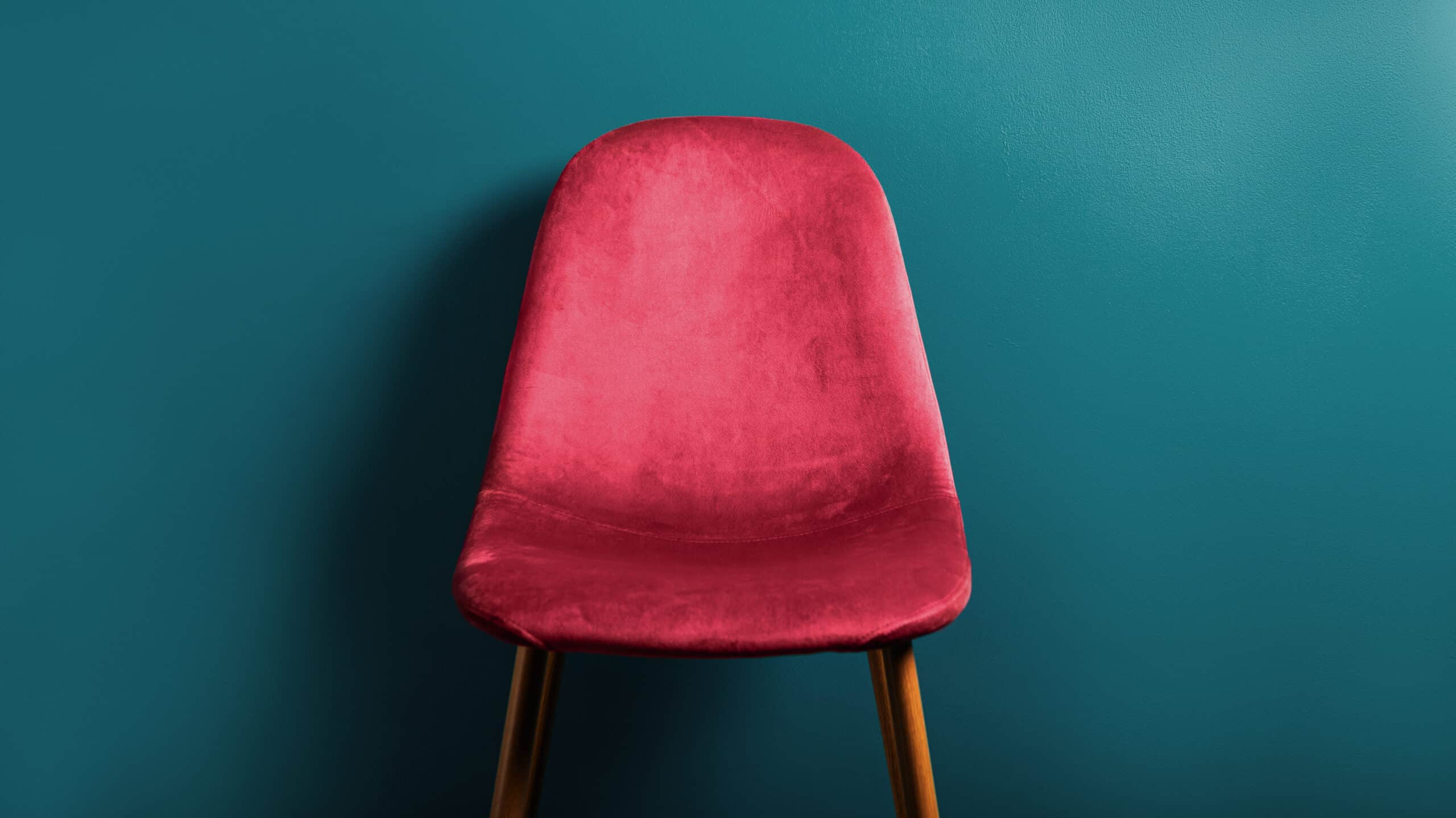 Decorating with Viva Magenta
Firstly, decide where in your home is best for such a vibrant colour. Rooms which see higher energy are ideal if you plan to use it liberally, so consider a magenta-tiled splashback in your kitchen or paint the walls of your dining room. In rooms with a more relaxed vibe, it's best to stick to Viva Magenta as an accent only. Bear in mind that colours like this shrink the space, so avoid using it in smaller rooms. However, it can be extremely impactful in spacious rooms with high ceilings, helping them feel cosier and more welcoming.
Painting entire walls in Viva Magenta may be a bit much for most homes but it's easy to incorporate it in other ways. If your heart's set on magenta paint, try transforming one wall into a feature wall or paint your skirting or door frames in a vibrant gloss. Alternatively, choose a patterned wallpaper with cheery hints of magenta, something that works particularly well with the laid-back nature of a living room. Similarly, a magenta-toned carpet or rug brings richness to a room, as well as providing a comfy spot to lounge.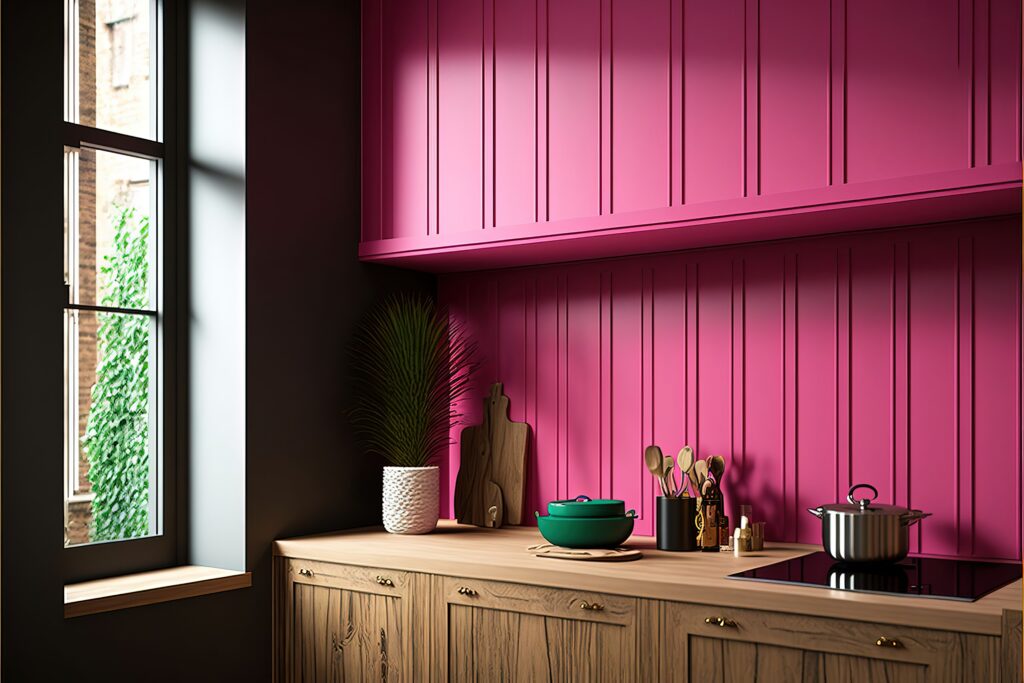 However, you don't have to invest big bucks or make substantial changes to your home. Adding Viva Magenta via soft furnishings and decorative items is a quick and easy way to embrace this trend. This also keeps the colour portable, so if it doesn't work in one setting you can just try it in another. And as magenta packs a lot of oomph, you don't need much of it to make an impact.
Level up your bedroom or living room with the addition of magenta throws, scatter cushions or bed linen for a bright pop of colour. Throws and blankets can be adjusted for effect – spread them open when you're in the mood for something dramatic or fold them up for a more subtle feel. You could even create a similar look with towels in your bathroom.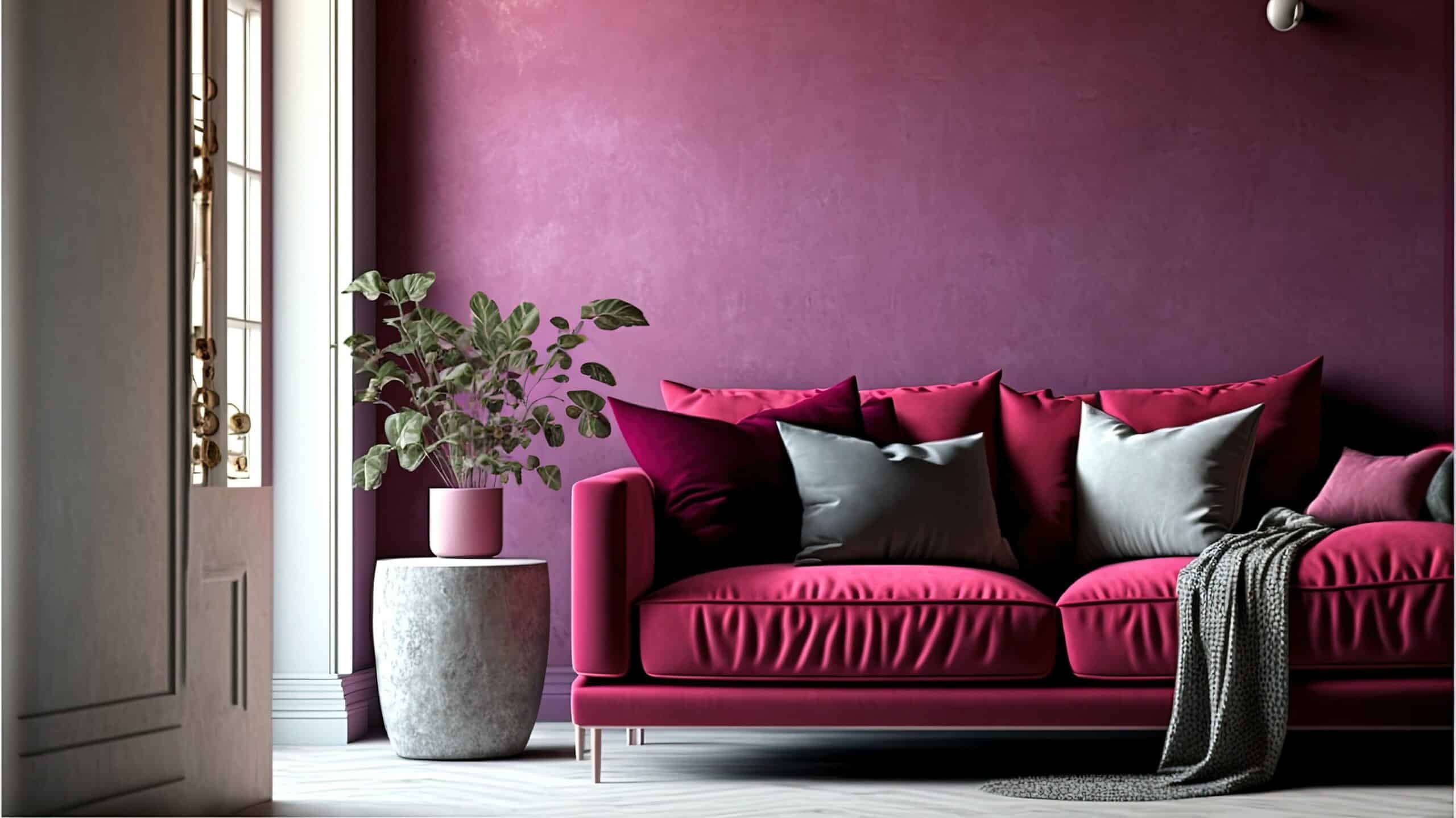 Other quick wins include a magenta-themed table setting (which could be as simple as exchanging your placemats or using slices of pink agate as coasters), displaying coloured candles throughout your home or hanging a bold piece of modern art on the wall. One particularly lovely way to incorporate Viva Magenta is through lampshades, which will cast a beautiful rosy glow when you switch the lights on, making your home feel even cosier.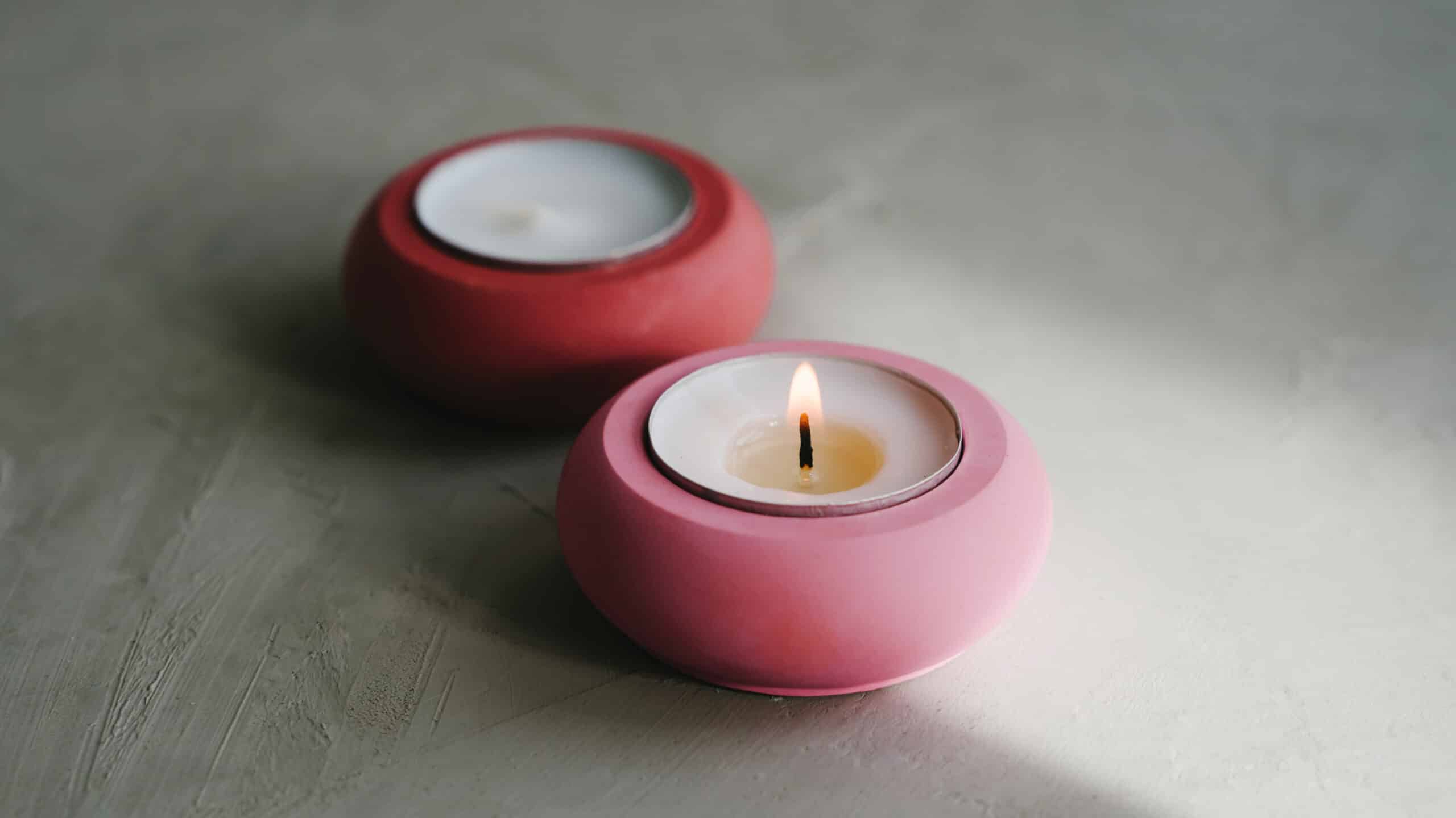 As Viva Magenta reflects our love for nature, it makes sense to look to nature when decorating our homes. Luscious magenta blooms do wonders for the aesthetic of our homes and for our wellbeing. Placing vases of roses, begonias or the wonderfully named Pink Chaos Coleus around your home not only inject life and vibrancy, you get to enjoy their beautiful scent every time you walk by, transforming any room into a multi-sensory experience.
Flowers and plants are also a fantastic way of exploring Viva Magenta if you're concerned the colour might overwhelm your interior. Instead, take the theme outside and incorporate the likes of pink penstemon, phlox, gladioli and clematis 'Princess Diana' in your garden. The latter is perfect if you have a trellis, creating a magical wall of colour.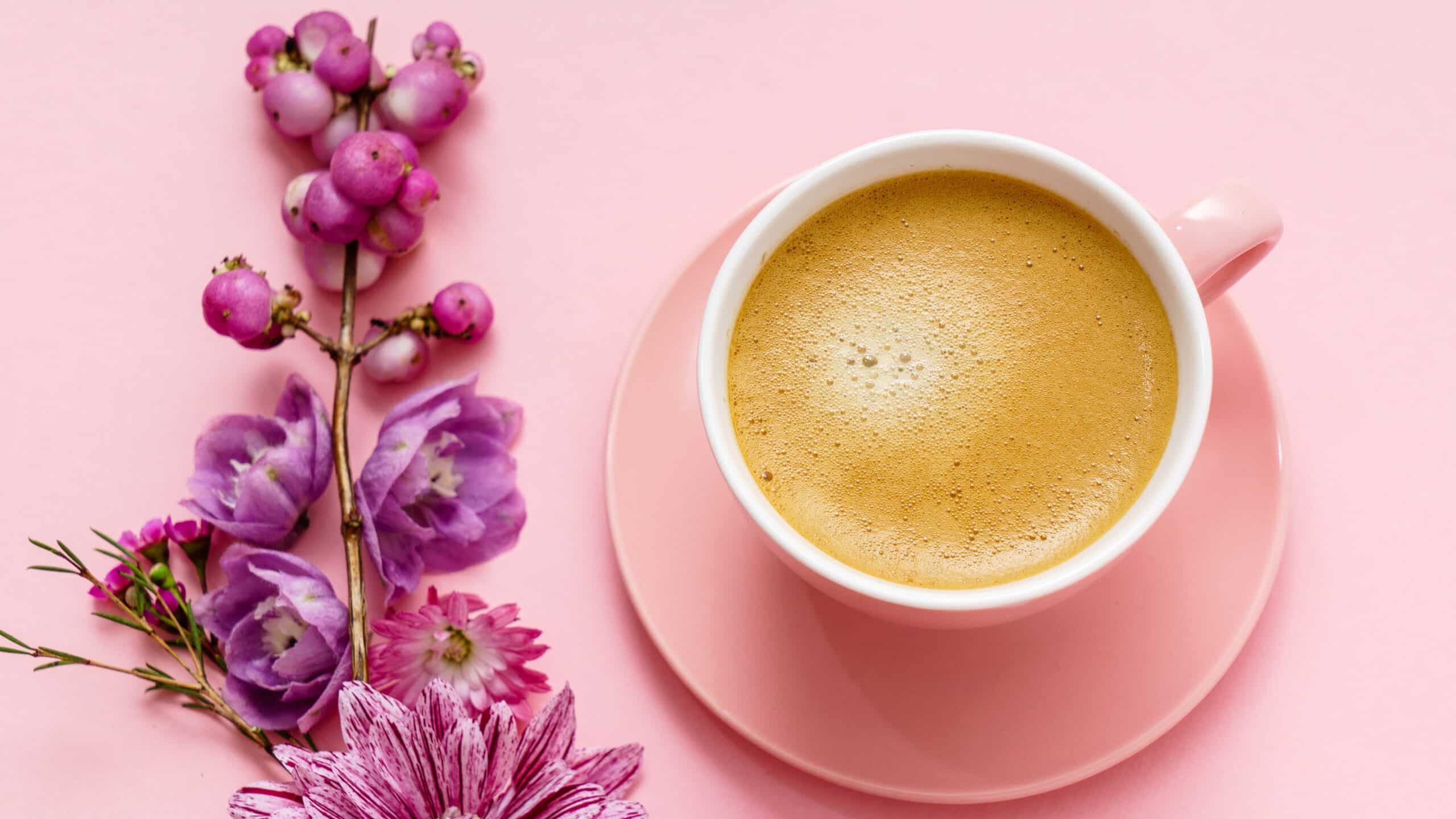 Window dressing
An easy way to bring a splash of Viva Magenta into your home is to turn a window into feature. As magenta complements most neutral colours, your window frame makes the perfect backdrop for a bright and bold display. Even if your frames are in a more distinctive shade, you could still create an eye-catching centrepiece if the colours complement each other. Pairing magenta with The Residence Collection's Cotswold Green frames, for example, will ensure your windows get noticed for all the right reasons.
Swapping out your existing curtains for a pair in magenta will immediately lift your room – as long as they won't clash with your walls. Alternatively choose a fabric with magenta accents for a more subtle effect. If you're happy with your current curtains, why not use a strip of magenta fabric as a curtain tie? This is a super simple and cost-effective way to work in Viva Magenta. Similarly, if you have a window seat, you can cover it in a suitably magenta-hued material or even paint the base, adding a sense of fun to your seat.
Windowsills also provide a great – and often overlooked – spot for decorative objects. Placing a flower-filled vase on your windowsill is another easy yet impactful way of creating a striking centrepiece. Try arranging tulips in your favourite vase – they're cost effective, low maintenance and look absolutely gorgeous. You could also display large minerals, such as amethyst or cuprite, which also symbolise the earth-loving ethos behind Viva Magenta.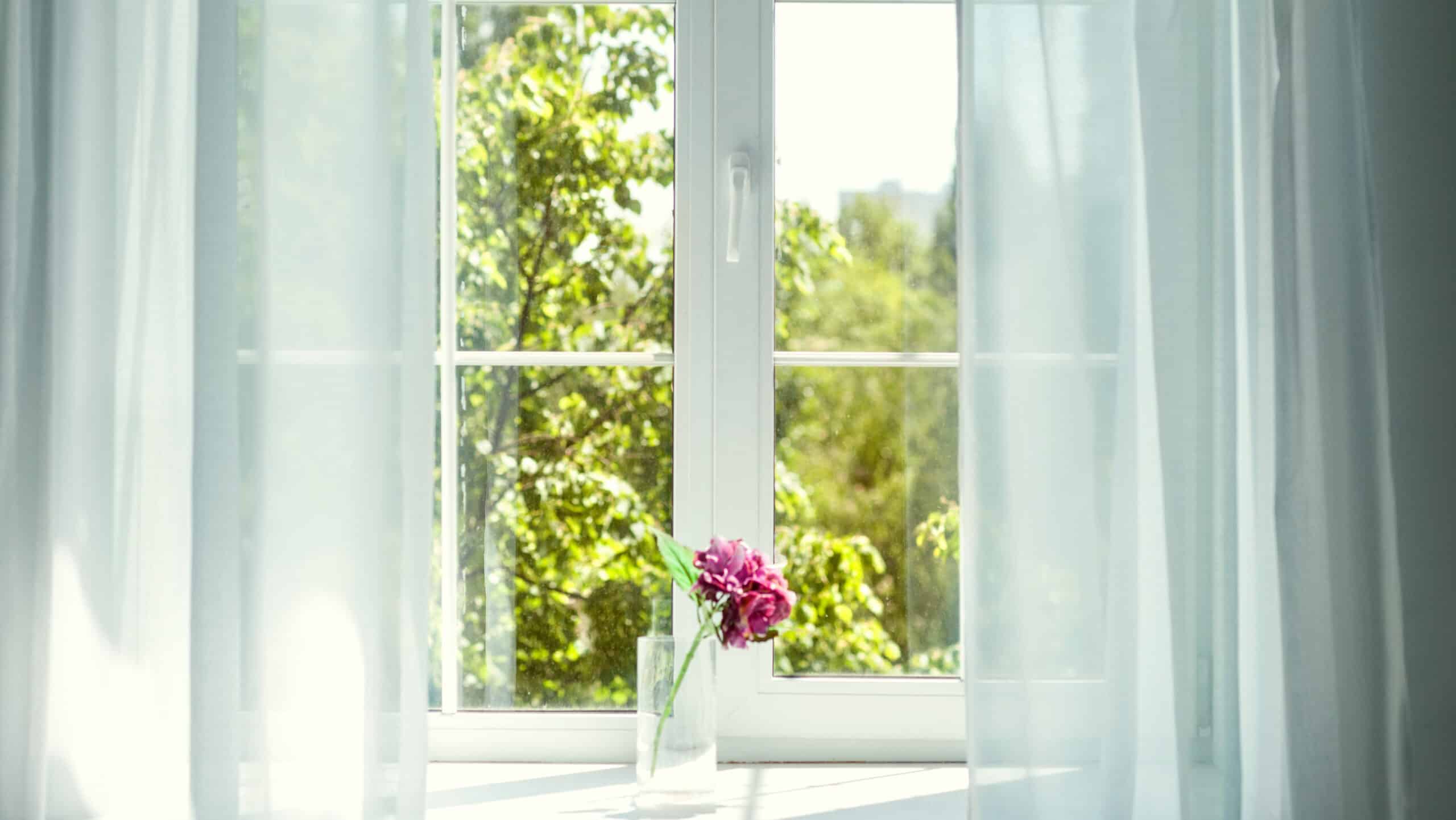 Viva Magenta, viva style!
Colour is back in a big way and Pantone's 2023 Colour of the Year shows that the trend for bold, bright hues isn't going away any time soon. Adding colour to your home, whether that's just a splash or a full-blown statement, is guaranteed to put a smile on anyone's face. Hopefully we've demonstrated that bright colours don't have to be intimidating or difficult to work with, particularly if you start small. So why not bring some of Viva Magenta's joy and energy to your home this year and let it inspire you to life live to the full.