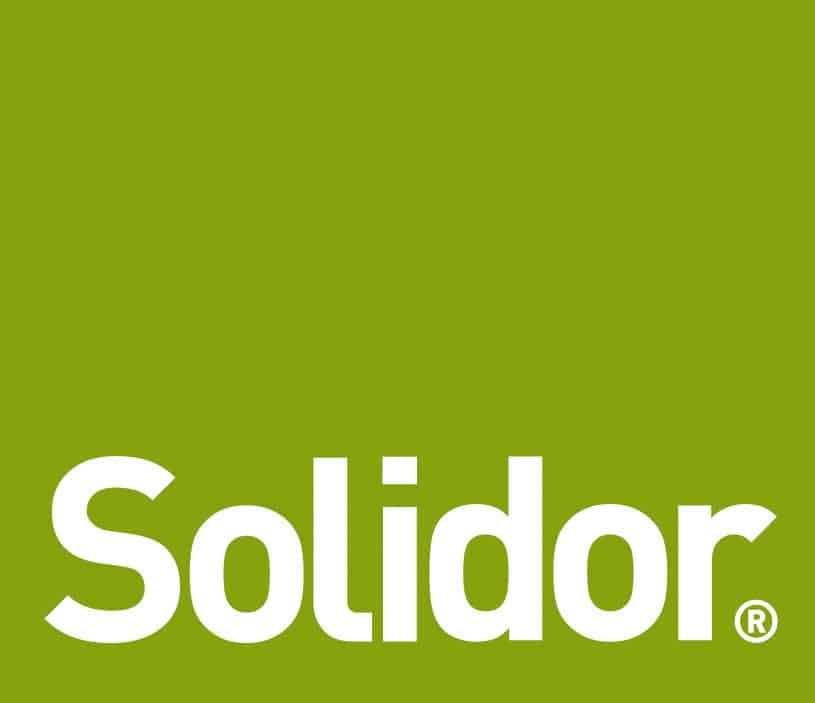 Colour Me Beautiful: Solidor Release Four New Finishes
Solidor continue to lead the way with the exciting launch of four brand new colours for Summer 2023. So what's new? Read on to find out more…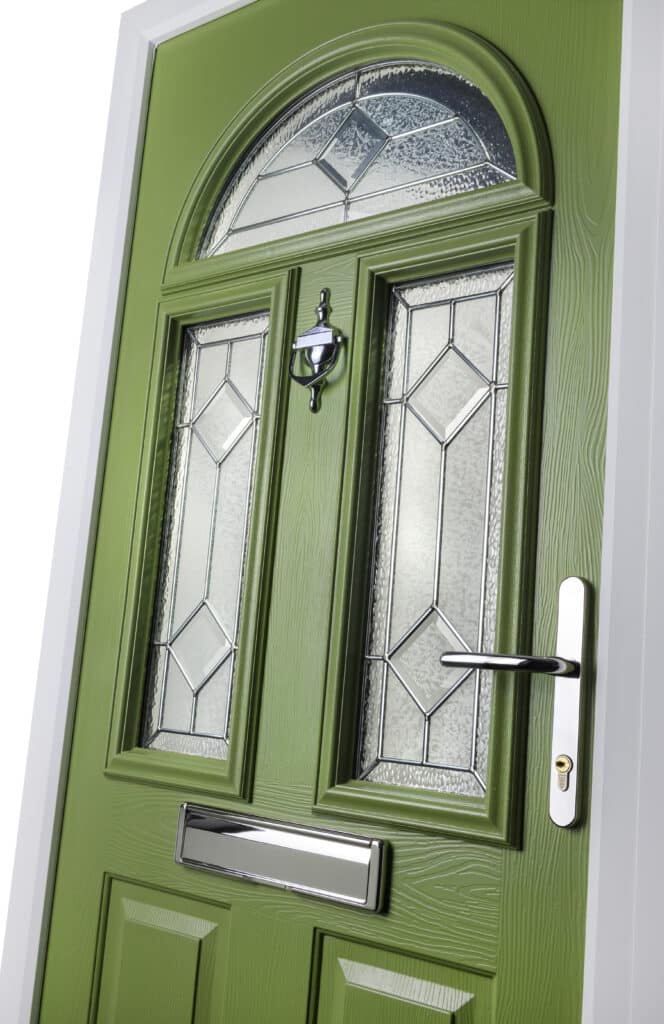 Forest Green
If you're looking for a statement colour but don't want to be too bold, Forest Green is just the ticket. A versatile colour that suits both urban and rural properties, Forest Green brings you back to nature in an instant.
Truffle Brown
Perfect for those looking for a muted neutral that sits comfortably alongside taupe and beige. Truffle Brown has been chosen with traditional homes in mind, and is a shade that will stand the test of time.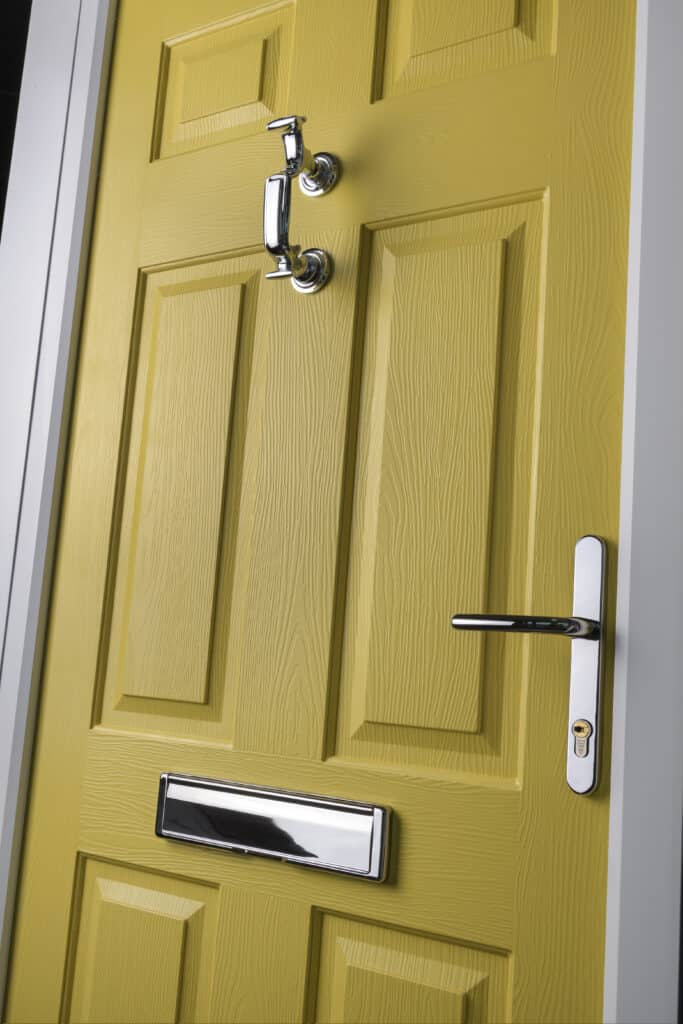 Buttercup Yellow
If bright and bold is your thing, then a vibrant Buttercup Yellow door is sure to make the shortlist. Known to evoke feelings of positivity and happiness, this bright shade of yellow can bring sunshine to your home all year long.
Pistachio Green
Go nuts (sorry!) for this vibrant shade of green, chosen by Solidor to symbolise cleanliness, new beginnings and harmony. Revive a tired entranceway, liven up your space and turn your neighbours' heads with this never-before-seen hue.
When are they available?
These latest colours are available to buy from us from 3rd July 2023, with our standard lead time of around 6 weeks. We will soon have each colour on display in our showroom, so you can appreciate each finish up close. These latest colours bring Solidor's range up to 24 finishes, with all colours being available both inside and out. Alternatively, our Solidor designer is a great way to play with different designs and get a feel for what might work for your home. If you'd like to know more, please get in touch and we'd be delighted to help.